Meet the Communications Team
Tracy Altemus
Project Manager and Content Developer
taltemus@drew.edu
Contact Tracy with questions related to the Drew Theological School.
Scott Delfino
Associate Director of Enrollment Marketing
sdelfino@drew.edu
Contact Scott with questions related to undergraduate and graduate admissions marketing.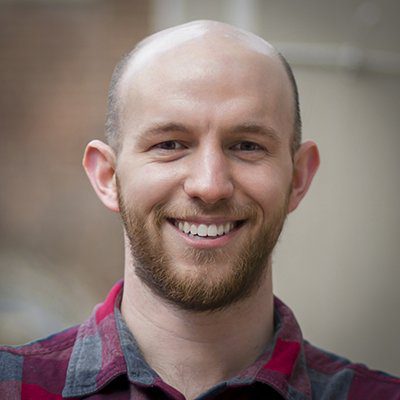 Stuart Dezenhall
Director of Strategic Communications & Content
sdezenhall@drew.edu
Contact Stuart with questions related to public and media relations, social media, and content, including suggested news items.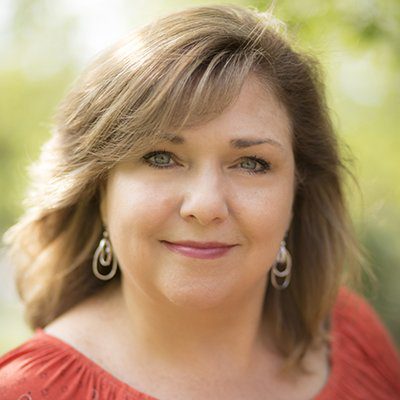 Margaret Kiernan
Senior Director of Communications and University Branding
mkiernan@drew.edu
Contact Margaret with questions related to university branding, enrollment marketing, and communications.
Neil McIntyre
Assistant Webmaster
nmcintyre@drew.edu
Contact Neil with questions related to our website, including WordPress training and support.
Kathleen Merusi
Senior Project Manager, Communications & University Experience
kmerusi@drew.edu
Contact Kathleen with questions regarding new projects or jobs, including both print and digital work, as well as communications planning for university-wide events.
Braden Snyder
Director of Athletics Communications
bsnyder3@drew.edu
Contact Braden with questions related to Drew University Athletics communications.