Your content goes here. Edit or remove this text inline or in the module Content settings. You can also style every aspect of this content in the module Design settings and even apply custom CSS to this text in the module Advanced settings.
We are here to help you through the admissions process, including answering all of your questions, arranging a campus visit, and helping you apply for financial aid. We're in this together.
Cras a enim eu mauris accumsan iaculis
Quisque elit mi, ultricies interdum bibendum in, accumsan sit amet sapien. Morbi feugiat ultricies felis non elementum. Sed justo ante, aliquet vel nunc nec, hendrerit tincidunt tortor. Sed nisi lectus, luctus sit amet turpis aliquet, consequat venenatis enim. Sed at sem iaculis, auctor ligula ac, tempor justo. Aliquam dignissim tempor congue.
Maecenas sit amet arcu tellus. Nunc eu libero feugiat
Nullam commodo placerat est, vel cursus mi porta eu. Pellentesque habitant morbi tristique senectus et netus et malesuada fames ac turpis egestas. Phasellus velit libero, luctus quis neque vel, ultricies pretium quam. Morbi ut maximus urna, at scelerisque sem. Sed arcu ex, finibus condimentum sollicitudin pellentesque, pretium non enim.
Interdum et malesuada fames ac ante ipsum primis in faucibus
Nulla ut sollicitudin purus. Interdum et malesuada fames ac ante ipsum primis in faucibus. Vivamus ultrices pretium risus venenatis tincidunt. Curabitur lobortis commodo tempor. Phasellus placerat ante consequat nibh varius facilisis. Donec at condimentum arcu. Sed vehicula nisl vel metus dapibus fermentum.
WOULD YOU LIKE TO KNOW MORE?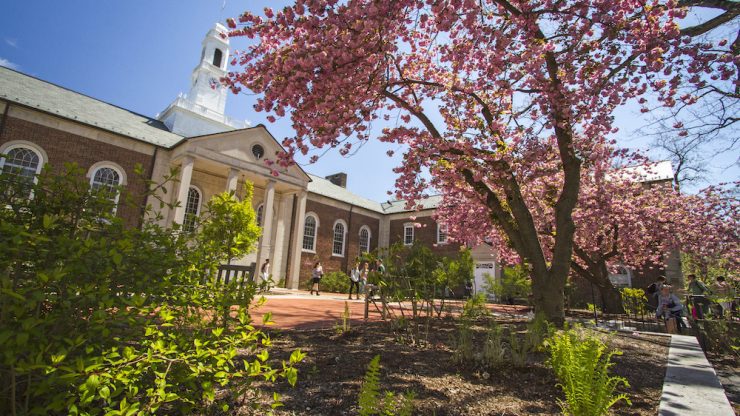 OPEN HOUSES AT DREW
March 26, 2023
Open House events are an opportunity to explore our gorgeous, historic campus; meet current students and future classmates; and connect with professors. We can answer any questions you might have, as well as give you a sense of just how major your Drew years will be. Because it's not just about what you will study while you're here: It's about what you will do. Who you will meet. Where those experiences will take you. Basically, your future is about to blast wide open—in the best possible way. And we can't wait to help you get started.