Meme Day encourages creativity and provides levity
March 2020 – Going to concerts, sporting events, movies or even a friend's house may all be out of the question as society adheres to social distancing measures, but one source of entertainment remains readily available. We're talking, of course, about memes.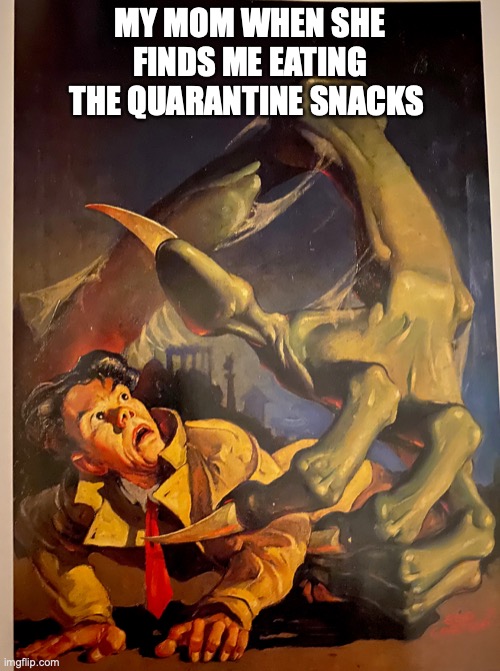 Drew University's Susan Rakosi Rosenbloom sprung to action to make Wednesday, March 25, "Meme Day" for her digital sociology class, supported by a Digital Humanities Mellon Grant.
Early in the semester, Rosenbloom, associate professor of sociology, asked her students about their social media use and promised to organize a class focused on their interests.
She didn't know at the time that later in the semester everyone would have more time than ever to scroll through social media channels looking for omnipresent memes as a break from the 24/7 coronavirus news cycle.
Dr. Rosenbloom coordinated with Danielle Reay C'08, digital scholarship technology manager in Drew's library, and Brian Shetler, head of special collections with the United Methodist Archives and History Center, to provide images for students to use to create their own memes, in addition to using pop culture references.
"Memes have become very popular on social media and digital spaces as a way for express emotions and feelings using technology," said Jack Tironi C'21.
"It was an interesting way to depict our experiences during this uncertain time."
Check out some of the memes below.
For the latest information regarding Drew's response to the coronavirus, visit the Coronavirus Disease 2019 (COVID-19) resource site.