Drew Theological School remembers the former student, esteemed professor, associate dean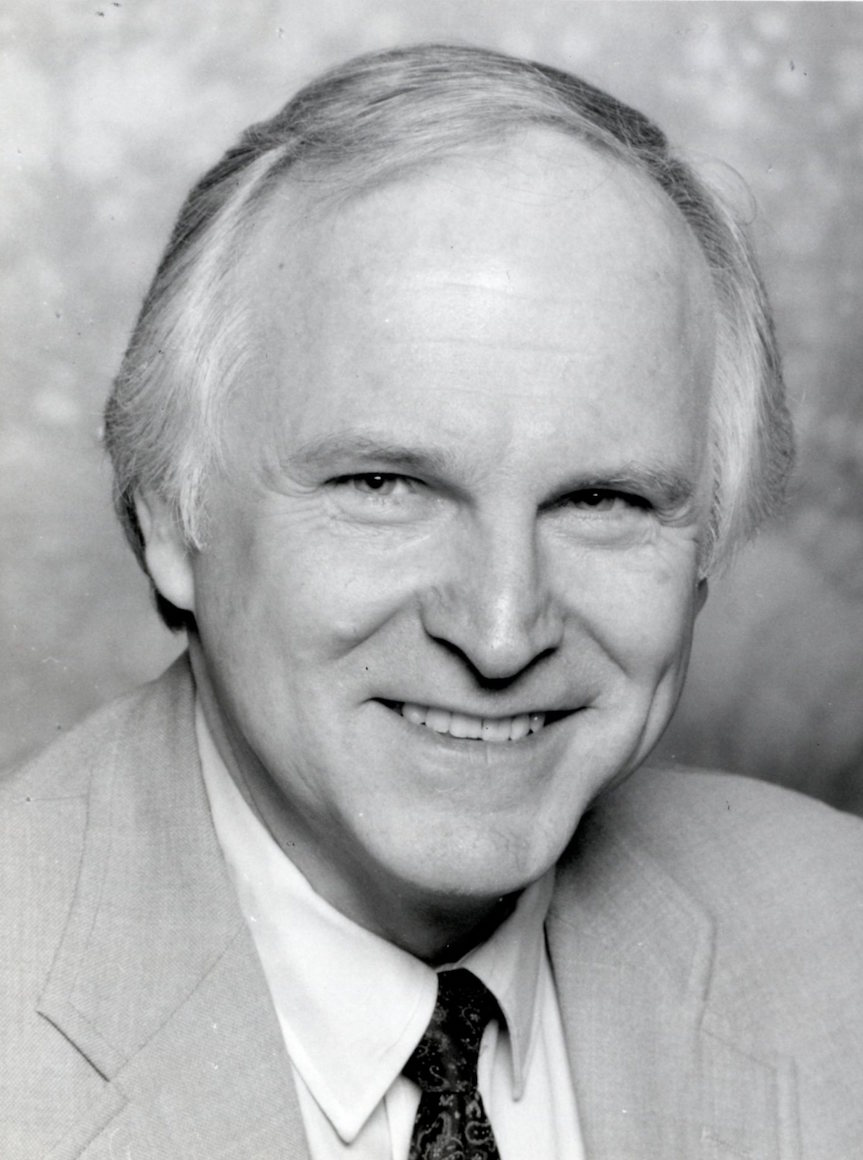 January 2021 – Drew Theological School is mourning the loss of Dr. Michael D. Ryan T'62, G'67. Known for his advocacy for pacifism and civil rights, Ryan passed away on Saturday, November 21, 2020 at the age of 89.
While serving in the U.S. Air Force in the 1950s, Ryan answered an advertisement for a position as a chaplain's assistant, which ultimately led him to Drew to answer his calling to ministry. Ryan joined the Drew Theological School community as a Bachelor of Divinity student, earning his degree in 1962. He proceeded to earn his PhD in 1967 with a Kent Fellowship and Rockefeller Doctoral Fellowship for his dissertation "The Role of the Discipline of History in the Theological Interpretation of Albrecht Ritschl."
Ryan joined the Drew faculty in 1969 as an associate professor of theology, eventually becoming the director of the Doctor of Ministry program, professor of historical and systemic theology, and associate dean of the Theological School.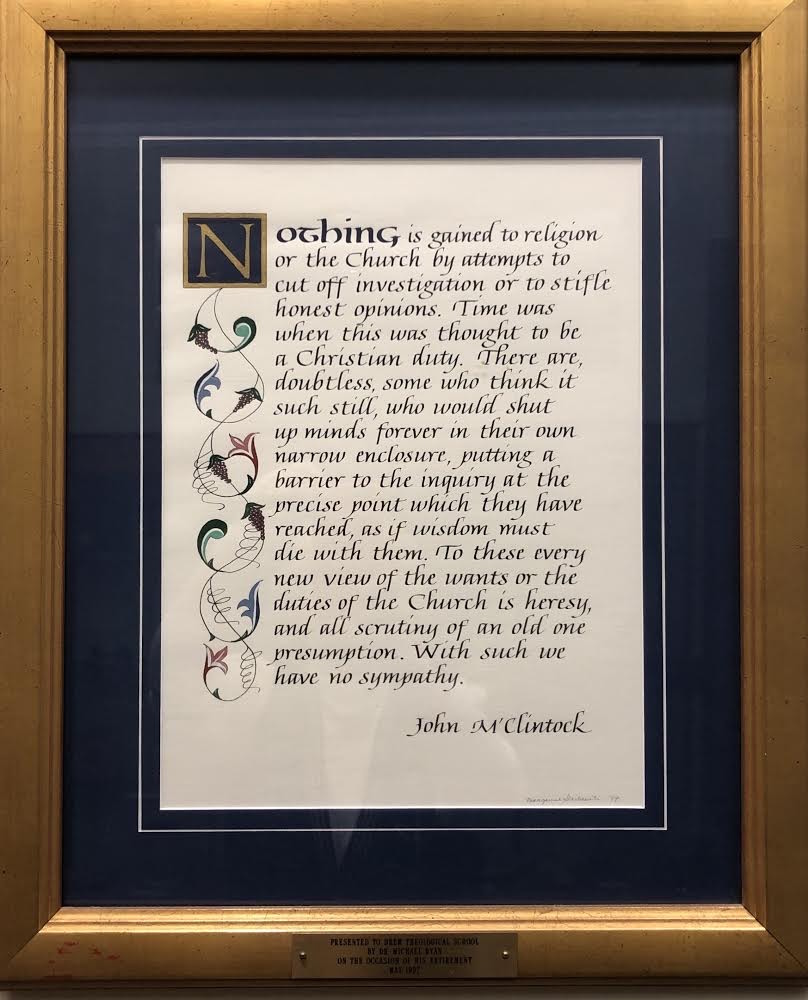 Ryan was a founding member of the International Scholars Conference on the Church Struggle and the Holocaust, chairing the 1979 Bernhard E. Olson Conference. He has published, edited, contributed and presented countless publications, articles, and chapters throughout his career and beyond.
Associate Dean Tanya Linn Bennett remembers her fellow alumni and friend, "Mike Ryan and his family were formative pieces of my childhood landscape. As a colleague and fellow alumnus of my father, Ted Linn, our families frequently socialized—playing together, listening to music, eavesdropping on the academic musings of our parents. Mike's scholarship, artistic creativity, and sense of wit and humor was always central to these gatherings. I am grateful for his contributions to Drew, for his impact on generations of students, and for his poetic spirit."
Ryan retired in 1997 to his home state of South Dakota where he continued to write and publish poetry, as well as cultural and political criticism.
THE LATEST AT DREW THEOLOGICAL SCHOOL