Nikki Hoskins awarded the esteemed fellowship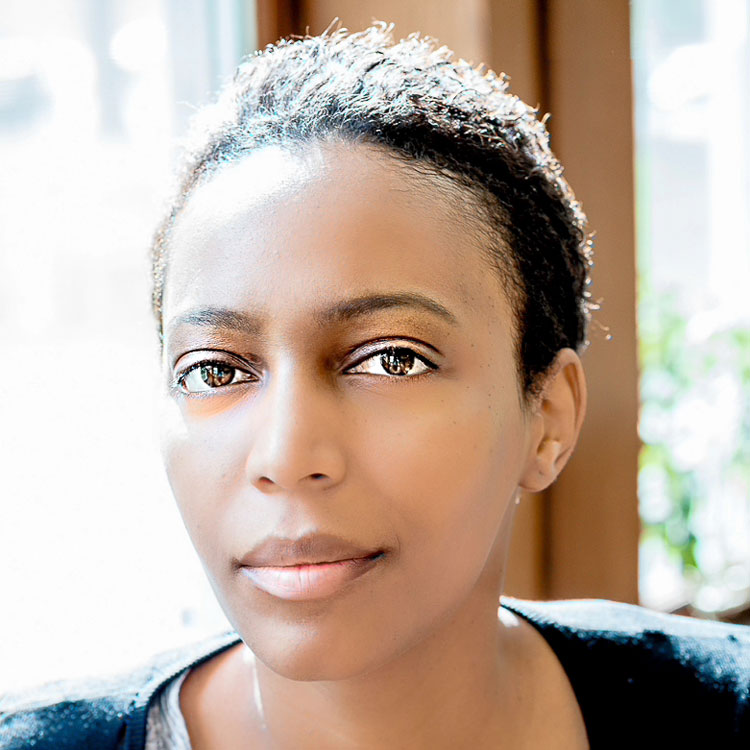 June 2020 – Drew Theological School student Nikki Hoskins is one of 23 scholars to earn a 2020 Charlotte W. Newcombe Doctoral Dissertation Fellowship, which is the nation's largest and most prestigious award for PhD candidates in the humanities and social sciences.
The award, funded by the Woodrow Wilson National Fellowship Foundation, provides support for promising scholars completing dissertations examining ethics and religion.
Her dissertation "Everyday Experiments in the Projects: Urban Black Women's Moral Visions for Earth" focuses on black women and eco-religious activism, environmental racism and how faith has helped activists mobilize.
"Nikki's award represents a highly unusual and stellar achievement."
"Nikki's award represents a highly unusual and stellar achievement," said Traci West, James W. Pearsall Professor of Christian Ethics and African American Studies and Hoskins' advisor and mentor at Drew. "The Newcombe is one of the most competitive and selective dissertation fellowship programs in the country. I am so proud of Nikki and joyously celebrate this recognition of her dissertation's complex conceptualization of environmental justice, decolonial, and feminist/womanist religious thought that is centrally informed by the ideas and practices of the urban black women leaders featured in her ethnography."
THE LATEST AT DREW THEOLOGICAL SCHOOL