Lee Ann Kurr C'13 went from acting in plays to a career in writing movies thanks to her undergrad inspirations
February 2022 – Earlier this month, Drew University alum Lee Ann Kurr (née Hoover) C'13 released her debut feature film, Student Body.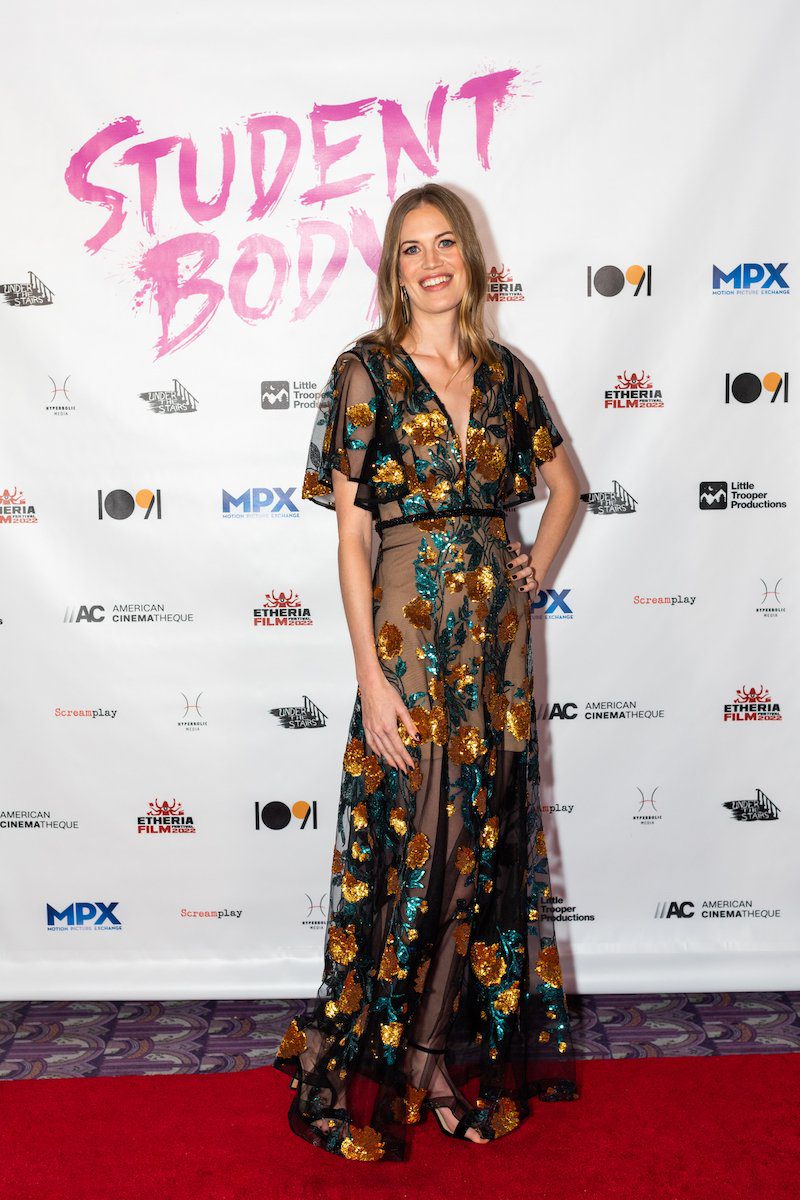 The movie was filmed in 2019 and is now available for rent or purchase on all major on-demand streaming platforms.
When Kurr came to Drew, she already knew she wanted to be a theatre major, and declared the fall of her first year.
"I'd come to Drew specifically to study acting and trained under the amazing [professor of theatre arts] Chris Ceraso," said Kurr, who also earned a Spanish minor and graduated summa cum laude with honors.
"But because Drew's theater program is so holistic, I studied all aspects of theater production and came to love playwriting. Two of my plays ended up on the Drew main stage, which was a wonderful experience. After graduating I switched to screenwriting, but the playwriting program at Drew was what first empowered me to branch out from acting and pursue writing. I'm also so glad I came into filmmaking from an acting background, because on-set I feel that I can work with actors in an informed and empathetic way."
After graduating, Kurr pursued acting and landed roles in a few off-off Broadway productions in NYC. Soon, she started screenwriting and decided to work on sets in New York City as a script supervisor.
"I consider those three years of script supervising, working side-by-side with other indie filmmakers, as a free masters degree in filmmaking. I connected with some producers through connections I'd made with other NYC-based women working in film, and in 2019 my team and I got the funding to shoot my debut feature film, which I wrote, directed, and co-produced."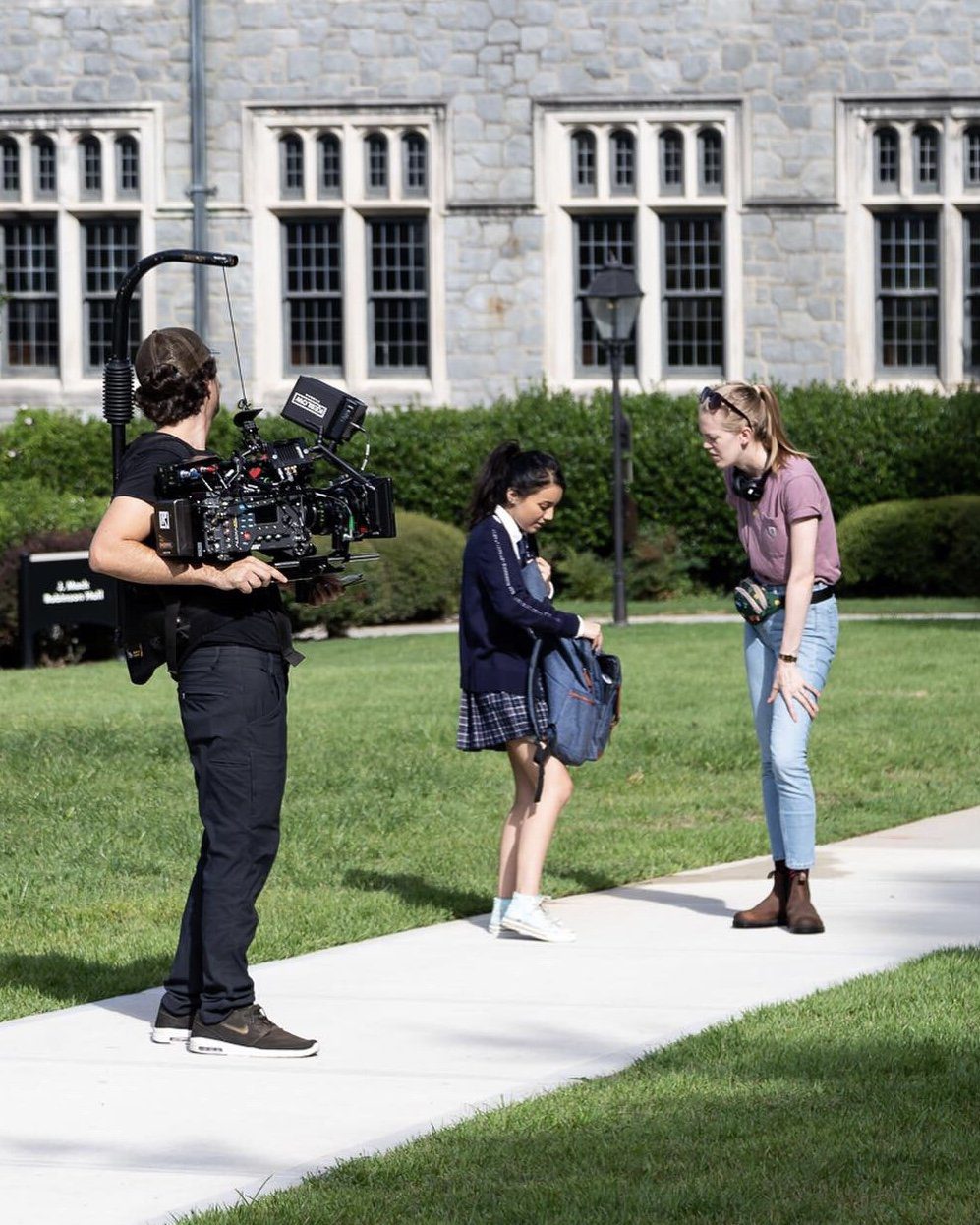 Kurr looks back at her time at Drew and points to several key mentors and moments that helped get her to where she is today.
"In Theater History III with [department chair and professor of theatre] Lisa Brenner, I began to think critically about how gender, class, sexual orientation, and race have commonly been portrayed, and how, as an artist, I wanted to create work that dismantled the status quo," she said.
"Lee Ann was an outstanding student who was fully engaged with the department and always willing to take artistic risks," said Brenner. "Learning that Student Body was produced by an all-female creative team and depicts the theme of growing up as a young woman brought me back to Lee Ann's capstone project where she explored this theme with fellow female Drew students. The piece sticks with me, even years later."
Finally, Kurr points to a class taken on a whim in her final semester at Drew, as having had a lasting impact.
"Transnational Film was phenomenal. I credit this course as my first stepping stone in migrating to film. We watched an array of films by masterful directors and it felt like my whole world opened up to a medium I had never fully experienced or appreciated before. I'm still grateful for what that class gave me."
Student Body is now available for rent or purchase on all major on-demand platforms.