Jessica Lakin, Ryan Hinrichs will take over as provost, dean, respectively
May 2020 – Drew University has announced the appointments of a new provost and new dean of the College of Liberal Arts and Caspersen School of Graduate Studies in the wake of Debra Liebowitz's departure next month.
Jessica Lakin, associate provost for academic administration, will become provost, and Ryan Hinrichs, associate dean of the College of Liberal Arts (CLA), will assume the role of dean of the CLA and Caspersen School of Graduate Studies (CSGS).
"Jessica and Ryan have my full faith as collaborative partners in leading Drew's academic administration," said President MaryAnn Baenninger.
Lakin joined Drew's faculty in 2003 and, after serving as psychology department chair, served as associate dean of the College before assuming the role of associate provost.
As associate provost, Jessica led the research initiative that was the foundation for Launch; planned for and implemented significant reductions in operating expenditures; developed a planning model for hiring full-time faculty; and directed a major study of instructional space. Additionally, she is currently participating in a yearlong training in the highly selective Senior Leadership Academy of the Council of Independent Colleges, for which President Baenninger served as her nominator and mentor.
"Jessica is a superb teacher, scholar and mentor, and she has strong leadership and management talents as well. Those talents, in combination with a desire to reflect about and grow in her leadership make me very confident that she will be an excellent provost," said Baenninger.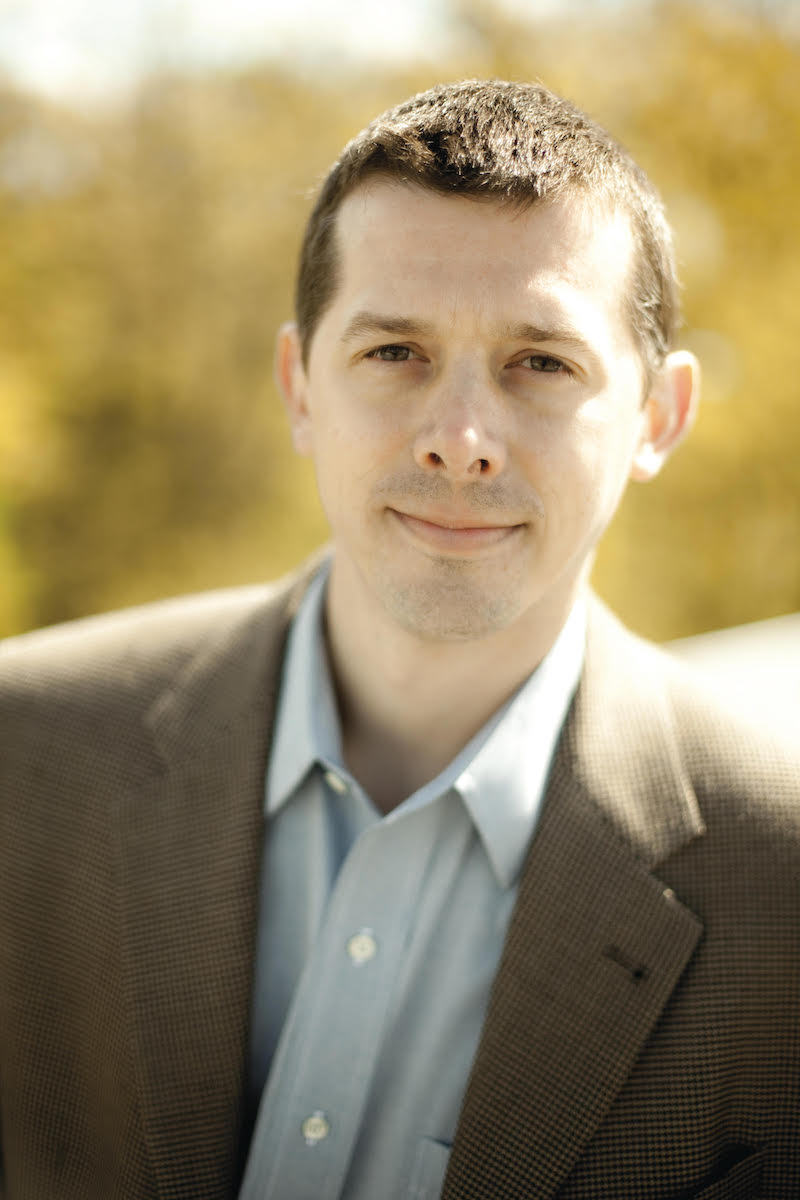 Hinrichs joined Drew's faculty in 2007 and rose through the ranks from assistant professor of chemistry to his current role in the administration. He also served as the director of Drew's Environmental Studies and Sustainability program.
As associate dean, he has led a comprehensive analysis of Drew's academic program mix and followed that by leading curricular development of new high-demand programs, including the creation of the MS in Data Analytics and the various BS degree programs, and developed articulation agreements and academic policies that make transferring to Drew more seamless for community college students. He also co-chairs the University's Middle States Accreditation Self-Study.
"Like Jessica, Ryan is an excellent teacher and scholar; his strong analytic talents have been essential in helping Drew understand which new programs would serve it best in the future, and in supporting the faculty in developing the curriculum for those programs," said Baenninger.
The dual appointments represent a change in Drew's previously combined provost/dean position held by Liebowitz.
"Last summer, President Baenninger and I began discussing possible structural changes, including the splitting of the provost and dean of arts and sciences position," said Liebowitz. "Given that we were already in these conversations, my leaving provided the perfect opportunity to disaggregate the two positions. When President Baenninger initiated conversations with Jessica about taking the provost position, which I completely supported, Jessica also raised the need to split the positions. Fortunately, we also all agreed that we had a stellar candidate for the dean position in Ryan. We are confident that splitting these positions at this time is the right decision. And I have total confidence in Ryan's and Jessica's leadership."
Lakin and Hinrichs plan to engage the university community in conversations about the implications of this change to the academic leadership structure.
"I'm honored to have been selected for the position of provost and am grateful to both MaryAnn and Deb for their leadership and mentorship," said Lakin. "I will work diligently to support our outstanding faculty and students and advance the mission of Drew University."
"I am incredibly proud to be a member of the Drew community," added Hinrichs. "The students, faculty and staff all demonstrated incredible resilience and dedication this past semester, and I appreciate this unique opportunity to support them in their inspired works going forward."
Lakin and Hinrichs will assume their new roles on initial three-year terms starting on June 12, 2020.