Special honorary bachelor's degree to be given to 101-year old former student, WWII veteran
March 2023 – Drew University has announced its Commencement 2023 speakers, as well as several honorary degree recipients.
The College of Liberal Arts, the Caspersen School of Graduate Studies, and Drew Theological School will each have their own separate ceremonies to distinctly honor their respective graduating classes. Each ceremony will feature their own speakers.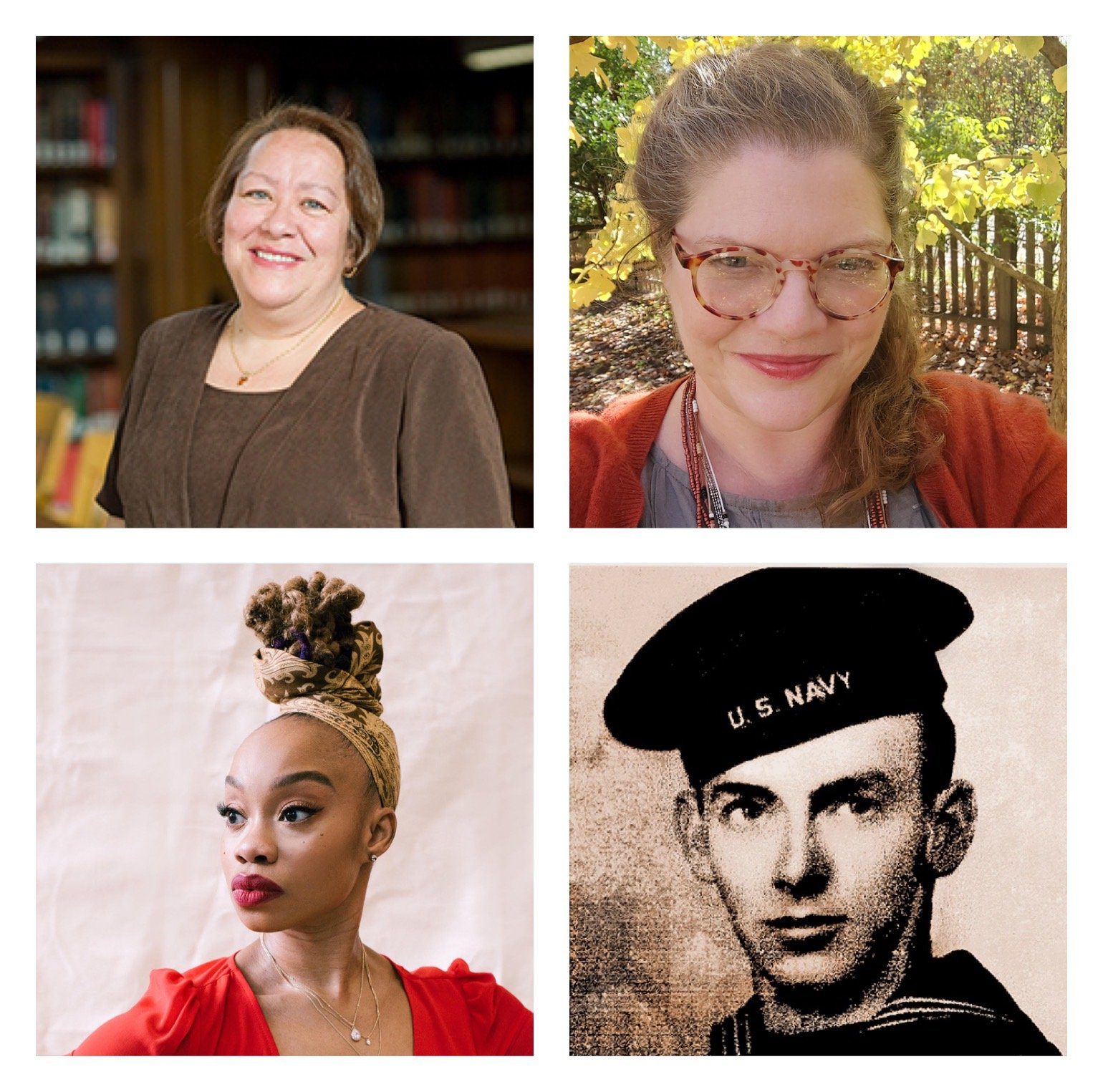 The Rev. Dr. Daisy L. Machado will serve as speaker at the Theological School ceremony on Friday, May 12. A native of Cuba, Machado is an ordained minister in the Christian Church. She has served Latinx congregations in New York City, Brooklyn, and Gary, Indiana, and helped establish Latinx congregations in Houston and Fort Worth, Texas. An historian and published author, Machado was recently named professor emerita at Union Theological Seminary. She will receive an honorary doctor of divinity as part of the Commencement ceremony.
Liana F. Piehler C'01, Drew affiliate professor of English and adjunct in the Arts and Letters program, will be the speaker at the Caspersen School's ceremony on Friday, May 12. In her time at Drew, Piehler has been awarded the Patrice M. and John F. Kelly Faculty Fellowship in Arts and Letters, as well as the Thomas H. Kean Scholar/Mentor of the Year.
Camille A. Brown, a director and choreographer, will serve as the speaker for the College of Liberal Arts' ceremony on Saturday, May 13. Brown recently made her Broadway directorial debut, a revival of "for colored girls who have considered suicide/when the rainbow is enuf," which received seven Tony Award nominations. In addition to her address, Brown will receive an honorary doctor of humane letters at the Commencement ceremony.
Read more about the speakers here.
Drew will also bestow an honorary bachelor's degree at this year's College of Liberal Arts ceremony on Saturday, May 13. Harold Gary, who will turn 102 shortly after Commencement, attended Drew for one year before enlisting in the U.S. Navy in October 1942. He served for the duration of World War II as an aviation mechanic on anti-submarine patrols over the Atlantic coast. After an honorable discharge in November 1945, he returned to his family farm and did not resume his studies at Drew, though he has expressed his wish to have completed his degree.
He has published two books, one of which is a collection of short stories about his life, including a missive about his year at Drew. More than 80 years after starting his collegiate career at Drew, Gary will receive his honorary degree at the College of Liberal Arts ceremony.
For more information on this year's Commencement ceremonies, click here.