Bachelor of Science degree adds to growing business program
May 2020 – Drew University will add a new finance major to its list of undergraduate offerings within the school's business curriculum.
The program will launch in the fall of 2020.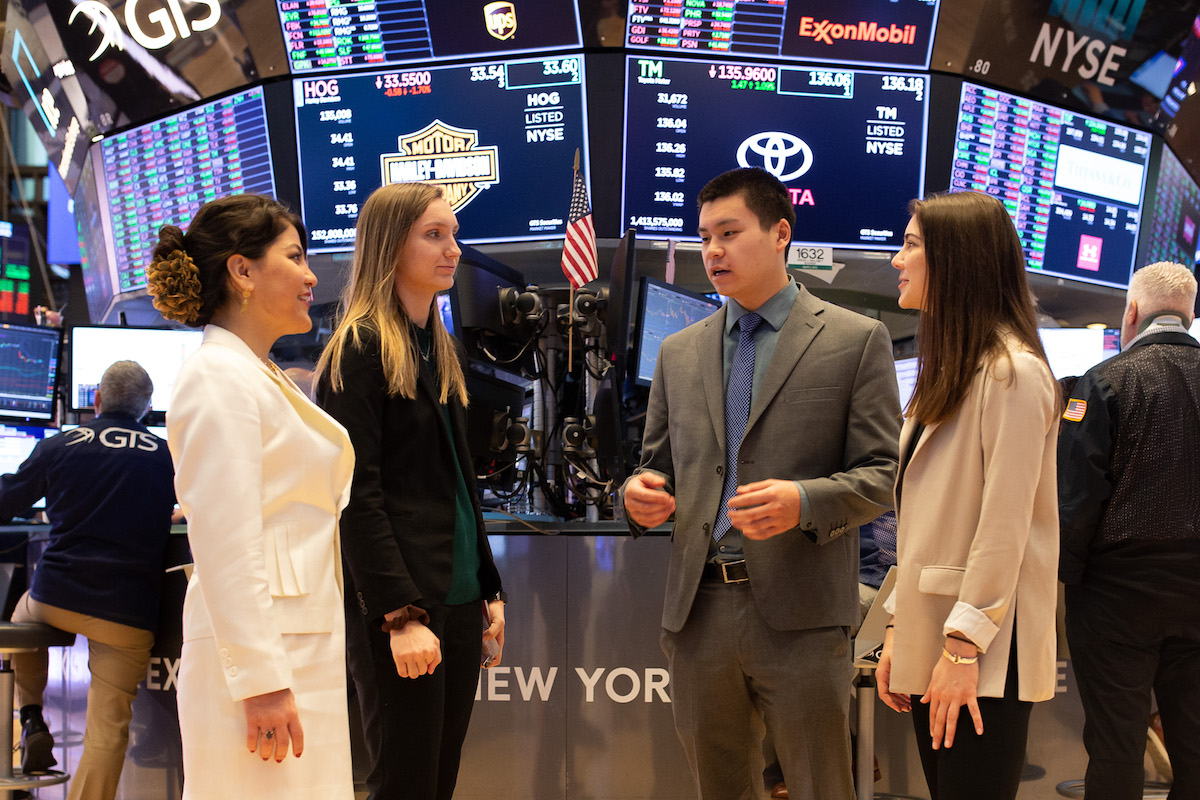 The new bachelor of science degree comes two years after Drew created its MS in Finance and mere months following the introduction of new majors in marketing and accounting.
Designed to appeal to students wanting to immerse themselves in financial markets and data analysis, the hands-on curriculum provides real-world exposure to domestic and global markets and prepares students for success in careers throughout the financial industry.
"The current general business major helps students discover many different subfields that may stoke their passion," said Professor and Executive Director of Business Programs Marc Tomljanovich.
"This new major includes a greater quantitative emphasis, including data analytics and coding, which gives students specifically interested in finance the technical background and tools necessary for post-undergraduate employment or graduate programs."
The program will take advantage of Drew's proximity to New York City for experiential learning; professional opportunities in cities and towns surrounding campus; and a vast network of alums and local professionals. As part of Launch, it will feature at least two guaranteed immersive experiences.
"The BS in Finance addresses a field that many current and prospective students express an interest in," said Tomljanovich.
"The program will be interdisciplinary, which is made easier with previously existing graduate degrees in finance and data analytics."
Interested in learning more, scheduling a virtual visit or applying to Drew? Drew's Admissions website has you covered.