List of events, concerts and trips
February 2020 – Drew University is celebrating Black History Month with an array of off-campus trips and on-campus events focused on history, pop culture and awareness. Here's a rundown of the events.
February 2
The Black Student Union's trip to the National Museum of African American History & Culture was chronicled and photographed by Morgan Alley C'22.
February 4
BSU's Rep Your Flag, 6-7 p.m., The Space
February 6
The 2020 MLK Awards Celebration honored and discussed efforts to create a diverse and inclusive campus.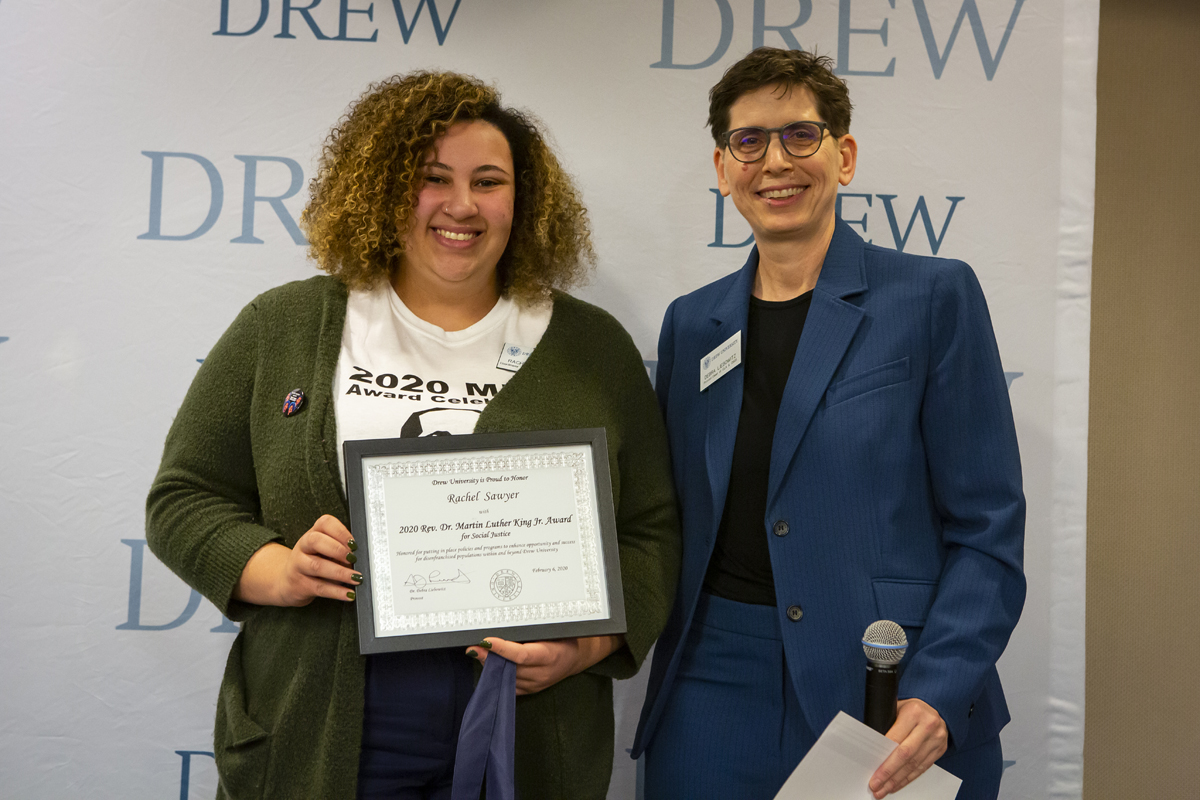 Black & Brown at Drew, 7-9 p.m., 1867 Lounge
February 7
BSU's Comic Con, 7-9 p.m., The Space
February 12
Brown, Queer & Ready to Mingle, 5-7 p.m., 1867 Lounge
February 13
HIV Testing, 11 a.m.-3 p.m., location TBD
February 14
Screening of Moonlight, 6-9 p.m., LC 28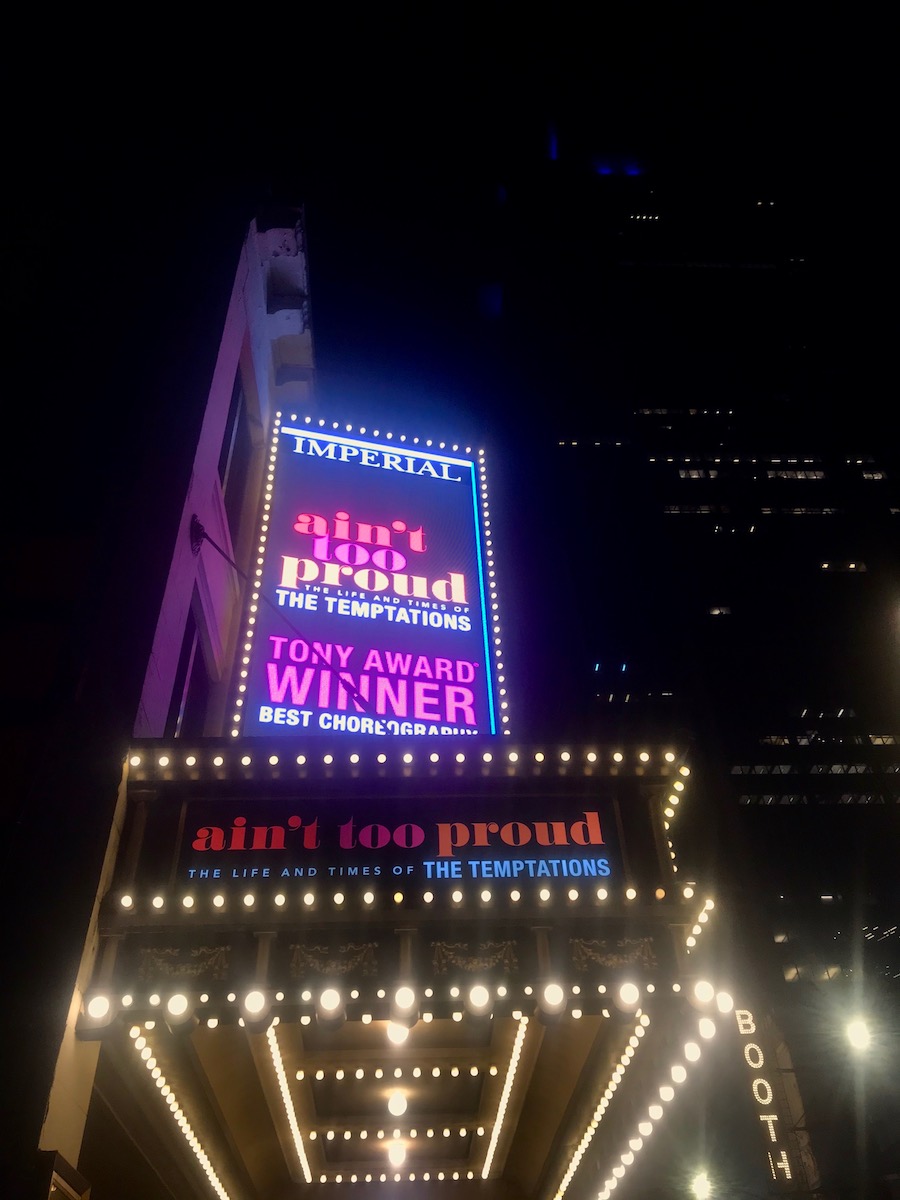 February 15
Jubilation's "From the Middle Passage" concert with The Rev. Stefanie R. Minatee T'07, 6 p.m., Craig Chapel
February 17
Black Art Jeopardy, 7-9 p.m., The Pub
February 18
BSU Black Film Screening, 6-9 p.m., Crawford Hall
February 19
Student Engagement Trip to Ain't Too Proud – The Life and Times of The Temptations on Broadway, 4 p.m. bus departure, NYC
"From Civil Rights to Black Lives Matter: Reimagining Justice" lecture, 7 p.m., LC 28
February 22
BSU's Colorful Verses, 8-10 p.m., The Pub
February 24
BSU's Self Care, Black Girl Therapy, Massages, 5-9 p.m., 1867 Lounge and Crawford Hall