Patrick Mahoney G'21 has been studying in Ireland as part of his fellowship
June 2021 – Drew University Caspersen School of Graduate Studies student Patrick Mahoney G'21 recently published a book as part of his Fulbright Fellowship.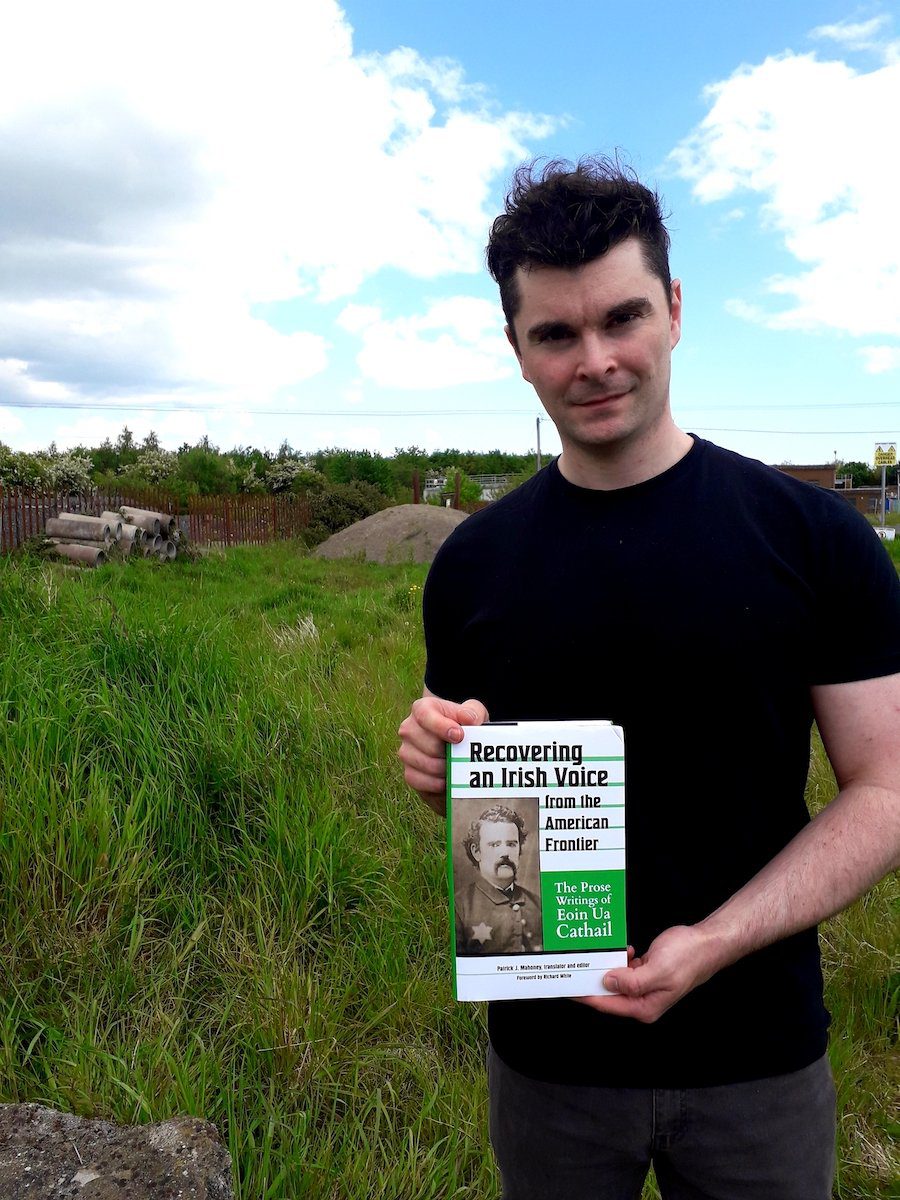 Mahoney has been studying at the National University of Ireland, Galway, as part of the prestigious Fulbright he earned in 2019. He spent the 2019-20 academic year researching the recently-published project, Recovering an Irish Voice from the American Frontier: The Prose Writings of Eoin Ua Cathail.
The research included translating and transcribing texts written by Eoin Ua Cathail, a native of County Limerick who immigrated to the United States in 1863, as well as analyzing how the texts fit within the narrative of Irish-speaking immigrants who settled in the American Midwest.
Though he has continued to study from Ireland, Mahoney has used the virtual aspects of the pandemic to his advantage and stayed connected to the "tight-knit Caspersen community."
"One of the bright spots to emerge during this time has been the ability to attend an array of seminars, recorded lectures, and conferences, all from the comfort of your sitting room," he said.
"In that sense, I was able to attend the first ever virtual Dean Hopper Conference and many of the lectures on the History & Culture program's seminar series this past spring."
Once his PhD is wrapped up in the coming months, Mahoney hopes to publish his dissertation as a monograph with a leading academic press while continuing work on a down-time pandemic project—a collection of short stories written in Irish.