Luis Enrique Lopez Rios C'24 has helped grow Keto Kind, a plant-based ketogenic shake company
October 2022 – Luis Enrique Lopez Rios C'24 has been juggling life as a student and key leader in a startup since his first year at Drew University.
With his first year at Drew being virtual due to the COVID-19 pandemic, Lopez Rios was able to balance school and work at Keto Kind, a plant-based ketogenic shake startup.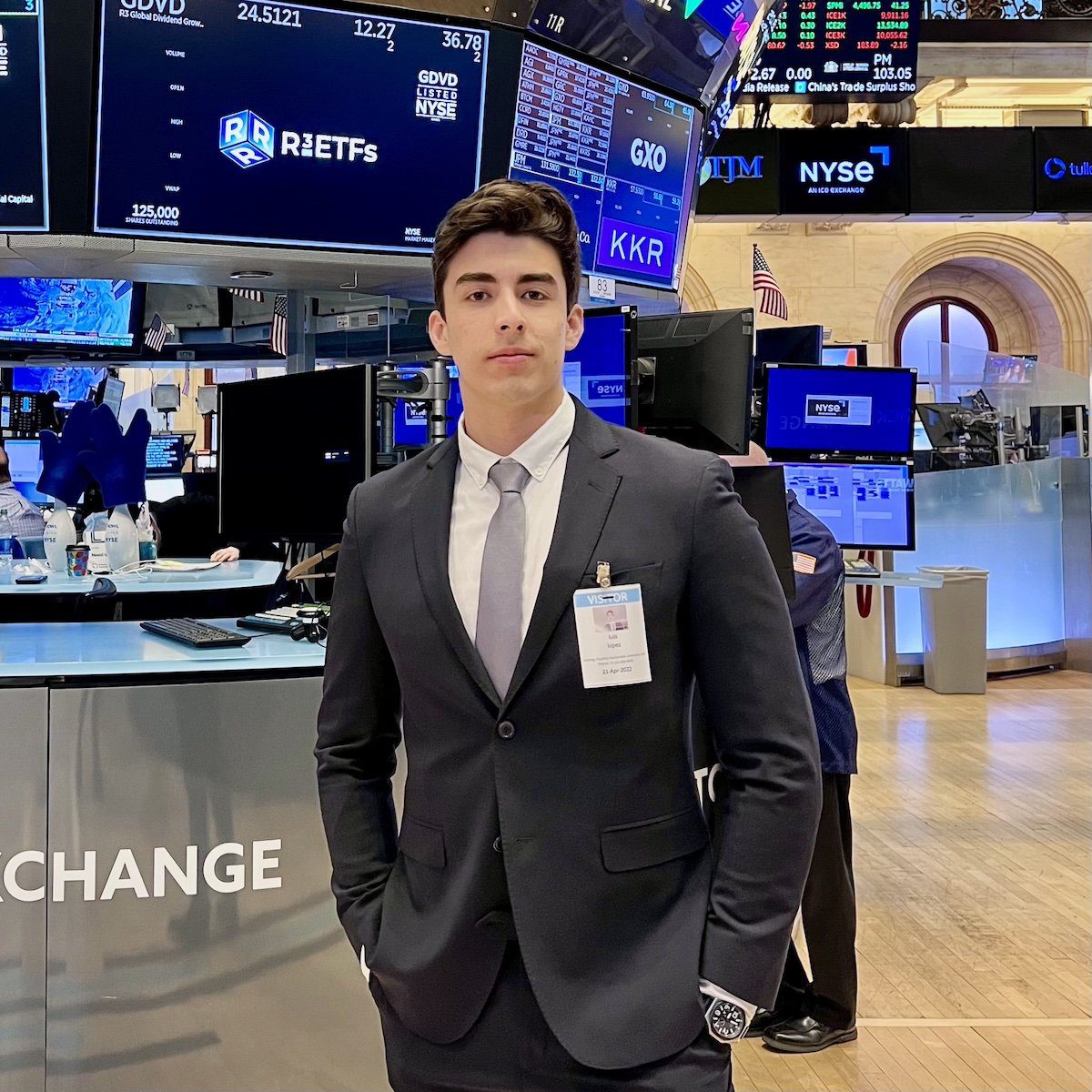 After initially serving as an intern, Lopez Rios moved up the corporate ladder as the company grew and now works as their Chief Marketing Officer. In his role, he leads business development initiatives focusing on defining and executing growth strategies alongside the company's executives.
With Lopez Rios as CMO, Keto Kind won Harvard's I3 Innovation Challenge and was a finalist in Harvard's President's Innovation Awards 2022. The company also over-fund its initial kickstarter campaign in just four days—with an original target of 30 days—after its launch in February 2021.
Lopez Rios' finance major and economics minor link his success at Keto Kind to his experience as a student.
"The liberal arts education at Drew has definitely helped me broaden my mindset and goals," he said. "Although I have a strong curriculum in the business field, Drew pushed me toward exploring other areas. This has not only made me develop new knowledge in topics ranging from archaeology to philosophy, but it's also pushed me to meet students outside of the business program, broadening my network and creating important friendships and relationships."
While he's had success in the real world before graduating, Lopez Rios is still thinking of post-graduation plans. He is looking to complete an internship in the finance sector this summer and has plans to complete an MBA along a career path in finance and entrepreneurship.
"Drew helped me a lot to realize what I want to do and to meet the right people to reach those goals," he said. "I was fortunate to take part in the New York Semester on Wall Street as a sophomore, which gave me early access to the topics I'm interested in, such as renewable investments; Drew's amazing alum network; and a glimpse of what it is like to work on Wall Street."