Expert guest speakers help students connect material to the real world
August 2022 – One critical component of Drew's Master of Science in Finance (MFin) program is the inclusion of industry expert guest speakers.
Steve Firestone, assistant teaching professor of finance and director of the MFin program, regularly organizes several of them throughout a given course.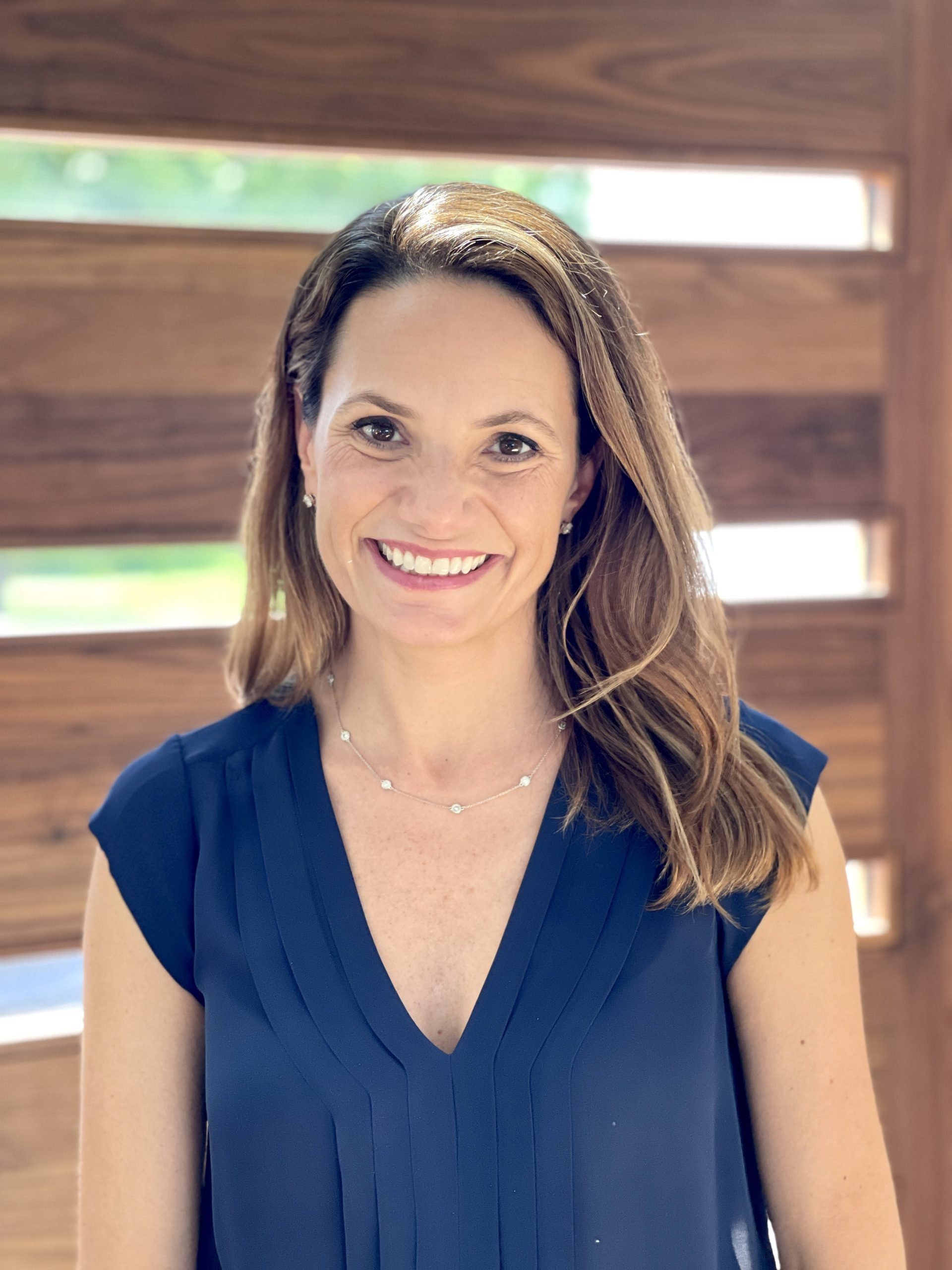 "Having guest speakers was the most helpful experience throughout the year and this capstone course," said Nate Race G'22.
The latest guest was Katie Stockton, founder and managing partner of Fairlead Strategies, a frequent guest on CNBC and Bloomberg News as a leading authority on technical analysis of equities, cryptocurrency, and other assets.
"The opportunity to hear from and engage with financial experts like Katie Stockton is part of what sets Drew's MFin program apart," said Jon Gates C'22, who is among the first MFin students earning Drew's new concentration in financial engineering.
"During her time with our capstone class, she demystified some complex aspects of technical analysis and demonstrated how it ca inform investment decisions. She encouraged us to incorporate technical analysis into our financial research and provided concrete examples of how we could do it."
Stockton joined a list of guests that included Mike Maestas, managing director of alternative assets at Schwab Charitable Trust and Ben Lynch C'11, ETF trader at Bank of America Merrill Lynch.
"Actually meeting people in the real world and hearing them explain their experiences has given me and my classmates great ideas on how to pursue a career in the finance field," said Race.
For the students, the value of hearing from experts was just one of many aspects of the MFin program that make a mark.
"Drew's business/finance program has greatly influenced me as an individual as I have learned so much in the financial field, but also learned about myself through the process," said Race.
"I would not be where I am today without the constant effort of all my professors and I am extremely thankful for that."