School earns praise for its third most popular major
December 2021 – Drew University continues to earn praise from The Princeton Review. This time, the guide named Drew among the best schools in the country for political science/government majors.
Political science is currently the third most popular major among Drew's declared undergrads.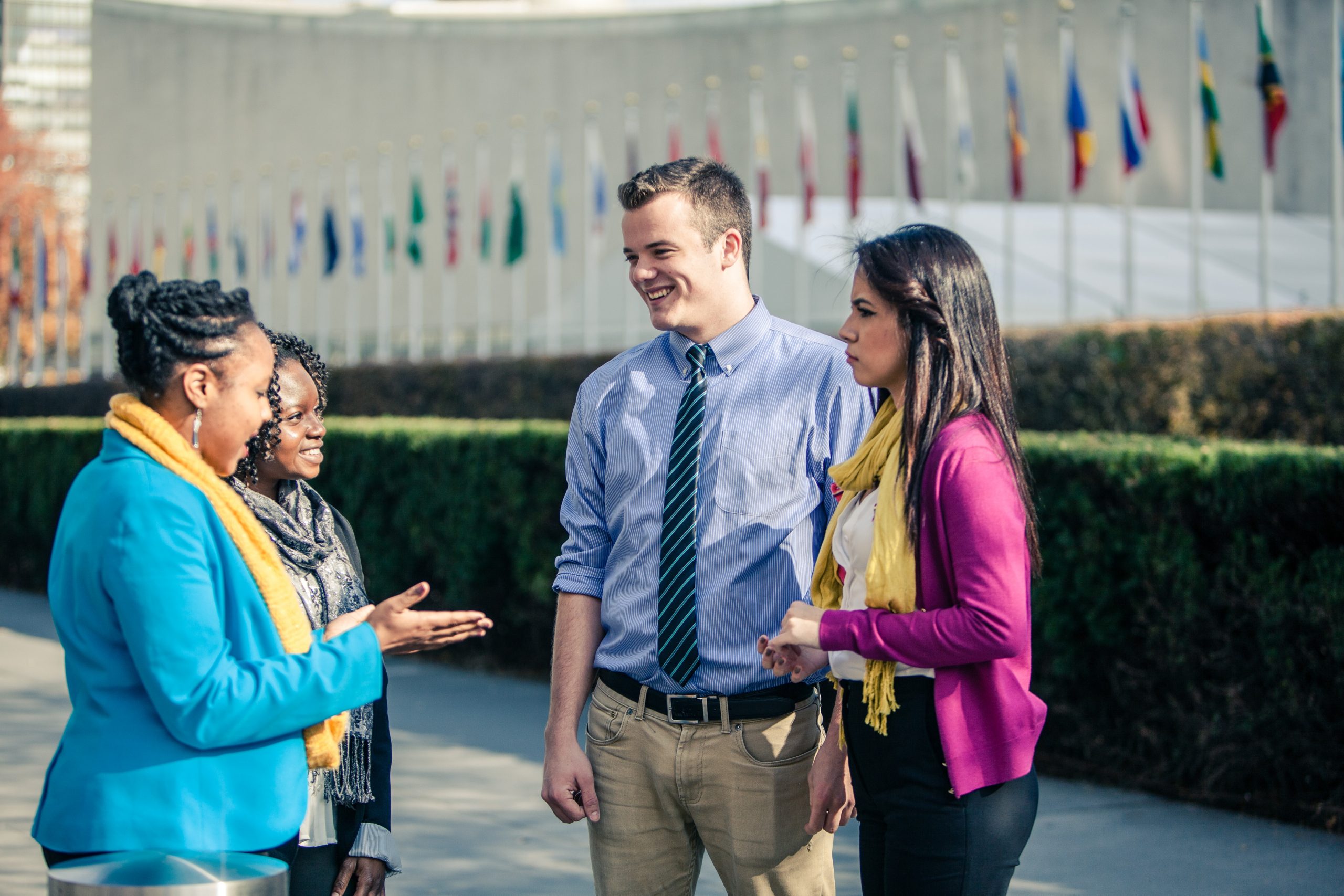 Drew was one of only 41 schools to make the selective Great Schools for Political Science/Government Majors list, joining some of the top schools in the nation, including Columbia, Georgetown, Harvard, Princeton, Stanford, Swarthmore, UC-Berkeley, UCLA, and Yale.
"The Princeton Review's inclusion of Drew's political science major is a recognition of the long-term strengths of our department that we have continued to adapt and build upon," said political science and international relations department chair and professor Jinee Lokaneeta.
Lokaneeta specifically noted the famed New York Semester on the United Nations—one of the oldest such programs in the country—as an example of a hallmark of the department that continues to thrive today, as well as the recent addition of innovative research seminars and Community Based Learning classes that have helped supplement the program's myriad hands-on learning experiences and opportunities.
"Our department introduces students to the foundations of the disciplines of political science and international relations through a multi-method and critical intersectional framework," she explained further.
"Our faculty draw on their cutting edge research to prepare students to understand and address the contemporary challenges of our time, whether it's immigration, human rights, the environment, global health, democracy, or education, to name a few."