Kristen Turner collected insights from researchers and teachers for book
April 2021 – Drew University Professor and Director of Teacher Education Kristen Turner has seen her edited book on digital literacy make its mark on the industry.
Published in 2020, The Ethics of Digital Literacy: Developing Knowledge and Skills Across Grade Levels is an edited volume with chapters written by researchers and teachers about classroom practices. It has recently reached No. 30 on The Library Journal's academic bestsellers list in education, a list including some of the most notable names in the field.
The book was also selected for the Divergent Publication Award for Excellence in Literacy in a Digital Age Research by the Initiative for Literacy in a Digital Age.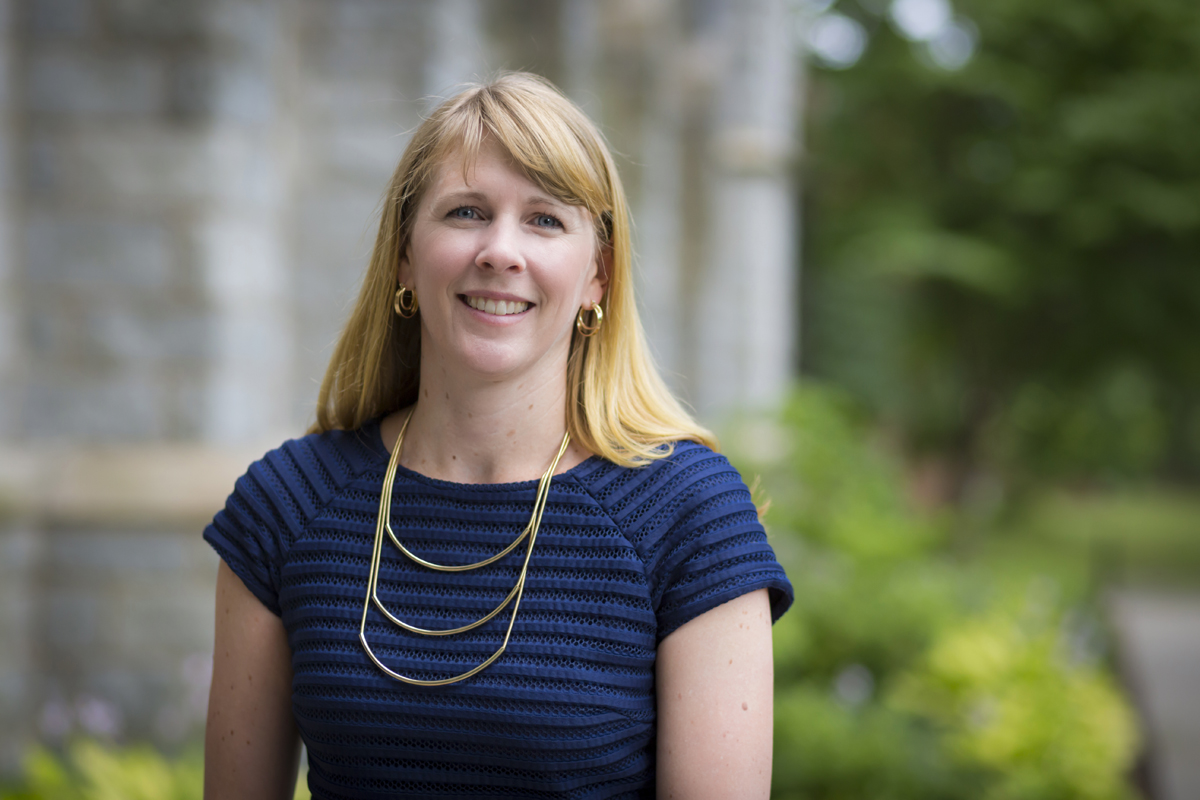 "Being on this list means that people are reading the important contributions of the teachers and researchers who share their ideas and practices," said Turner.
"It was a collective effort and I'm glad to know that our impact is spreading."
The book is another indication of the focus on developing technological tools within Drew's MAT program, and has multiple chapters written by the program's professors, including two by Turner herself.
Lauren King, adjunct professor in the MAT program, wrote about her experience as a high school teacher in NYC and advocating for access to digital tools for her students, while Lauren Zucker, adjunct assistant professor in the MAT program, shared ideas about promoting digital health and wellness in the classroom.
Three more chapters were written by teachers connected to DrewTEACH's Drew Writing Project and Digital Literacies Collaborative, programs run through Drew that allow for teachers to network, participate in professional learning experiences, and receive nationally recognized credentials.
The topic of the book is particularly timely given the amount of learning—from K-12 through higher education—that has been conducted digitally amid the COVID-19 pandemic.
"Digital literacy is literacy in today's world," said Turner.
"With the pandemic making technology even more important, understanding how to read, write, and communicate digitally in ethical ways is a priority."