Mentored Drew undergrads since 2001
April 2020 – It is with sadness that Drew University reports the passing of Dr. Arnold (Arny) Demain, a research fellow of the Research Institute for Scientists Emeriti (RISE) program.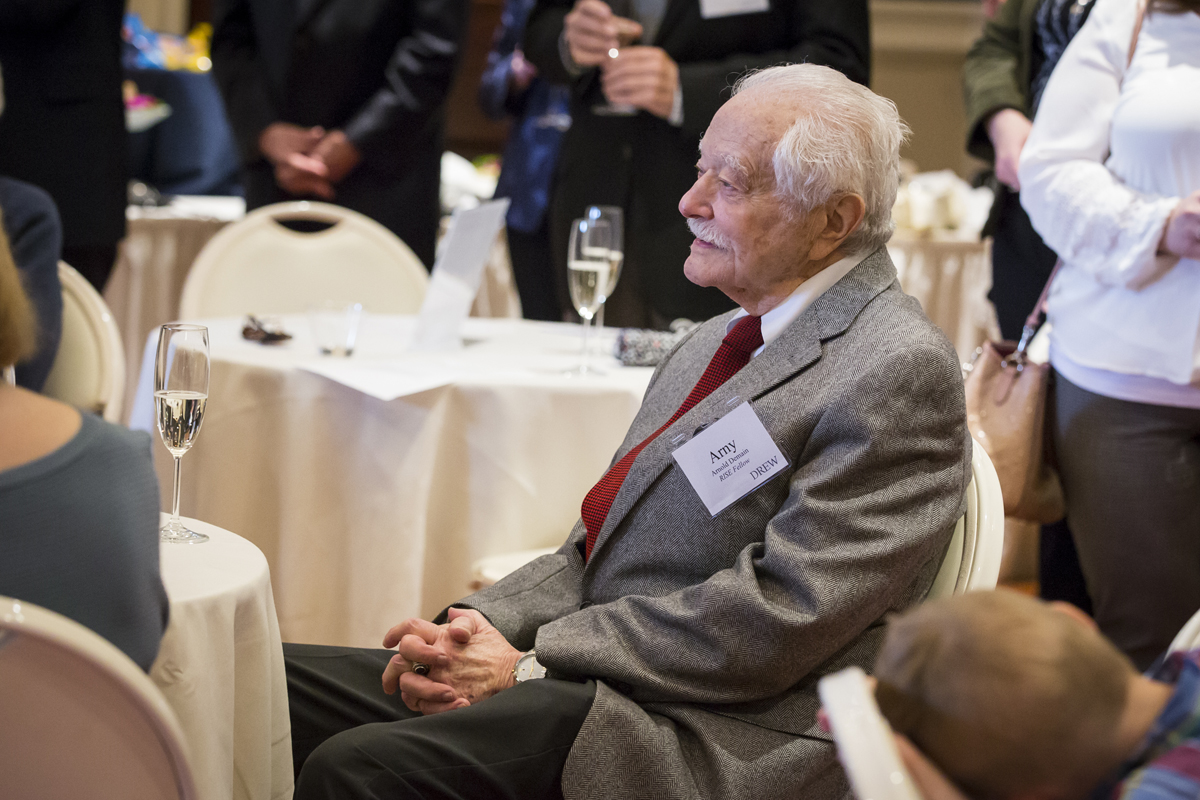 Demain, a world-renowned microbiologist, passed away peacefully on Friday, April 3. He was 92.
From 2001 until the time of his passing, Dr. Demain mentored Drew students in his field of expertise as part of the RISE program, which connects undergrads with retired industry leaders in the lab.
"Arny was a great scientist, mentor, colleague and friend," said RISE Director Vince Gullo.
"His contributions to the scientific community were enormous. Arny had a major impact on everyone who had the privilege to know him. He will be missed by all."
Prior to joining the Drew community, Dr. Demain was a professor at MIT and founded and led the department of fermentation microbiology at Merck & Co, Inc. Demain earned his Ph.D. from the University of California in 1954. During his career, he published more than 500 papers, co-authored 14 books and earned 21 U.S. patents.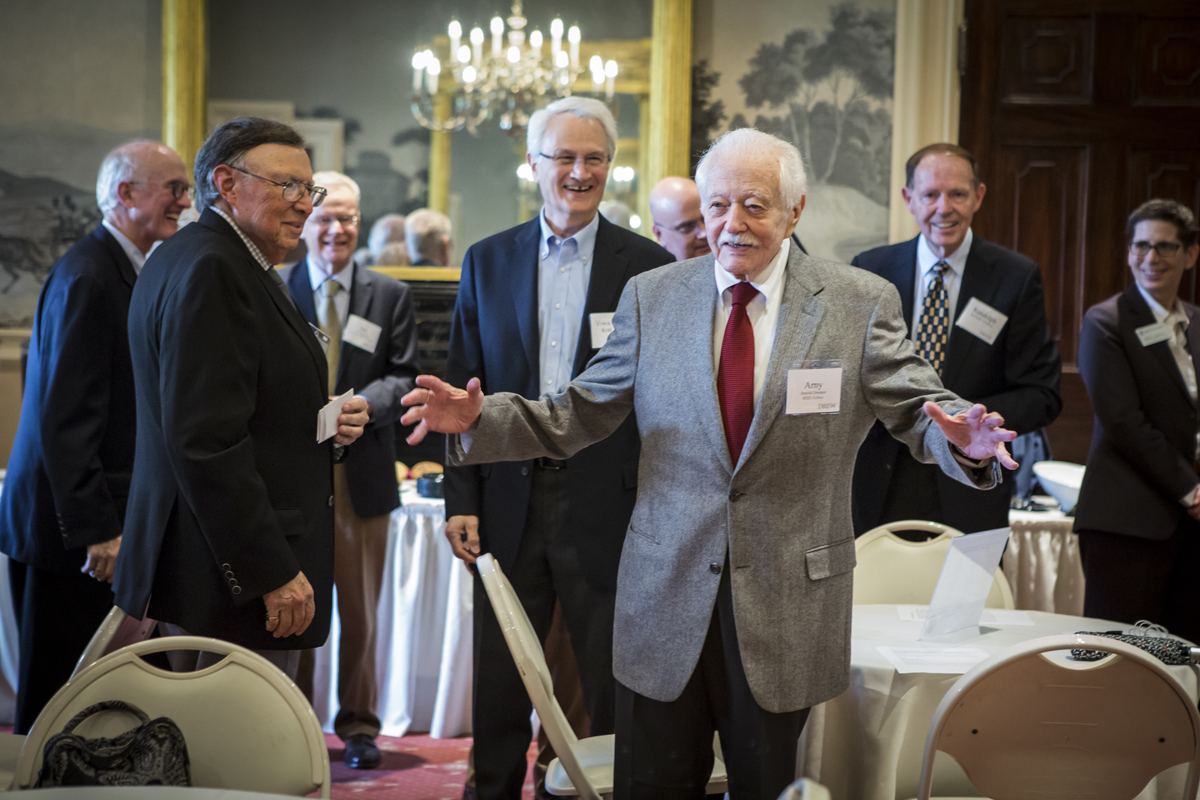 Demain received two honorary degrees during his time at Drew, including an honorary Bachelor of Arts degree at the 2018 Commencement for "his extraordinary contributions to the research of Drew's undergraduate community." Demain, then 90, was lauded as "one of the world's leading industrial microbiologists" who was "constantly on the forefront of industrial microbiology and biotechnology."
In 2016, Demain was honored at the annual meeting of the Society for Industrial Microbiology and Biotechnology for his six-decade career in the industry.
"His own personal accomplishments are well documented," said RISE fellow Neal Connors at the time.
"But they don't tell the whole story," he added. "What people don't necessarily see is the impact he's had on people in the industry. He's doing at Drew the same thing he's done in the past, but at a smaller venue and with a younger group of scientists."