Juliet LaVigne C'23 credits Drew's archaeology and anthropology program, resources for giving her a leg up
April 2023 – Drew University senior Juliet LaVigne C'23 was recently accepted into the University of Oxford's archaeological science master's program.
While archaeology is leading LaVigne to Oxford, it was also what led the anthropology, history, and French triple major and archaeology minor to Drew.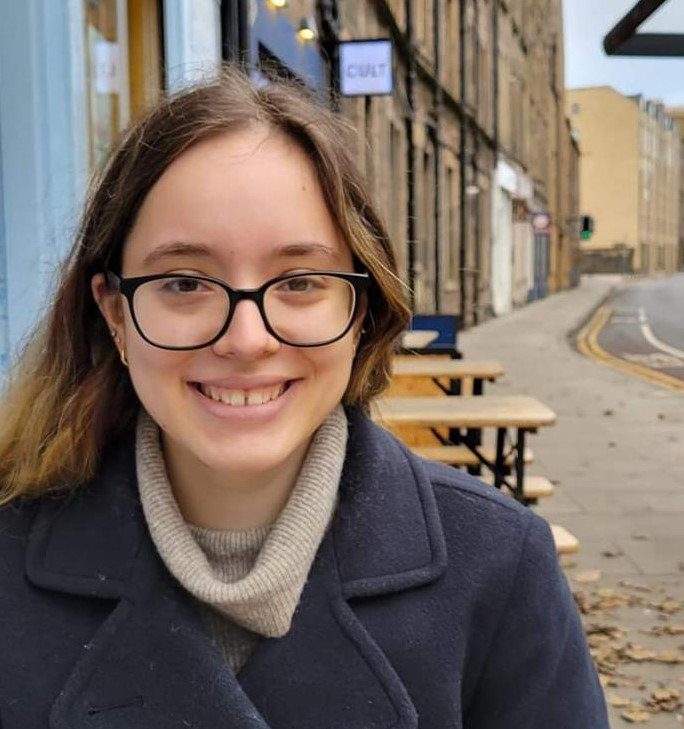 "What really won me over was that Drew has an actual archaeology department," she said. "When I went to an Admitted Students Day, I met [Associate Professor and Chair of Anthropology] Dr. [Allan] Dawson, who showed me the popular courses in the program and I knew Drew was where I needed to go."
With robust offerings in her area of interest, LaVigne explored various courses and discovered a love of research.
"It wasn't until I got to Drew that I really found my passion for academia," she said. "Initially, I wanted to study archaeology and law with the intent of pursuing a JD in constitutional law. Those plans flew out the window after I took Human Osteology, where I found that my real passion was bioarchaeology and biological anthropology. I just fell in love researching topics of my own choice in a subdiscipline that I did not even know existed before Drew. "
Having found a new passion and career plan, LaVigne found that her experiences and coursework at Drew gave her a leg up when applying to prestigious graduate programs.
"Classes like Human Osteology, Forensic Anthropology, Paleopathology, and Biological Anthropology helped me stand out in the application process because of the skills and experiences they gave me. I was extremely lucky that Drew has a Bone Lab and access to remains from the Arch Street Project. It allowed me to conduct my own research in bioarchaeology as an undergraduate, which really set me apart to the application committee."
After Oxford, LaVigne hopes to pursue a PhD and become a biological anthropologist while teaching and doing research—all a continuation of an anthropological and archaeological journey that started at Drew.
more from the class of 2023