Holly Stefanik C'22 discusses her path to Drew and her passion for theater
August 2020 – Drew University junior Holly Stefanik recently wrote a student blog on Broadway World, an online hub for theater industry news, discussing her work off-off-Broadway and her passion for theater.
We caught up with the theatre arts and English double major to talk more about her path into the theatre world, and to Drew.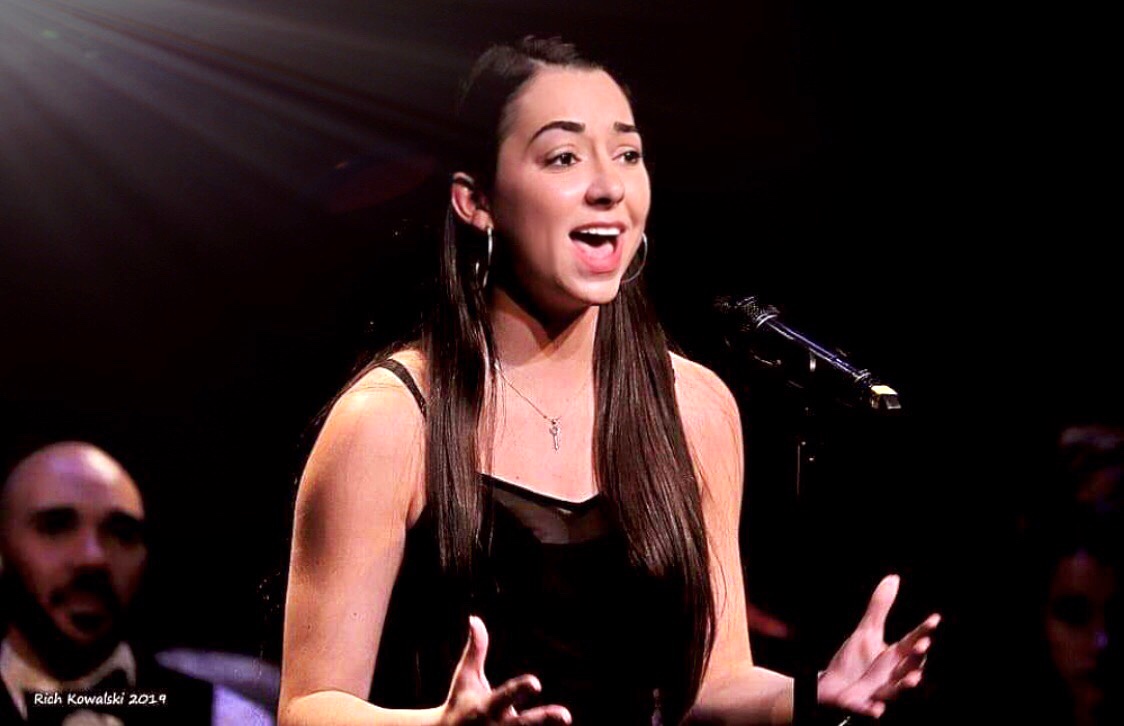 Why did you choose Drew after your community college experience?
I transferred to Drew because I felt that Drew would allow me to pursue all my passions. I also loved how the theatre major at Drew focuses on every aspect of theatre. I am constantly learning new skills that will help me in the future. Drew is known for theatre and dance and I am excited to be a part of its rigorous program. I loved how the faculty got to know each student personally. It's such a tight-knit community!
What have you taken away from your time at Drew when it comes to theatre?
Drew has taught me that it is extremely important to be well rounded in theatre. Not only do I train in performance, but I also get to take classes in playwriting, directing, theatre tech, etc. This is crucial, and it's helping me become a well-rounded performer.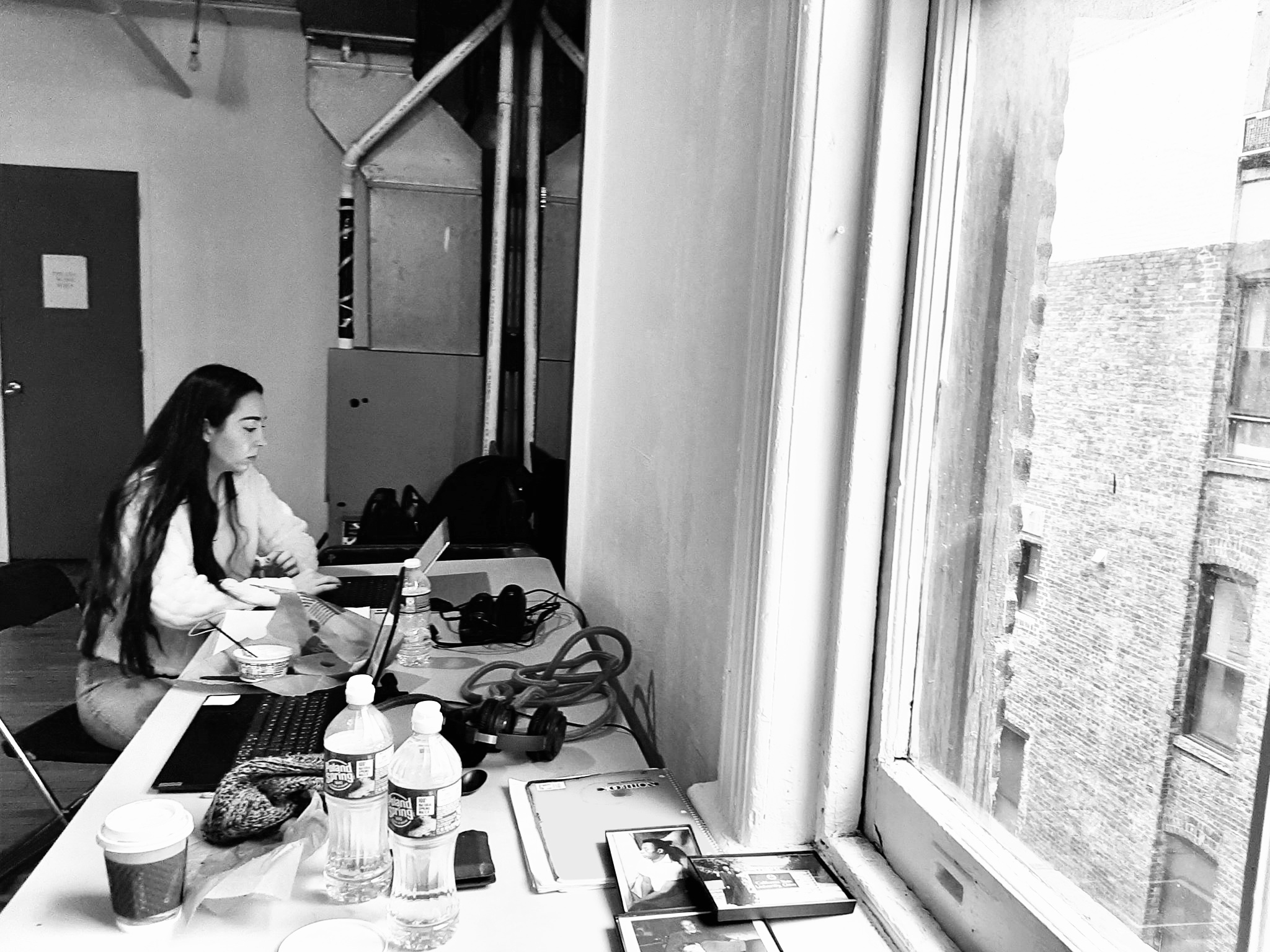 How did the Broadway World blog come about?
I was chosen as one of 40 student writers from all over the country after I applied. They chose students from different schools and backgrounds to discuss their own unique experiences and advice. My experiences will definitely help me at Drew if and when I'm able to stage manage or work crew!
What are your career goals now that you've been immersed in the theater world?
My biggest goal is to perform or direct on Broadway. I also hope to open a year-round theatre camp for kids and get my master's in education to teach theatre at the secondary level. I definitely want to create a theatre company at any school I teach in.
How has Drew helped you get closer to those goals?
By taking a wide range of classes, Drew helps me strengthen my craft while also learning new skills. I will hopefully perform in shows at Drew that will help me grow as a performer. Drew helps me reach my goals by constantly pushing me to do the best I can in everything I do. Drew is focused on finding a way to let their students shine.
What are you looking forward to this (admittedly weird) semester?
I am most looking forward to using new platforms for shows! I know Drew is putting on a few plays this semester as Zoom-staged readings and radio shows, so I am very excited to see how this new reality will work!