Students learn about the confounding world of crypto from multiple viewpoints, disciplines
March 2022 – Students in Drew University's graduate-level cryptocurrency investing class recently talked shop with a pair of crypto and defi experts.
The course, part of the Caspersen School of Graduate Studies' Master of Science in Finance (MFin) program, brings cryptocurrency to the forefront through the lenses of finance, economics, statistics, and technology.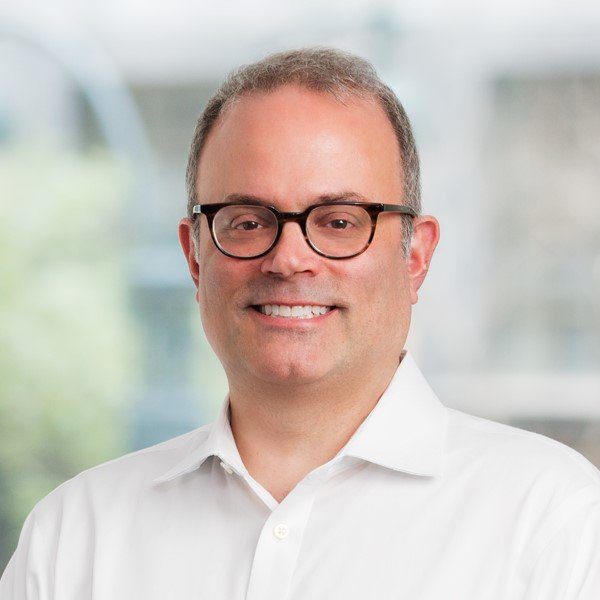 Students heard from Lee Schneider, general counsel for blockchain start-up Ava Labs, and Andrew Levine, senior advisor to Vested Finance and former CIO of DriveWealth. Ava Labs makes it simple to launch decentralized finance applications on Avalanche, the fastest smart contracts platform in the blockchain industry. Schneider also hosts a well-known podcast on the business and regulation of fintech called Appetite for Disruption.
A group of prospective graduate students interested in learning more about the MFin program also got a crash course on all things crypto.
One major theme was the current and future states of regulation on cryptocurrency.
"Are they securities or not," posited Steve Firestone, assistant teaching professor of finance and director of the MFin program. "Right now, the SEC says all tokens are securities, but Lee explained to our students why that interpretation may have some holes in it."
Schneider was asked when cryptocurrency would be ready for "prime time," which he suggested would occur within five years, but sooner in some industries than others, pointing to the world of gaming as an example to how something like financial services could spread after being accepted by "early adapters."
The class also discussed stablecoins—cryptocurrency backed by something else, like U.S. dollars—and some recent reading assignments, including a paper from the Federal Reserve about where regulation for Central Bank Digital Currencies might be headed.
"We talked about all corners of the crypto world, including NFTs like Fart Jar, Crypto Kitties, and CryptoPunks—no, I'm not kidding—and how they might be regulated and valued in the future," said Firestone.
"This new ecosystem that's developing requires people to think in multi-disciplinary ways, which is why we teach this class with a focus on a wide variety of disciplines. It's a major value proposition we can offer our MFin students who look to embark on careers in fintech and other entrepreneurial areas."