Students earn acceptance into Columbia, Wash U at stunning rate
May 2021 – Drew University engineering students have taken full advantage of the school's dual degree program with other universities and earned acceptance into impressive programs at a stunning rate.
This year, 10 students applied to Columbia University, all of whom were accepted, and another six were admitted to Washington University in St. Louis.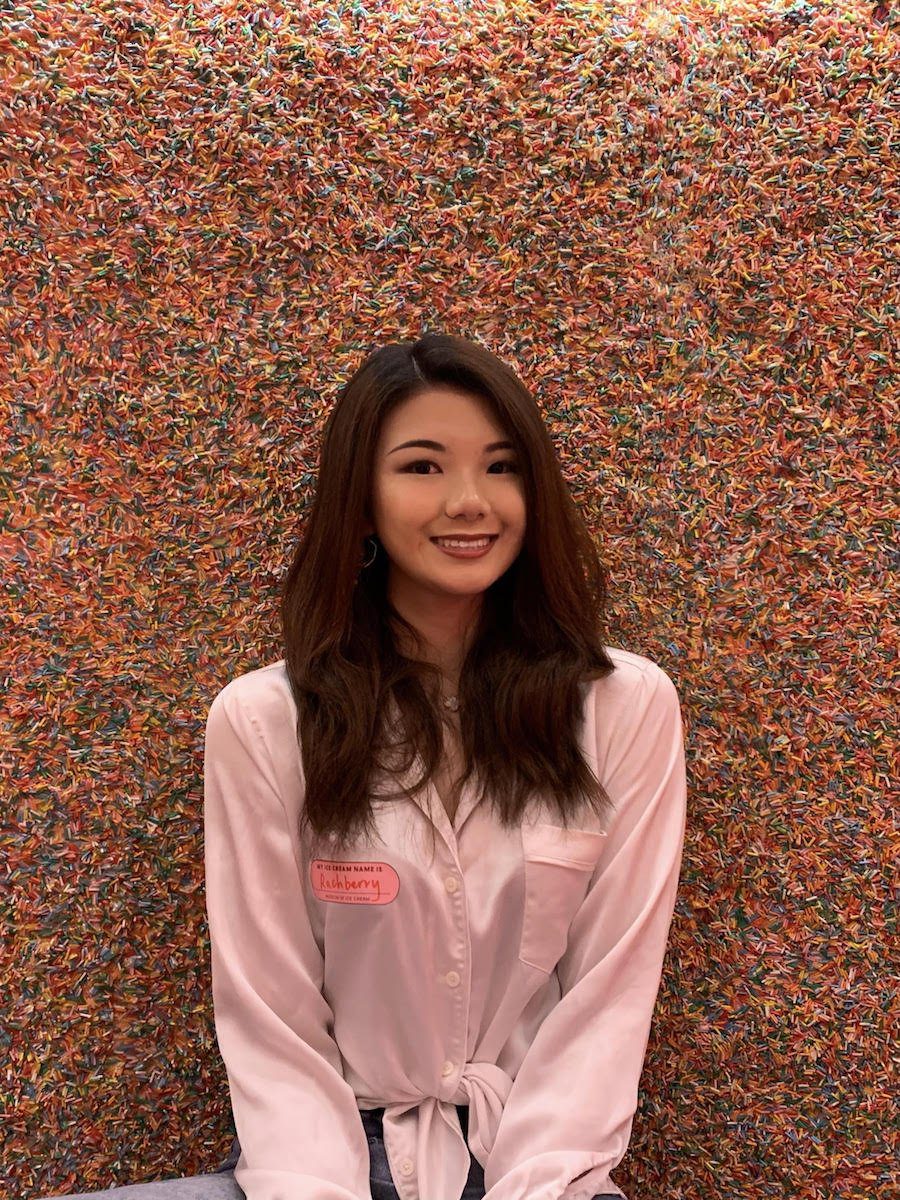 Drew's dual degree programs allow undergraduate students to fast track their education and obtain advanced degrees while lowering expenses and doubling academic and networking resources by partnering with prestigious universities.
Other Drew accelerated dual degree programs include Business Management (Wake Forest), Environmental Management and Forestry (Duke), Law (New York Law School and Seton Hall), Medicine (Rutgers New Jersey Medical School), Nursing and Nutrition (Drexel), Software Engineering (Stevens Institute of Technology), and Teaching (Drew's Caspersen School of Graduate Studies).
Yet another option is set to be added later this summer—a dual degree in cybersecurity with NYU.
The group of engineering students pursuing the dual degree program raved about it's best-of-both-worlds benefits.
"The dual degree program is perfect for students who want a liberal arts education and an engineering degree," said Rachel Wu C'22, a math major who was admitted to both Columbia and Washington, and has accepted Columbia's offer.
"Program graduates are liberally-educated engineers possessing strong communications and problem-solving skills, a broad background in the humanities and social sciences, and a high-quality technical education. We are well prepared to advance in technical management and to play major roles in solving increasingly complex societal problems," she added.
"The accelerated dual degree program combines the best of liberal arts and engineering education into a single package. It is a great way to build a strong academic foundation in a close-knit community, then attend another world-class institution where, like Drew, Nobel Laureates and talented peers build the world of tomorrow," said Terence Lau C'21, a physics major who will also attend Columbia.
"At Drew, I built a strong foundation in physics. The close relationship between professor and student reinforced my learning and the liberal arts education Drew offered made me a more well-rounded student. Columbia prides itself on providing a demanding and fulfilling education, and my time at Drew has prepared me to take on the challenges that await me there."