Faces Juniata for the championship.
March 2019 – Drew University's eSports team advanced to the finals of the Landmark Conference Championship Tournament.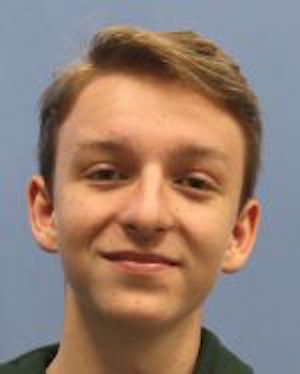 The team, which is facing Juniata College for the championship, placed in the conference's top four during the regular season to qualify for the tournament. The finale is taking place at Elizabethtown College.
"We are thrilled to have the chance to bring a trophy home to Drew," said captain Luke Henry C'21.
Also, as a finalist, the team is eligible to participate in the College League of Legends national play-in tournament, a tournament hosted by the company that created the League of Legends game.
Drew's eSports team started playing in 2017 and finished second in its debut tournament with the Eastern College Athletic Conference last year. After the Landmark Championship, the team will head to Albany to participate in the ECAC playoffs again, bringing a five-person League of Legends roster and a six-member Overwatch team.