MEd candidates talk about the program.
August 2019 – Master of Education candidates at Drew University's Caspersen School of Graduate Studies feel energized by the curriculum and the passion of the professors behind it.
The MEd program, which is designed primarily for working educators, offers a wide range of specialties—from teaching English as a Second Language and Teaching Students with Disabilities to Literacy and Technology, Conflict Resolution and Equity, and Culture.
The program is part of a larger teacher education offering under Director Kristen Turner that also includes a Master of Arts in Teaching and the Drew Writing Project and Digital Literacies Collaborative—the university's contribution to the National Writing Project. 
Caspersen's 30-credit MEd also features small classes and accessible professors. Here's a closer look at what two candidates are saying about it.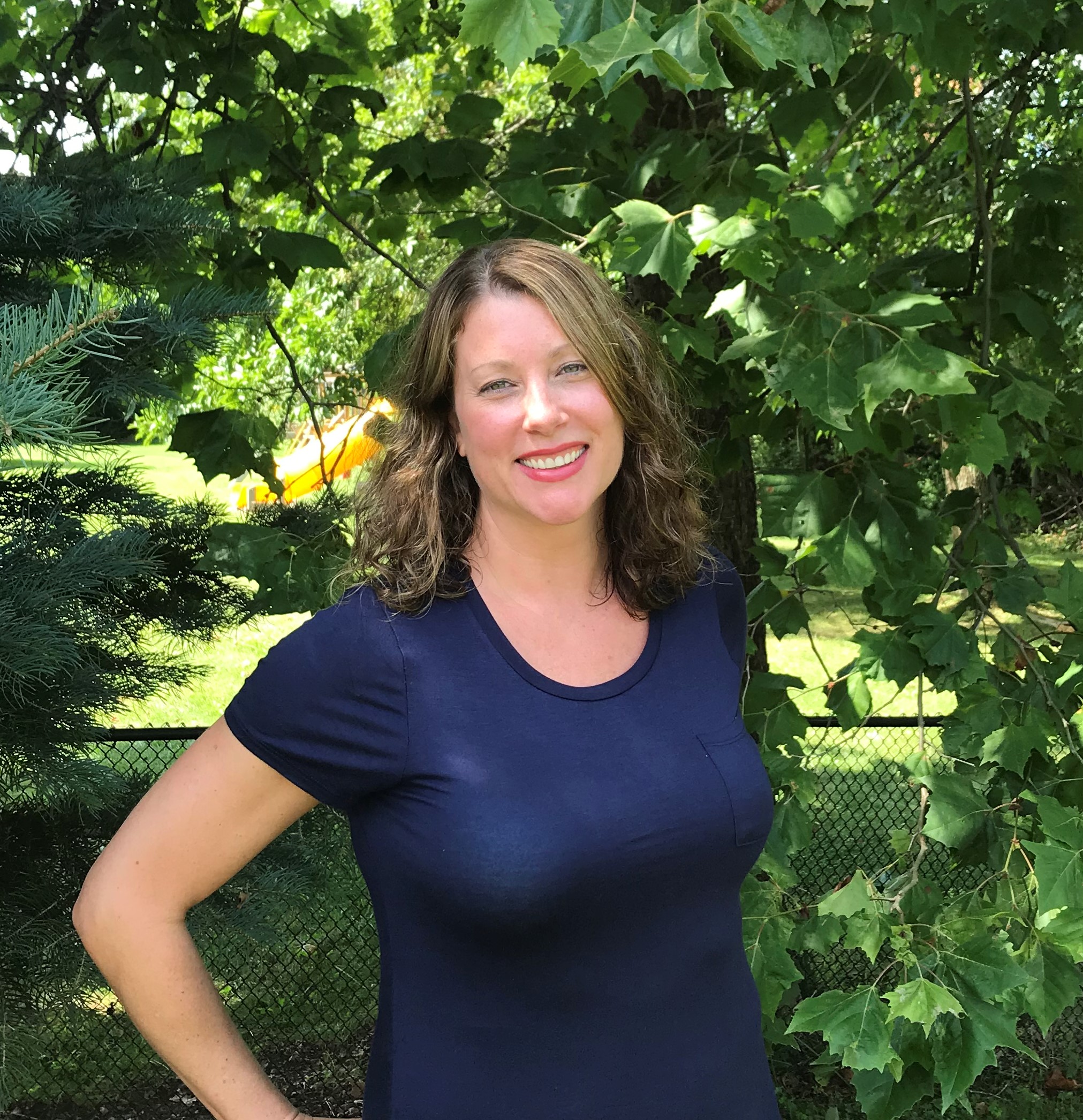 Courtney Flowers
English teacher
Warren Hills Regional Middle School

Washington, N.J.
Highlights
I had spent an entire year at Kean University's MA English Writing Studies program, which all changed when I attended last year's Invitational Summer Institute with Kristen Turner leading the Drew Writing Project and Digital Literacies Collaborative—also a completely transformative experience. I promptly transferred schools and it has only gotten better from there.
Mentors
Kristen Turner, Mackey Prendergast (superintendent of the Morris School District) and Jens Lloyd. Lauren King and my fellow Drew Writing Project and Digital Literacies Collaborative colleagues—including Jill Stedronsky, co-director of the project—also have a tremendous impact on me, my future work and advancement in our field. 
What Caspersen's MEd will do for me
I started my graduate school journey as a way to research how to fight teacher burnout and to keep me working as a teacher instead of leaving the profession. Now, it has become so much more than a salary jump on the teacher pay scale. I dream of working at the university level. I'm already looking into the DLitt program to begin next summer! 
Heather Moscat Nash
English teacher
Dover High School

Dover, N.J.
Highlights
I began the program in the summer of 2018 when I participated in the Invitational Summer Institute as part of the Drew Writing Project and Digital Literacies Collaborative. It was absolutely life-changing—both personally and professionally. I will be taking a course this fall taught by a veteran in the field of education with whom I had the privilege of working during the institute.
Mentors
Kristen Hawley Turner and Nancy Vitalone-Raccaro. Both women have been instrumental in my desire to continue to hone my skills both as a teacher and a writer. Their unwavering support, passion for their craft and "practicing what they preach" make them quintessential role models. I cannot thank them enough for their faith in me! 
What Caspersen's MEd will do for me
This degree will enable me to continue to remain current in my field. Being in the program and on campus allows me to make new contacts who, in turn, augment my already burgeoning teacher "bag of tricks." These colleagues also inspire me and give me the extra boost I need when motivation levels are lagging. This is being passed on to my students and colleagues with whom I work on a daily basis.