"It is a fantastic, immersive experience"
September 2019 – The Wall Street Semester at Drew University was more than just a class for Robert Paniti C'20. It led directly to an internship at Data Catalyst, a company that uses data management to help businesses grow.
We talked to Robert about his internship and how the NY Semester got him there.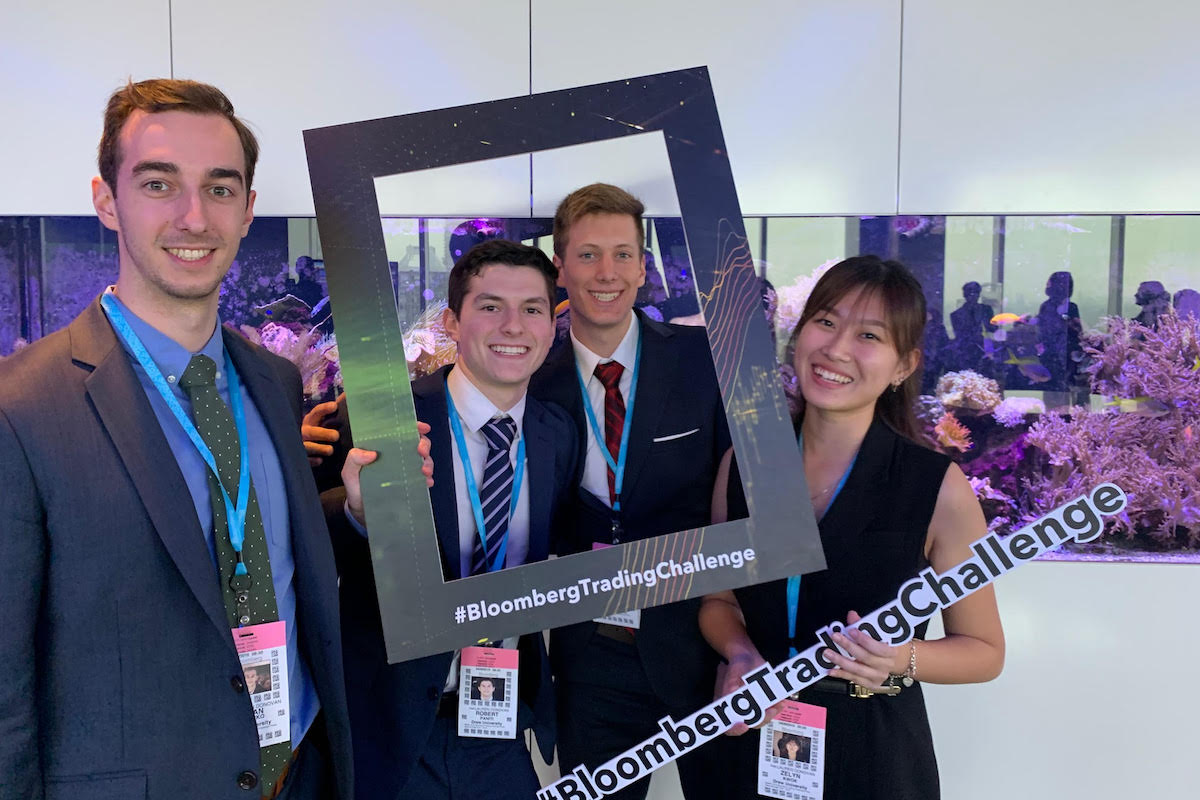 My boss at Data Catalyst spoke to my Wall Street Semester class, and afterward, I reached out to him. He mentioned projects that students could help on, so I connected with him on LinkedIn and messaged him my interest and résumé. Two months later he offered me an internship. I wouldn't have had that connection without the NY Semester.
As a consultant intern I am responsible for working within a team to tackle various problems a client is faced with. This includes identifying relevant information sources, gathering and interpreting data and analyzing the data to make meaningful insights. I also create briefs regarding relevant, key topics to support business case analysis—and present all my findings to members and stakeholder clients.
My favorite thing about the Wall Street Semester was visiting where our guest speakers worked—places like Nasdaq, NYSE, Bank of America and the Federal Reserve.
Prof. Tomljanovich [professor of economics, director of the Wall Street Semester and director of the Master in Finance program] was really helpful in encouraging me to reach out to alumni and narrow down the types of roles I would want within the financial industry. Also, [Director of the Center for Internships and Career Development] Greg Townsend has been super helpful, constantly giving me feedback on my résumé and cover letters to make sure I am always ready to apply for positions opening up.
I would 100 percent recommend Drew students to experience NY Semesters. The Wall Street Semester is a fantastic, immersive experience that allows students to not only hear first hand what it is like working in various area within the industry, but also to begin to create a professional network. Meeting Drew alumni working in NYC has really opened new doors for my future.