Drug discovery team lead talks to Drew students about the process
November 2022 – Drew University students, faculty, and staff recently had the opportunity to hear from Dr. Dafydd Owen, senior scientific director of medicinal chemistry at Pfizer, who led the company's PAXLOVID drug discovery team.
The event, The Discovery of PAXLOVID for the Treatment of COVID-19, was supported by Drew's Research Institute for Scientist Emeriti (RISE) program, which allows undergraduate students to work on research projects with retired professional scientists in support of a new generation of student researchers.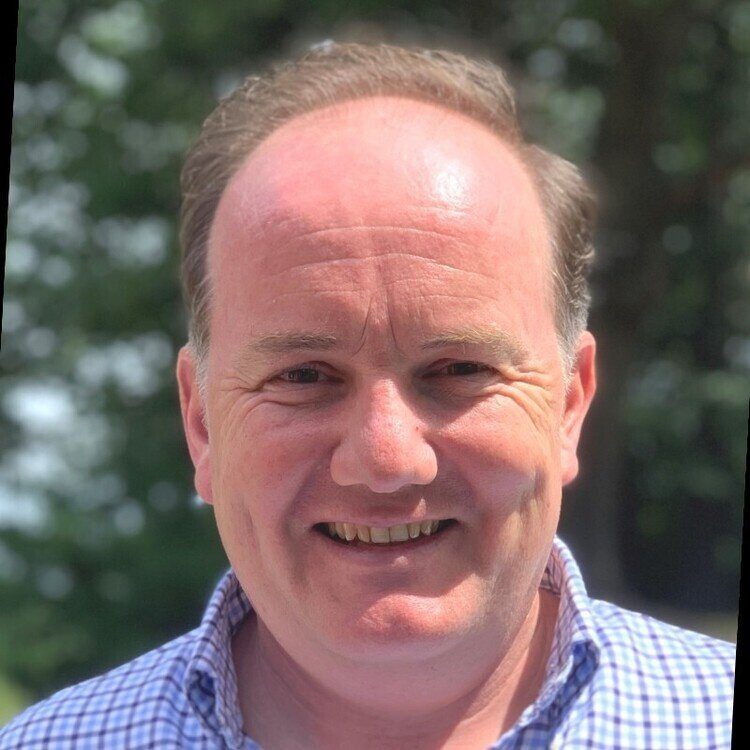 Dr. Owen and the Pfizer team received the 2022 ACS Heroes of Chemistry Award for the discovery and development of the drug PAXLOVID, used in the acute treatment of COVID-19 patients.
In his talk, Dr. Owen thoroughly detailed the extremely relevant and complex project. He took the audience through a background on drug treatment of viral diseases; the close relationship between the viruses of SARS-CoV-1, MERS, and SARS-CoV-2; and how the main protease in the latter serves a vital function in viral replication, hence becaming the target protein for the project.
Owen acknowledged the important work of structural biology in supplying information for the appropriate modifications and emphasized the rapidly scalable synthesis of the molecules made in the lab.
Moreover, he gave importance to the combined efforts of biologists and toxicologists who tested the many precursors of PAXLOVID and were later able to prove the selectivity of the drug to the main protease in SARS-CoV-2 through cellular assays and advance to clinical trials.
Lastly, Dr. Owen highlighted the success of the drug in the treatment of COVID-19 patients, even with the constraints of conducting research during a pandemic and the record-breaking time to develop the medicine in 21 months compared to the industry average of 13 years. 
After the talk, Owen took questions from the audience regarding PAXLOVID's metabolism in the body; its combined prescription with ritonavir, which allows for a more intense and effective treatment of COVID-19; and the limited possibilities of SARS-CoV-2 developing resistance to the drug through genomic mutations.
Written by Aline Carla Kruger C'23, majoring in chemistry.