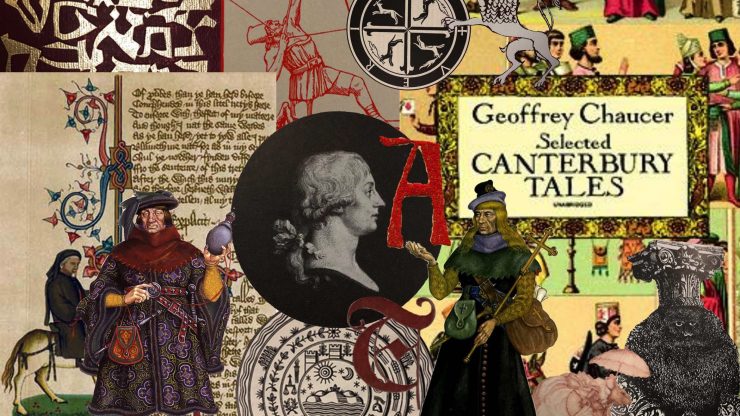 American poet and letterpress printer Loyd Haberly (1896-1981) attended Reed College and later Oxford University as a Rhodes Scholar. While in England he became interested in the Arts and Crafts movement and studied bookmaking at the Central School of Arts and Crafts in London. He came to the attention of Mrs. Arthur Durnford and Agatha Walker, admirers of William Morris, who invited him to set up a printing press at their home, Seven Acres, in Long Crendon, Buckinghamshire. Between 1925 and 1933, Haberly printed sixteen books at the Seven Acres Press, most of them his own poetry.
In 1933 he became controller at the Gregynog Press in Wales. During his two years there he produced five books and helped design a typeface, Paradiso. Haberly returned to the United States in 1937. He taught at a number of institutions, including Harvard, Washington University in St. Louis, the University of Massachusetts, and Fairleigh Dickinson University, where he was professor and dean for 27 years. In America he printed thirteen more of his own books, many of them on a Stansbury Press once owned by Thomas Bird Mosher, and wrote a biography of American painter George Catlin, Pursuit of the Horizon (1948).
The Loyd Haberly Book Arts Collection contains over 800 examples of fine press books, as well as works on typography, binding and illustration. These include Haberly's own collection of works on printing history and the private press movement, as well as the books of poetry written, illustrated, printed and bound by Haberly himself.
View a list of books in the Haberly Collection
Search the Library Catalog for books in the Haberly Collection