Drew University's Center on Religion, Culture & Conflict (CRCC) focuses critical attention on the complex ways in which people from different cultural, ethnic and religion traditions interact, and how both difference and similarity can serve as a resource for building peace. Our mission is to educate a next generation of leaders in interfaith and intercultural understanding and peace.Learn more about us.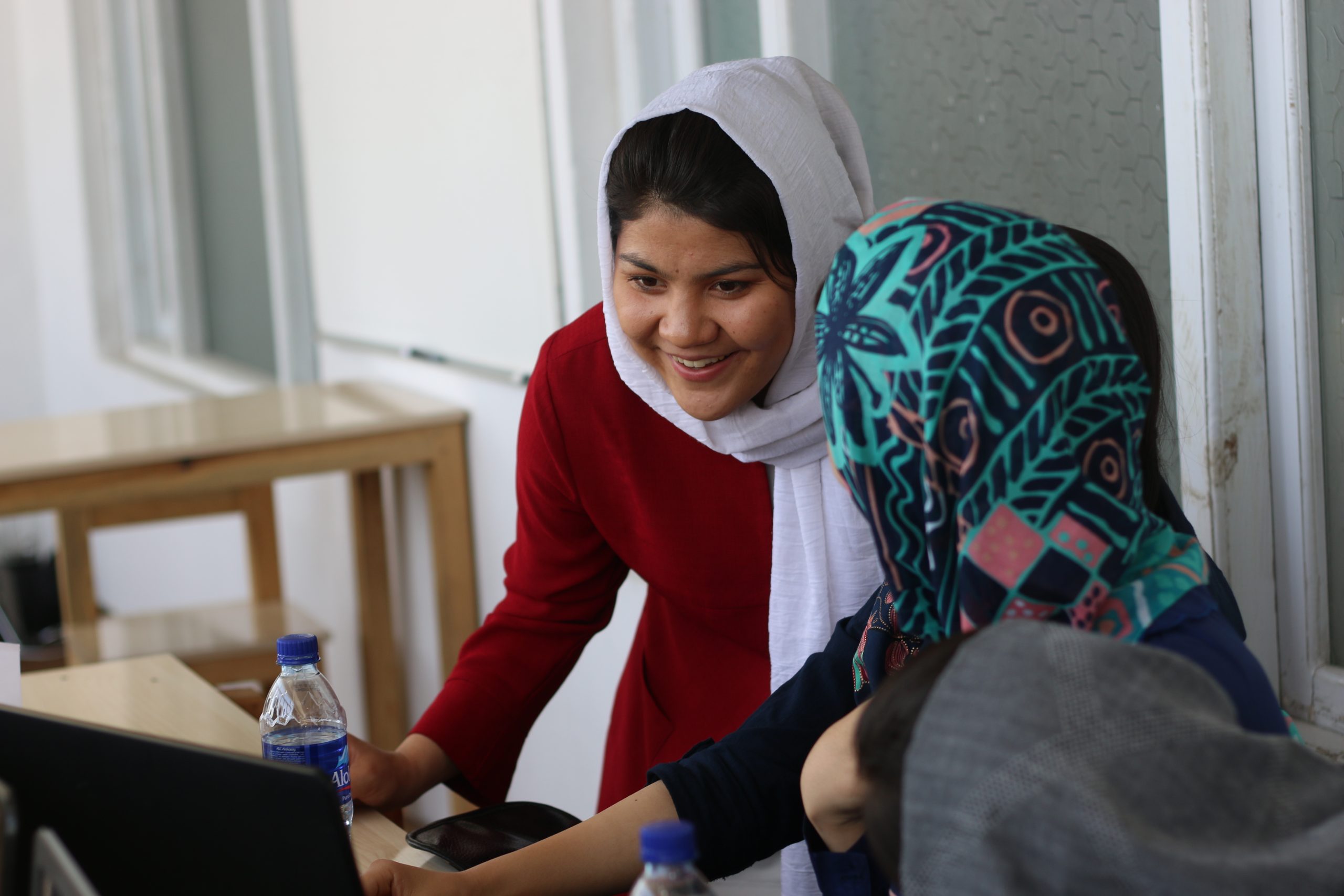 ARTS OF RESPECT DREW CAMPUS FELLOWSHIPS
NJ Interfaith Campus-Community Initiatives
CONVERSATION WITH AUTHORS SABEEHA REHMAN AND WALTER RUBY
CRCC New Neighbor School Success Service Project Continues Relationship with the International Rescue Committee.
Drew students deliver online tutoring for refugees with the International Rescue Committee (IRC). Drew's Community Based Learning (CBL) course is designed to allow students to apply academic learning with off-campus community work. Read a recent interview with undergraduate student tutors here.
Help CRCC fill their backpacks! Your $36 donation purchases a backpack filled with school supplies for one child.
Donate here, and specify "CRCC New Neighbors."
Drew Saddened to Announce Passing of Dr. Shirley Sugerman Rosenberg G'70.
Founder, Shirley Sugerman Interfaith Forum and Drew Caspersen School of Graduate Studies Alumna
"It is with great sadness that I am writing to share the news that Dr. Shirley Sugerman Rosenberg G'70, passed away on Monday, November 23. She was 101.
"Shirley was a graduate of the Caspersen School of Graduate Studies, trustee emerita, and founder of the Shirley Sugerman Interfaith Forum, which brought speakers such as Nicholas Kristof (see photo below), Eboo Patel, Susannah Heschel, and many more to Drew.
"In 2016, the Drew Center on Religion, Culture and Conflict honored Sugerman with the Honorary Peacebuilder Award for her dedication to peacebuilding and for her work to end conflict and build bridges between peoples.  It is truly remarkable that Shirley had the vision to create such a forum 30 years ago."    –  Jonathan Golden, CRCC Director.
Read additional tributes to Dr. Sugerman in Drew Today.