Live Your Passion
At Drew's Caspersen School of Graduate Studies, you won't just listen to lectures—you'll be guided by world- class faculty mentors, work in your field, hone your skills, and accelerate your career.
We offer an array of distinctive and flexible advanced degree programs that best fits with your professional goals at any stage of your career and are designed to meet the needs of your busy schedule.
Enjoy our beautiful campus while having access to life-changing experiences in the New York metropolitan area.
All programs are based on Drew's renowned commitment to faculty-student mentorship, opportunities for out-of-the-classroom experiential learning, and facilitating a robust intellectual community. A graduate education from Drew cultivates a deep commitment to critical reflection and analysis.
We prepare students for the real world IN the real world.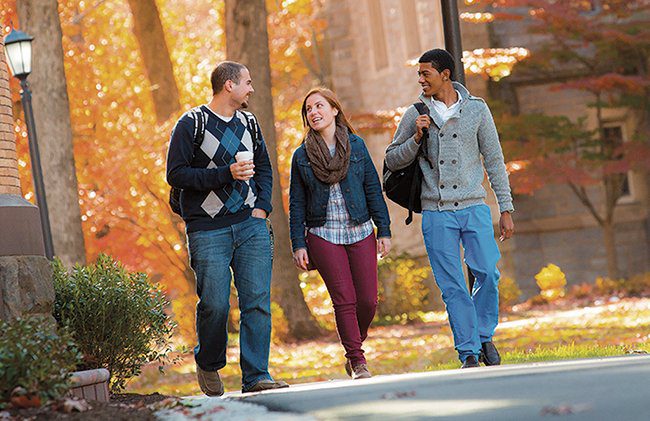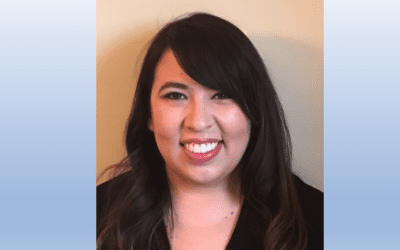 Featuring Dr. Lauren A. Jutchenko G'14
read more
The best part of my experience at Drew was the connections I made. I was fortunate enough to meet some phenomenal professors and mentors during my time in the program and I look forward to continuing those relationships going forward. Drew classmates were also really easy to get along with and provided diverse perspectives from a variety of backgrounds.
The best part of my experience at Drew was most definitely the relationships I fostered and maintained with my professors, who are seasoned professionals. I felt as though I amassed knowledge beyond my years through the classwork and daily discussions with my professors.