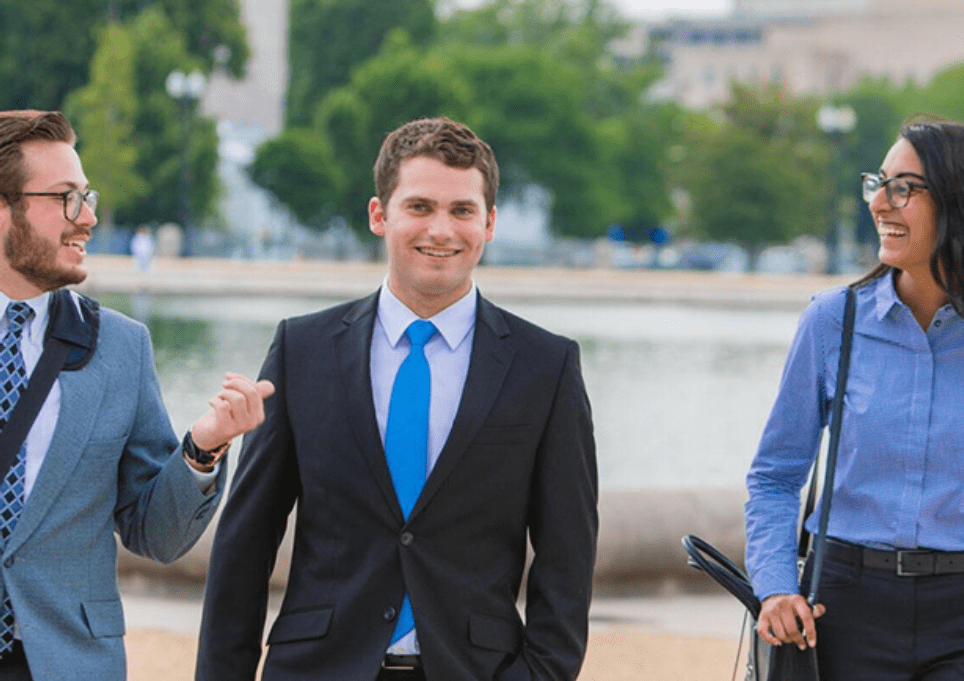 A World of Opportunity
Ignite every dimension of your future. Explore Drew's programs, scholarships, and career readiness experiences. Start the admissions process today.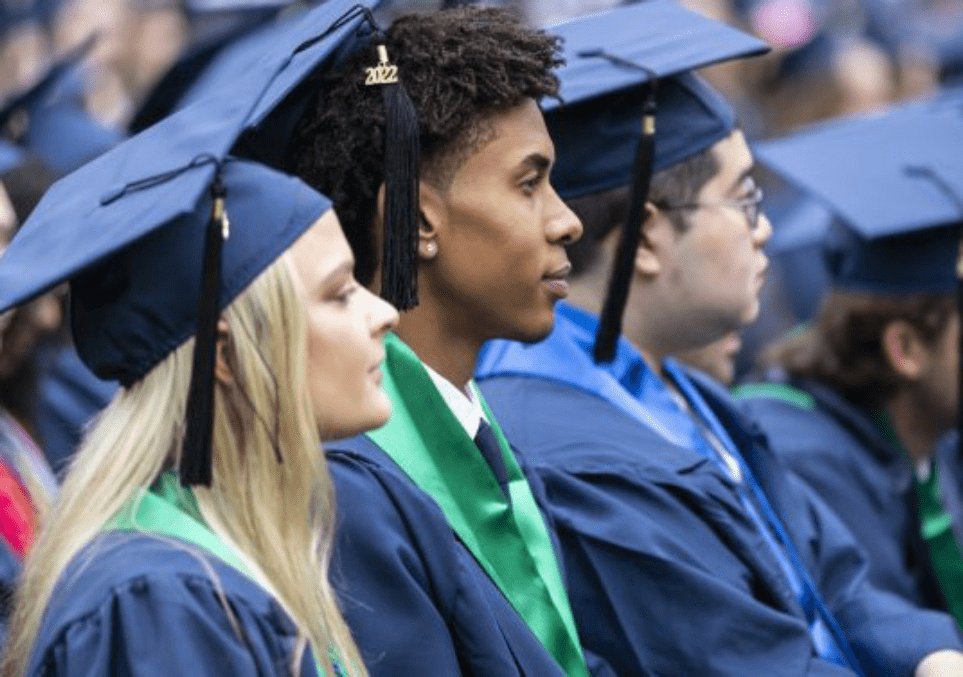 Prepared for Graduate School
Broaden your grad school options. Learn about our 19 Dual-Degree programs, including seven at Drew. Build a resume that wows. Plan now for your success.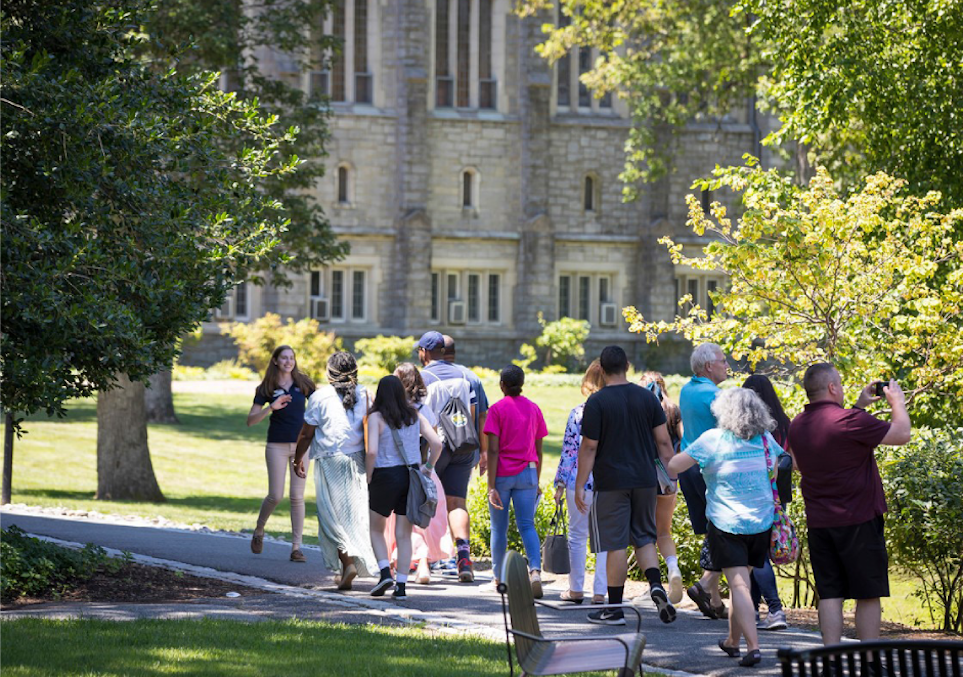 Schedule A Visit
Visit Drew—where big things happen! See for yourself the connections, experiences, and opportunities. Tour. Explore. Engage. Take the next step to your Epic future.
Designed with you in mind, our Course Program Finder
Students pitch investment and product ideas for critical feedback
read more
Discover a world of endless possibilities at Drew University!
And stay connected with us on Instagram
Drew University: A Place to Find Yourself
Join our diverse community of students
At Drew, you'll find an environment that fosters courage, determination, and curiosity. Surrounded by like-minded individuals, you'll feel right at home sharing your passions and embracing new experiences.