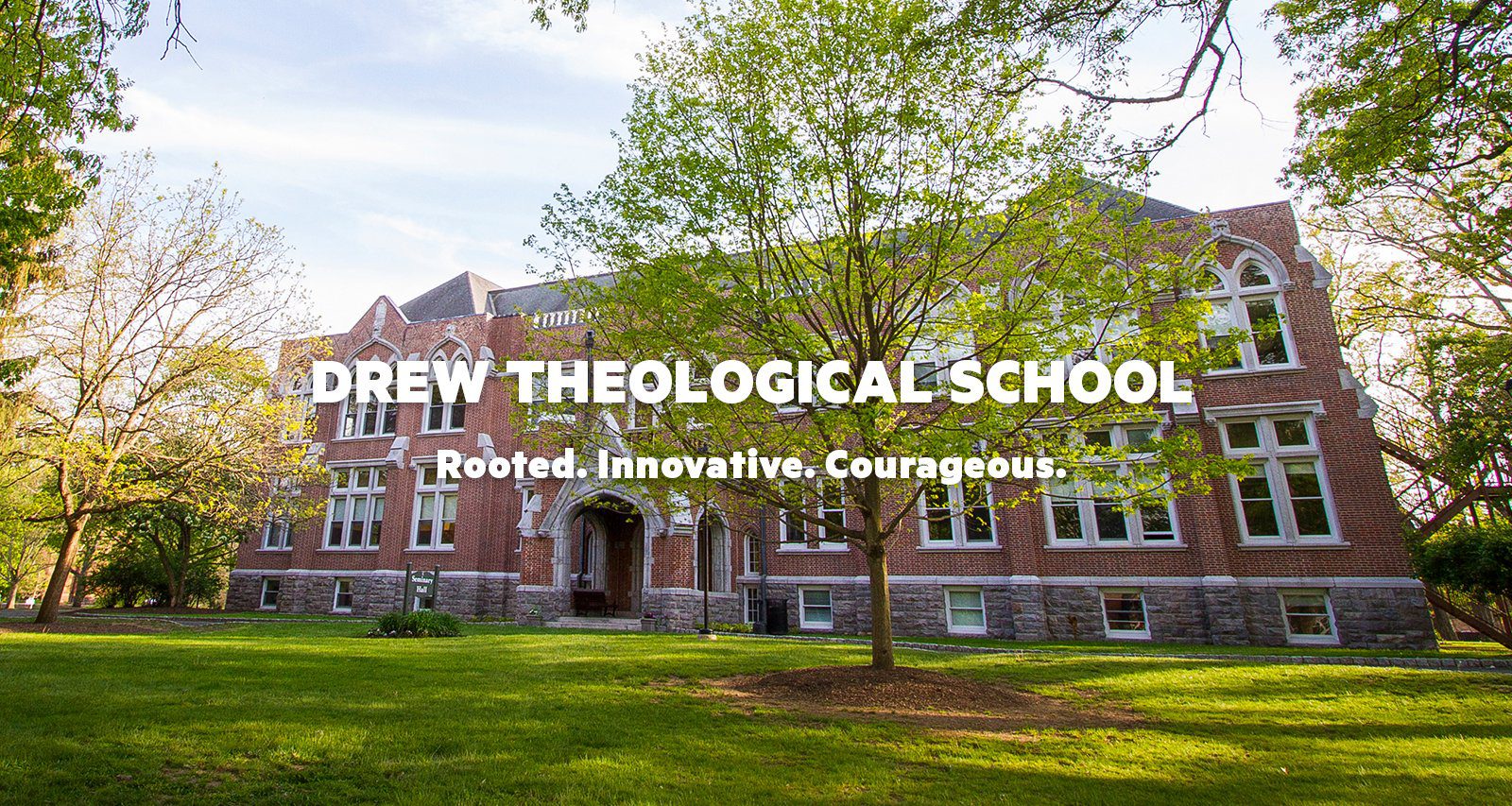 Draw the Circle Wide
We are looking for believers, activists, seekers, thinkers, counselors, preachers, teachers, poets and dreamers who value thinking and action.
Commit to courageous Christianity.
Dive into ecological and social justice.
Inspire the church, the neighborhood, the city, the world.
The next generation of faith leaders needs imagination and courage to constructively engage the challenges and opportunities of our age. This is built into how we do things. No matter your degree program, a Drew Theological School education includes interdisciplinary courses that demand out-of-the-box thinking, apprenticeship training that addresses real-world issues and modes of learning that promote adaptability and innovation.
Drew congratulates the alum on the incredible achievement
read more
I came to Drew because the environment is vibrant, it's diverse and they are advanced in terms of technology. I came to Drew because I realized their mission as a university goes in hand with my dream of becoming a peace and justice advocate.
I'm grateful that my time at Drew prepared me to engage my passions and core values in a career where I can use all of them all, every single day.