Office of Graduate Admissions
36 Madison Ave. Madison, N.J. 07940
Contact a specific staff member
Located just a 50-minute train ride away from the powerhouse world capital of New York City, Drew's beautiful, wooded campus in Madison, New Jersey is home to the Caspersen School of Graduate Studies and Drew Theological School.
Be they teachers, poets, doctors, ministers, scholars, community leaders, activists or lifelong learners, graduates of Drew's professional and academic graduate programs have a humanistic, creative and ethical way of thinking and working.
Find your mentor among the accomplished faculty. Study in The Forest. Test what you are learning in one of the most vibrant and culturally diverse regions on the East Coast. Be part of a dedicated global community that's intent on preparing you to make a difference that matters in your own life and in the world.
Caspersen School of Graduate Studies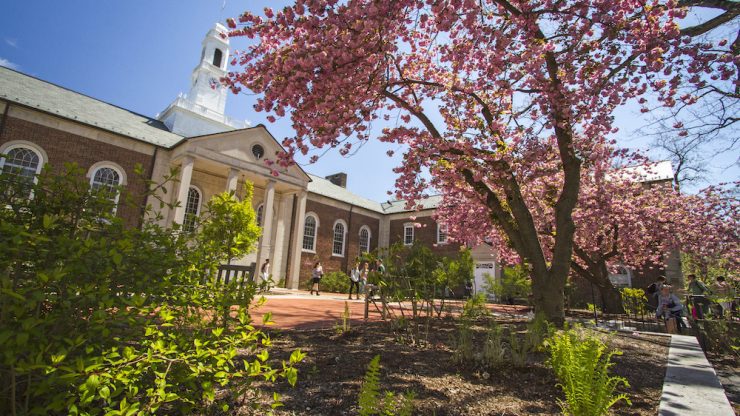 Studying the humanities is key to developing a nuanced understanding of other people and our world. In an age where changes in technology dramatically alter what we know on a daily basis, there are constant skill sets that remain in demand. The ability to reason, research, think critically, articulate and implement ideas will add value across multiple industries. Whatever your specific motivation is for pursuing your advanced degree, you can be confident that Drew's broad range of interdisciplinary degree and certificate programs allow you to give back, add value and put the humanities to work.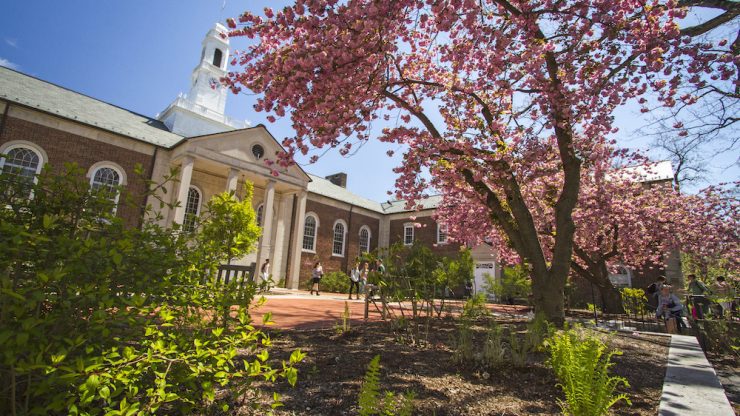 Proudly grounded in the Wesleyan/Methodist tradition of bold ideas that impact people's lives for the good, we have trained rooted, innovative and courageous leaders for 150 years. No matter which of our five degree programs you pursue, a Drew Theological School education includes interdisciplinary courses that demand out-of-the-box thinking, apprenticeship training that addresses real-world issues and modes of learning that promote adaptability and innovation.