Lee Arnold's art combines historical research and climate change
March 2023 – Lee Arnold, Drew University professor of art, was recently awarded a Fulbright Fellowship to the United Kingdom.
Arnold's application for the UK-based fellowship has roots to his career at Drew. During Drew's London Semester in 2017, Arnold became interested in the history of natural philosophy and spent time doing research in the British Library.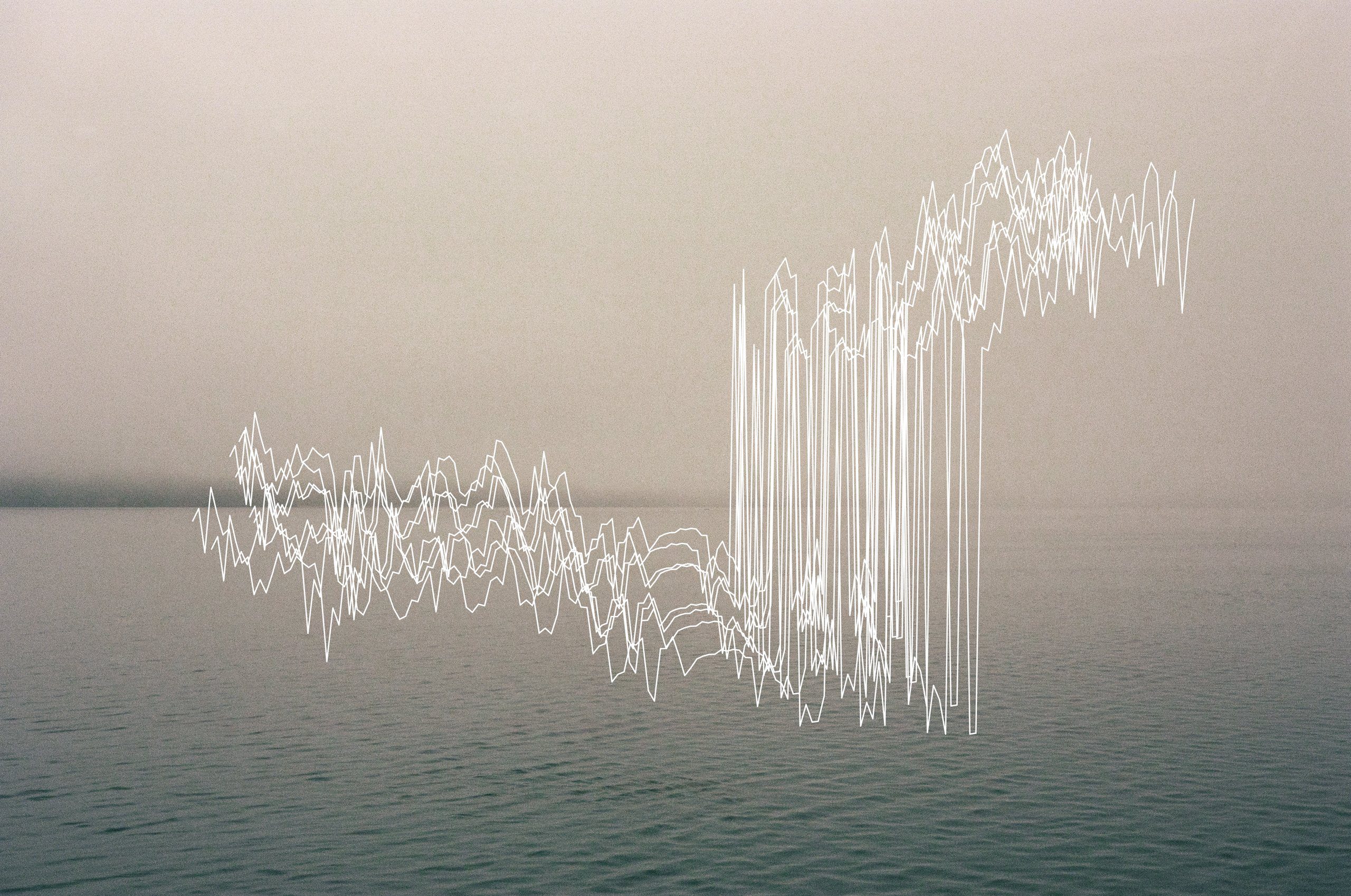 "I felt this was the beginning of something interesting and I wanted to return to the UK to continue the project," he said.
As part of the Fulbright Fellowship, Arnold will be a visiting scholar based at the University of Roehampton in London where he will explore how British scientists in the 18th and 19th centuries investigated natural phenomena. Arnold plans on using this research to reflect on how we visualize information in the context of today's climate crisis.
"Much of the inspiration for this project comes from what I learned from co-teaching courses in Environmental Aesthetics with [Professor and Chair of Philosophy] Erik Anderson and Data Visualization with [Assistant Professor of Mathematics and Computer Science] Yi Lu. I'm hoping to incorporate my research into my classes and also inspire Drew students to study abroad," said Arnold.
It has been a strong stretch for Drew's Art Department as Rebecca Soderholm, arts and sciences associate dean of curriculum and associate professor of art, earned a Guggenheim Fellowship in April 2022 for her photography project "Hare Scramble."
"We have a great department and great programs, and hopefully awards like these will help bring more visibility to Drew."