Drew University RISE Emeritus Fellow discusses the honors
April 2020 – Drew University RISE Emeritus Fellow Dr. William Campbell has been elected as a Fellow of the esteemed Royal Society of London for Improving Natural Knowledge.
Dr. Campbell, who received a Nobel Prize in Medicine 2015 for his role in discovering a drug that treats parasitic diseases, was one of 62 newly-elected members, out of 800-plus proposed candidates.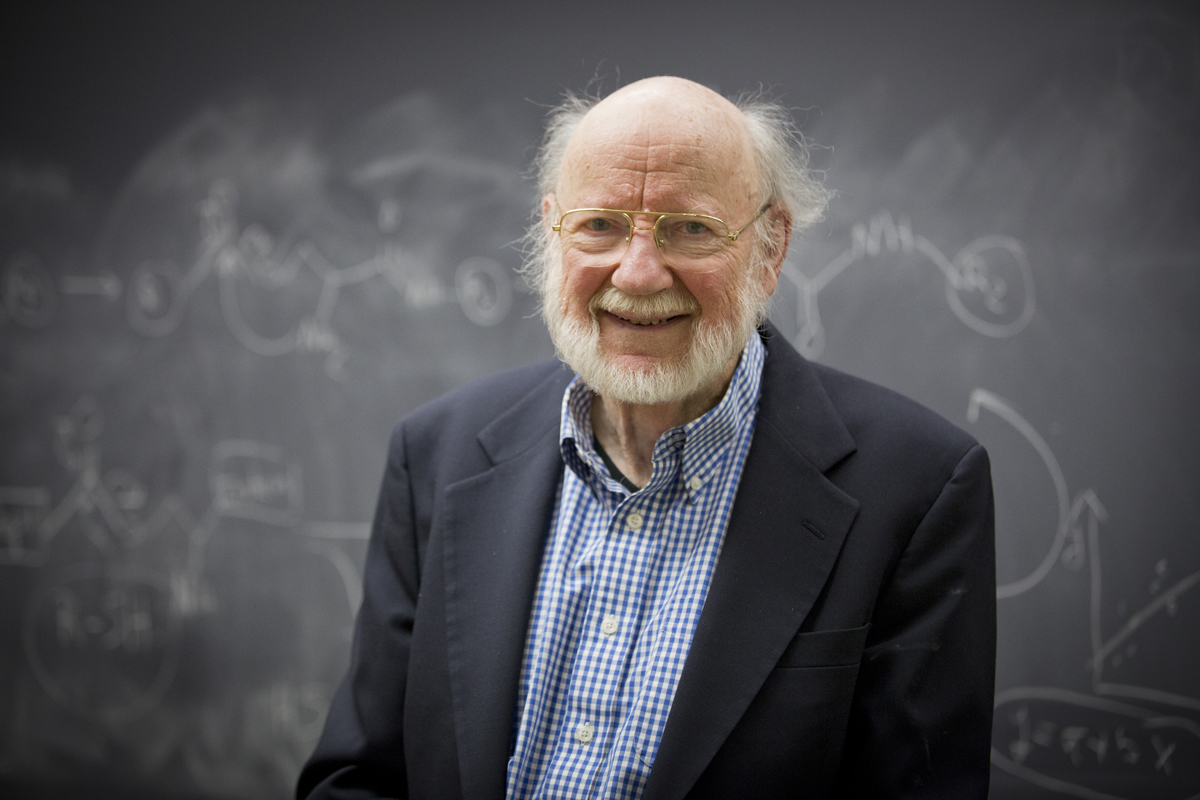 In being elected by peers—renowned scientists, engineers and technologists from the UK and Commonwealth—for having made "a substantial contribution to the improvement of natural knowledge, including mathematics, engineering science and medical science," Dr. Campbell has been made a member of the Royal Society for life.
"At this time of global crisis, the importance of scientific thinking, and the medicines, technologies and insights it delivers, has never been clearer," said Venki Ramakrishnan, president of the Royal Society, in a press release. "This year's Fellows and Foreign Members have helped shape the 21st century through their work at the cutting-edge of fields from human genomics, to climate science and machine learning."
Dr. Campbell's election was based on his research during his long career at Merck & Co., one of "two wonderful but distinct career opportunities," in addition to his time with the RISE program.
He joins a group of 1,700 Fellows and Foreign Members, which includes roughly 70 Nobel Laureates like Campbell.
The prestigious election to the Royal Society is only the latest recognition for Dr. Campbell.
In December, it was announced that he will be honored with a life-sized bronze statue in his hometown of Ramelton in Donegal, Ireland, a gesture Dr. Campbell finds "very touching."
"It is amazing to me that the small town in which I grew up should take such an extraordinary action," he said, adding, "and to do it while I am still alive!"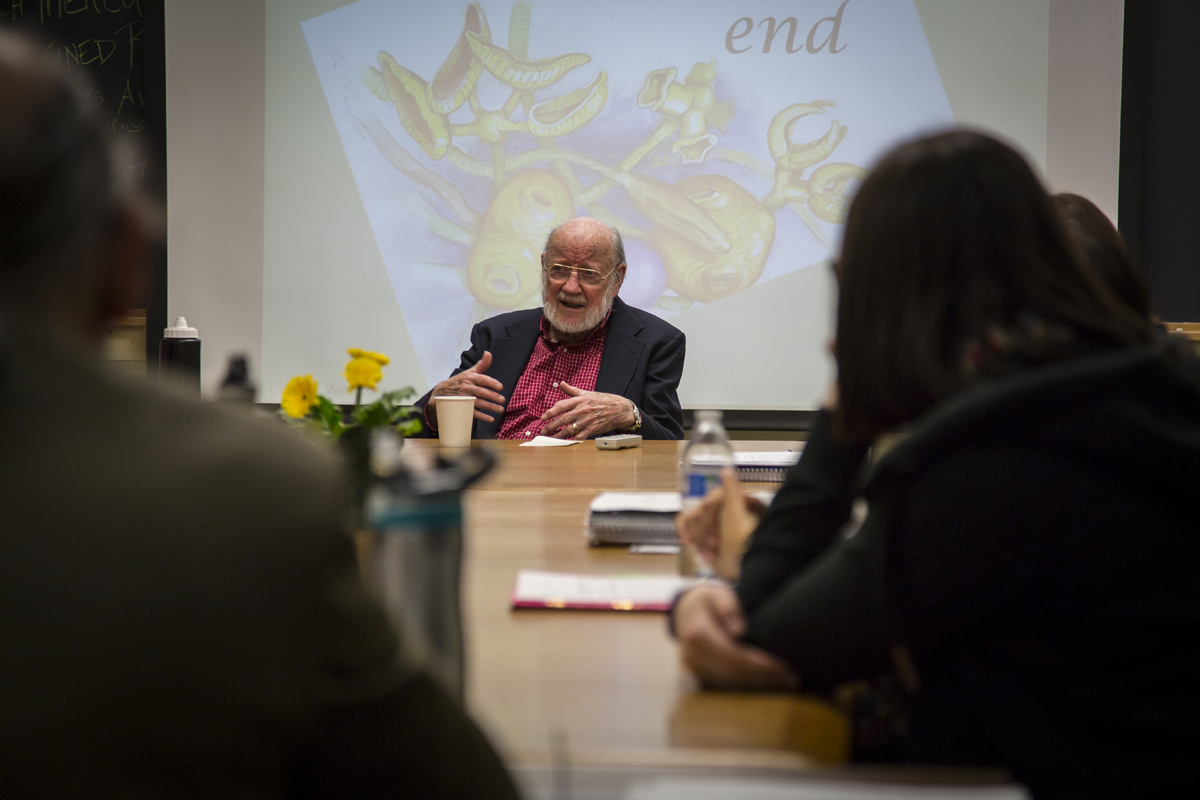 "We are talking about one of the most inspirational people on the planet," said Joe McHugh, Ireland's Minister for Education and Skills, in the Donegal Daily.
"He has arguably done more for humanity than any other Irish person."
Though the COVID-19 pandemic has caused a postponement of the unveiling, Dr. Campbell has still been able to spend time with the sculptor and has a good idea of what the finished product will look like once completed.
As an Emeritus Fellow with Drew's RISE program, which connects undergraduate science students with retired industrial scientists, Dr. Campbell visits Drew's Honors 202 Seminar in the Natural Sciences class every spring to discuss science and the arts with students.
"It is the highlight of the semester for students," said RISE director Vincent Gullo.