Team of three made simulated trades while learning from three different countries
November 2020 – A team of three Drew University undergraduates finished 11th out of more than 500 teams across 30 different countries in a prominent simulated trading competition.
Teams from schools around the world participated in the Chicago Mercantile Exchange (CME) 2020 Trading Challenge, which featured a simulated electronic trading experience using the CME's advanced derivatives trading platform.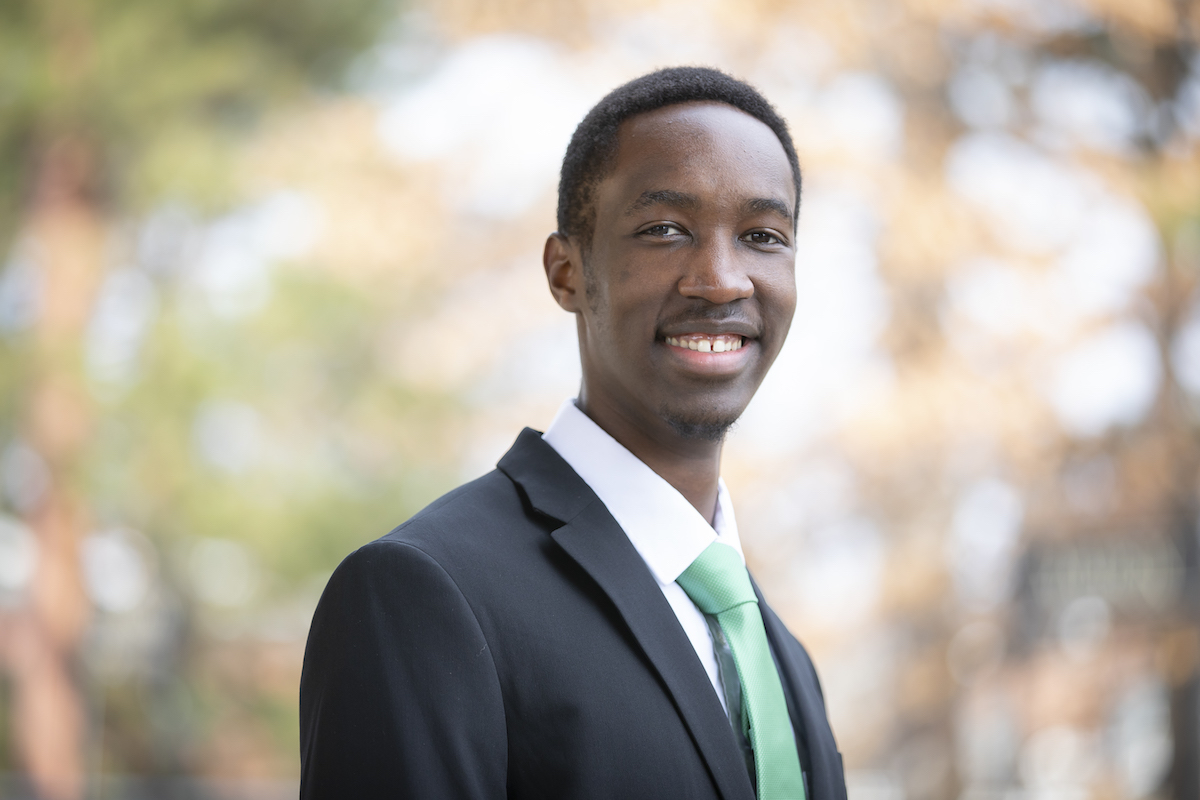 In all, Drew had five teams made up of both undergraduate and graduate students in the 2020 Challenge that featured 503 schools from 214 schools around the world. Given beginning balances of $500,000, teams had to make at least 10 asset moves and were judged on their final balances, based on what those simulated trades would have yielded if executed on the open market.
In a few short weeks, Drew's highest-ranked team of Leoš Malec C'21, Mbali Masinga C'21, and Joseph Obonyo C'22 added almost $275,000 to their initial $500,000 endowment through teamwork and smart trading decisions.
"I think our success was due to how passionate and well-studied each of us is in financial markets," said Masinga.
"Every security we traded needed its own unique strategy," said Obonyo. "We focused on a select list of contracts that we would learn about in order to make the most informed trades we possibly could."
Not only did the team have to make shrewd decisions, they had to do so while learning remotely from three different countries.
Every situation that's put me in touch with the real world has given me confidence.
"This semester, Joseph is in the United States, Leoš is in the Czech Republic, and I'm in South Africa. We all had incredible trust in one another and excellent communication," said Masinga.
The team members also see an impact beyond the recognition for an impressive performance.
"Every situation that's put me in touch with the real world has given me confidence," said Obonyo. "This challenge has sparked my interest in an area of finance that I hadn't spent much time on. Now that I've been through this competition, I know how to approach learning in this particular field."
"Participating in challenges like this will help in my career because they illustrate my comprehension of financial markets and strength in stock analysis," added Masinga.
Earlier this year, Drew announced a new major in finance, just months after announcing new majors in marketing and accounting, and two years after creating an MS in finance graduate degree.