Jamel Brinkley offers insights into the writing process
November 2020 – In a virtual Writers@Drew event, Drew University students heard from author Jamel Brinkley, whose collection of stories, A Lucky Man: Stories, was a 2018 National Book Award finalist for fiction.
Brinkley's work had been studied by students in Professor Andrea Chapin's short fiction workshop course this semester. The author read from a recent work, "Comfort," before answering questions from students. Several of Brinkley's answers are outlined below.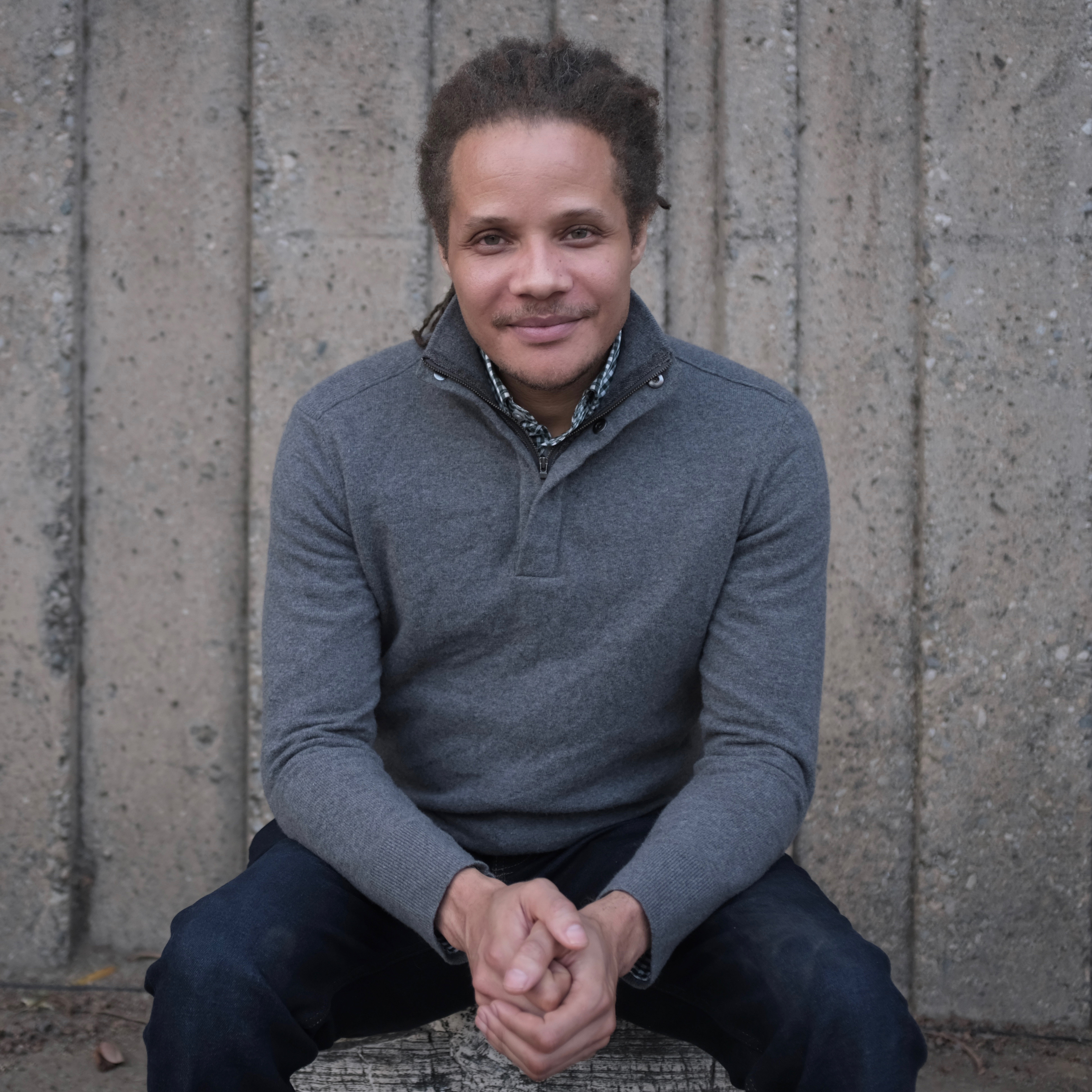 Avoiding an autobiographical story
"I don't want to be shackled by autobiography. So, when I observe myself writing a brother story, a sibling story, a story about a family that's not the traditional nuclear family, one thing that I try to do very quickly is to change something to open up the space for fiction, to open up the space for creation. I think once you take too many steps in on the path of autobiography you find yourself stifling your own creativity."
How he writes his stories
"I usually begin with something that fascinates me, meaning it keeps coming into my mind, I have questions about it. I don't know why I'm thinking of it necessarily, but it's stayed with me and that staying, that haunting, is a clue that this might be the stuff of a story….What I like about being a discovery writer is, in a way, the process of writing the story simulates the process of reading the story, meaning I don't know what's going to happen next until it happens, but that's how I write. I know the beginning, I have no idea what the end is until I get there."
How to think of things to write about
"I would try not to think too much at the beginning about the plot and what the plot is. I would try to think about what your questions are, what interests you. The writers that I care deeply about, you can tell they're passionate about asking questions about the world, asking questions about things they're interested in. The plot will come. The story will come. The mechanisms of how a character has to go (from) here and there, and what happens, the action, that will come. But I think you should trust your interests. Trust that what you think is interesting is in fact interesting. Start with a question instead of starting with some kind of a statement. The question will cause you to pursue it. That act of pursuit will get you through."
The part of the writing process that writers underestimate
"I would tell writers to pay more attention to what the story seems to be telling you, and to do that you have to be open but I also think you have to have some distance from the story too. Read it from the freshest eyes possible you can possibly manage. I've had that experience of having a story sit for months and I went back to it and reading it and recognizing some things in it and some of it was like a complete stranger to me. What tends to be most interesting is the stranger."
Writers@Drew events are co-sponsored by the Casement Fund and the English Department and are always free.