From a marriage of churches to environmentalism and everything in between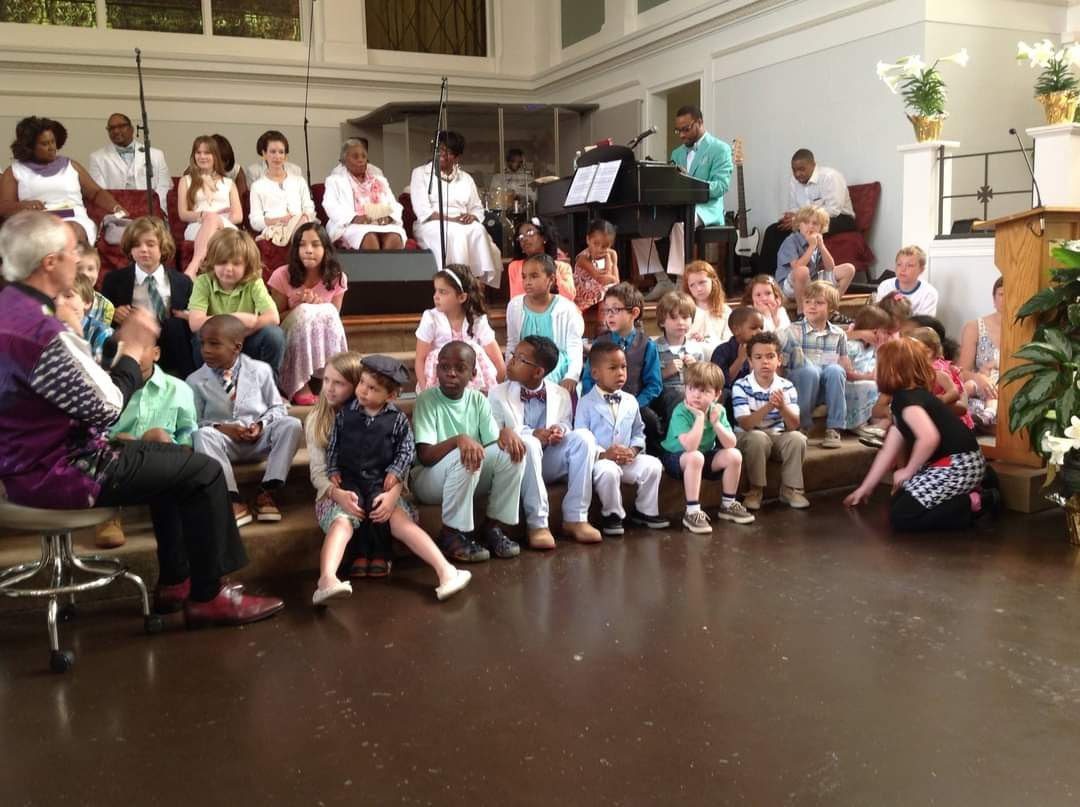 February 2022 – In 2005, Hurricane Katrina wreaked havoc on New Orleans. But as the city began to rebuild, Shawn Moses Anglim T'99, head pastor of First Grace United Methodist Church (UMC), saw an opportunity for inclusivity.
Grace UMC, a historically Black congregation in New Orleans, was damaged beyond repair. Less than one mile away was the severely damaged but functioning First UMC, a historically white congregation. Anglim, then a pastor for both churches, asked his parishioners "do you think we can do more for our city as one body of Christ; more than we could ever do as two, one long mile apart?" The two congregations then merged to form First Grace UMC in 2007.
Today, the thriving congregation of First Grace continues to mirror the diversity of New Orleans just as it did in its beginning. "I make space for people," said Anglim, who embraces his "diverse community from every walk of life."
"We are leading by example," said Anglim of the inclusivity of the congregation, and their passion for supporting eco-environmentalism and issues surrounding social justice.
With the goal the reducing the carbon footprint of the church and educating the community, First Grace has launched a myriad of environmentally friendly programs, including the Green Team, which has been encouraging the community to recycle for more than 10 years.
First Grace launched the Community Lighthouse Project, an initiative to equip local churches with the resources to implement tangible environmental and emergency improvements, such as solar power, battery backup, and cooling centers during power outages caused by hurricanes and other natural disasters.
First Grace was able to cut their electric bill and emissions in half by installing solar power. "We are changing the infrastructure in a significant way," said Anglim.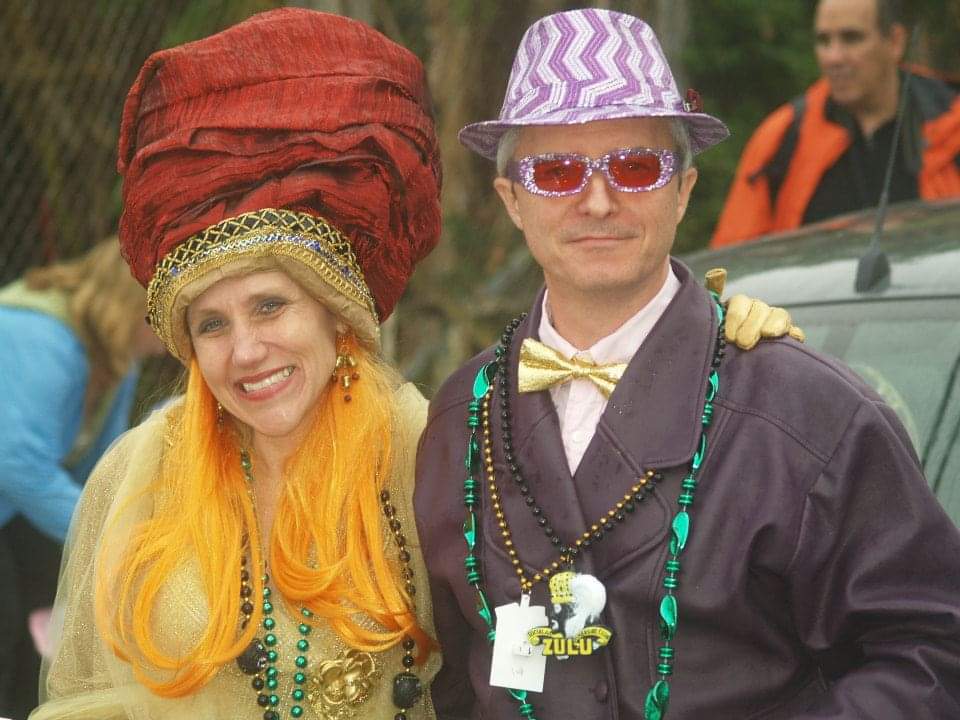 Anglim is also the founding executive director of First Grace Community Alliance, a nonprofit organization that works for and with people in need, especially women and children. The alliance meets food, housing, and other emergency needs while also challenging systemic poverty in the greater New Orleans area.
The marquee outside First Grace is a community favorite for its inspiring and humorous messages and is another opportunity to spread the word of First Grace. "When someone drives by First Grace, they should think something positive," said Anglim.
Anglim credits Drew Theological School for fueling his passions. "Drew is a warm place in my heart."
NEWS FROM DREW THEOLOGICAL SCHOOL