The fellowship helps develop vocations as theological educators
August 2021 – Drew Theological School is pleased to welcome Minjung Noh and Hyemin Na as Louisville Institute Postdoctoral Fellows.
Noh, who earned her PhD at Temple University, will join Drew in the fall 2021 semester as assistant professor of transnational Christianity and gender studies. Na joined Drew in 2020 as an assistant professor of religion, media, and culture. Na has a PhD from Emory University.
The Louisville Institute's Postdoctoral Fellowship provides awards to support a two-year, visiting professorship at a participating North American theological school, college, or university. As part of the Institute's Vocation of the Theological Educator Initiative, fellows are accompanied by an academic mentor and a pastoral mentor. Serving as Noh's academic mentor is Laurel Kearns, professor of ecology, religion, and society. Terry Todd, associate professor of American religious studies, is serving as Na's academic mentor.
"I have always sought how theology and social scientific methods benefit each other in symbiosis," said Noh. "My time at Drew will be an opportunity to deepen this exploration of the connections and interdisciplinary dialogue between religious studies and theology, which I believe to be a crucial task for both academic and public understanding of religion."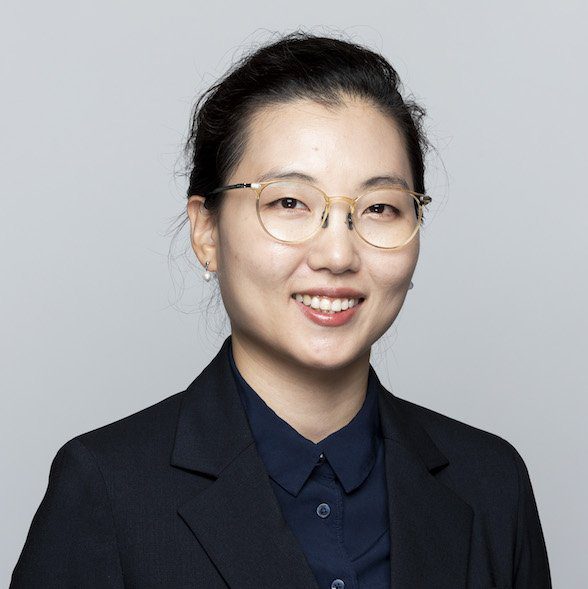 Louisville Institute is funded by the Religion Division of Lilly Endowment Inc. and based at Louisville Presbyterian Theological Seminary. The Louisville Institute's mission is to bridge church and academy by awarding grants and fellowships to those who study North American religious institutions, practices, and movements.
"Thanks to our longstanding partnership with the Louisville Institute, Drew students and faculty benefit from working with these fantastic early career scholars as we provide a context for them to further discern and develop their vocations as theological educators," said Melanie Johnson-DeBaufre, interim dean of the Theological School.
Drew recently bid farewell to Louisville Postdoctoral fellow Jennifer Quigley, who has accepted a position at Huron University College in Ontario.
THE LATEST AT DREW THEOLOGICAL SCHOOL