The course provides an often unexpected awakening of ecological appreciation
July 2022 – Drew Theological School's Global Faiths and the Earth course is an example of the unique and enriching curriculum offered by the school.
The course, required of all Master of Divinity (MDiv) students and certain Master of Arts in Theology and Ministry (MATM) students, lays the foundation work of interfaith communication, coalition-building, and leadership by exploring the respective attitudes and practices of various faith traditions toward the earth and the shared challenge of the current environmental crisis.
Global Faiths and the Earth was designed by Laurel Kearns, professor of ecology, religion, and society, and Hyo-Dong Lee, associate professor of comparative theology, to encourage students to explore the religious worldviews and practices of many faiths with a particular focus on issues of eco-justice.
By introducing the teachings and practices of several of the world's faith traditions, students learn how religious communities can effectively respond to environmental crises by learning from and working with one another.
As part of the 16-week course held during the spring semester, students are required to spend 15 minutes each week outdoors in a "special place"—the least humanly-constructed place in nature possible.
"Many students start to observe the ecosystems in their area," said Kearns. "Because it's a spring course, we want them to observe the changes that are happening in nature. It's pretty dramatic to go from winter to spring."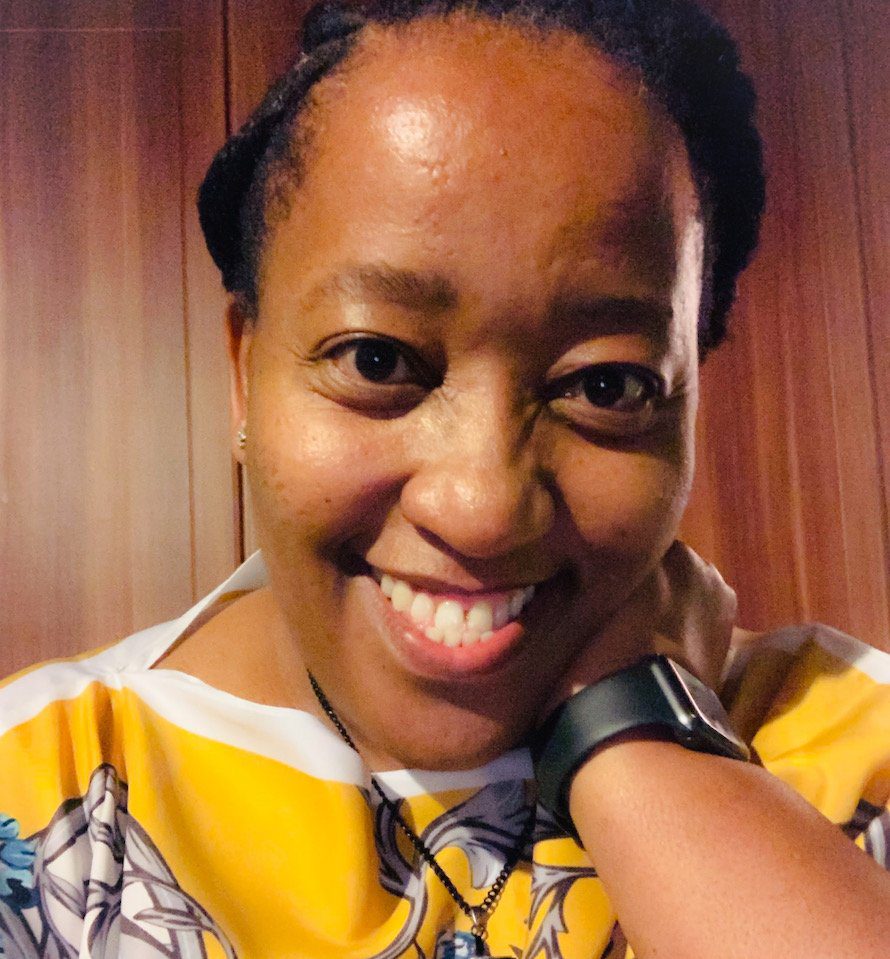 Students report finding peace and solace in their special place, with many returning to their special place long after class has ended. 
"Many students tell us that they really haven't thought about environmental issues, so it's an awakening to them," said Kearns. "They never realized their own impact and how they can bring about change. If we don't have a sense of awe and appreciation for nature, then we don't really care what impact we have."
"As a Christian, I learned to appreciate my earth-caring heritage as an African child and allowed myself to acknowledge my inherent heritage," said MDiv student Lerato Pitso T'24, who took the course synchronously from her native South Africa. 
"Africans appreciate all creation. I realized, anew, ways of listening to the rhythm of all life around me. I continue to learn to live in the tempo and flow of all creation and discovered that I am a syncretist and that many things in this global world cut across various religions and traditions."
Kearns and Lee want their students to feel empowered to create change by understanding the seriousness of climate crises and the importance of learning about other religious traditions. "All religious traditions display a sense of gratitude for the basics of life—earth, land, air, water, food—and those are endangered," said Kearns. "We only have one earth and we better work together to make a change."
"The course showed me that though all religious and ethnic groups are different in many ways, all are doing things to bring justice to earth," said MDiv student Roeline Ramirez T'24. "Therefore, it challenged me to have a profound mission to lead our church to what we are called for—to love God and all God's creations."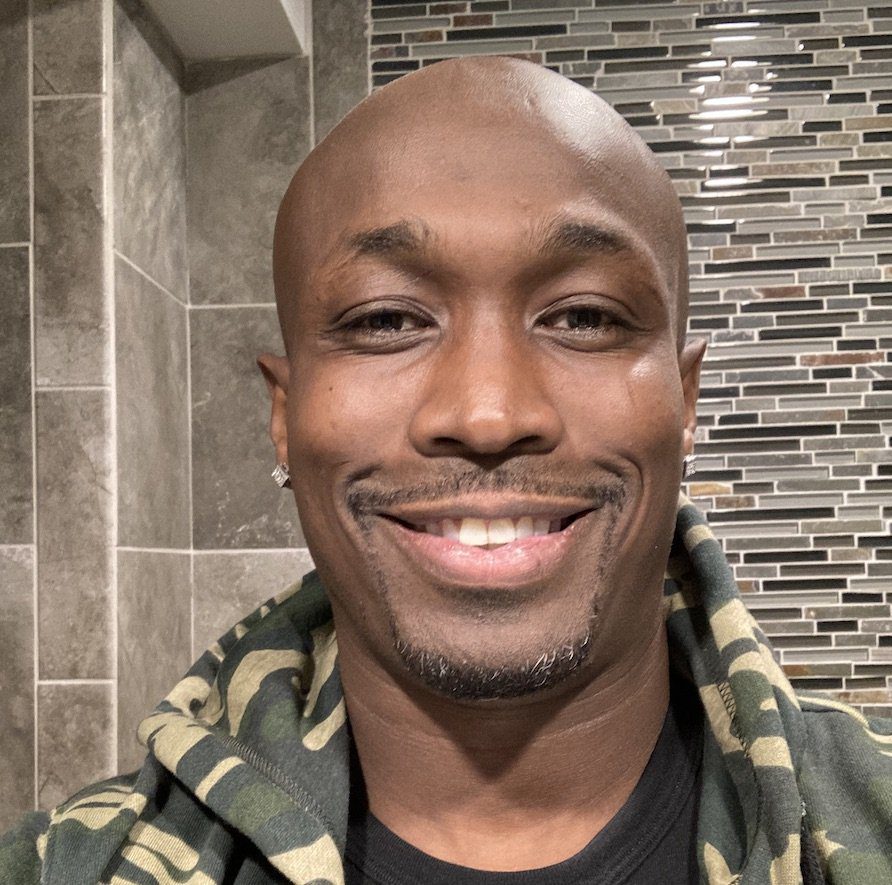 "In our daily lives we encounter different people of different beliefs, histories, and circumstances. Global Faiths and the Earth educates us on various theologies, histories, and environments of others—giving us a better understanding of who they are and how they think," said MDiv alum Stephanose Melaku T'21.
"We can learn from others while bringing wholesome ecological insight into their thought process to implement changes that will address the climate crises, highlighting the reciprocal responsibility for humans to care for the earth because the earth provides for humans," continued Melaku.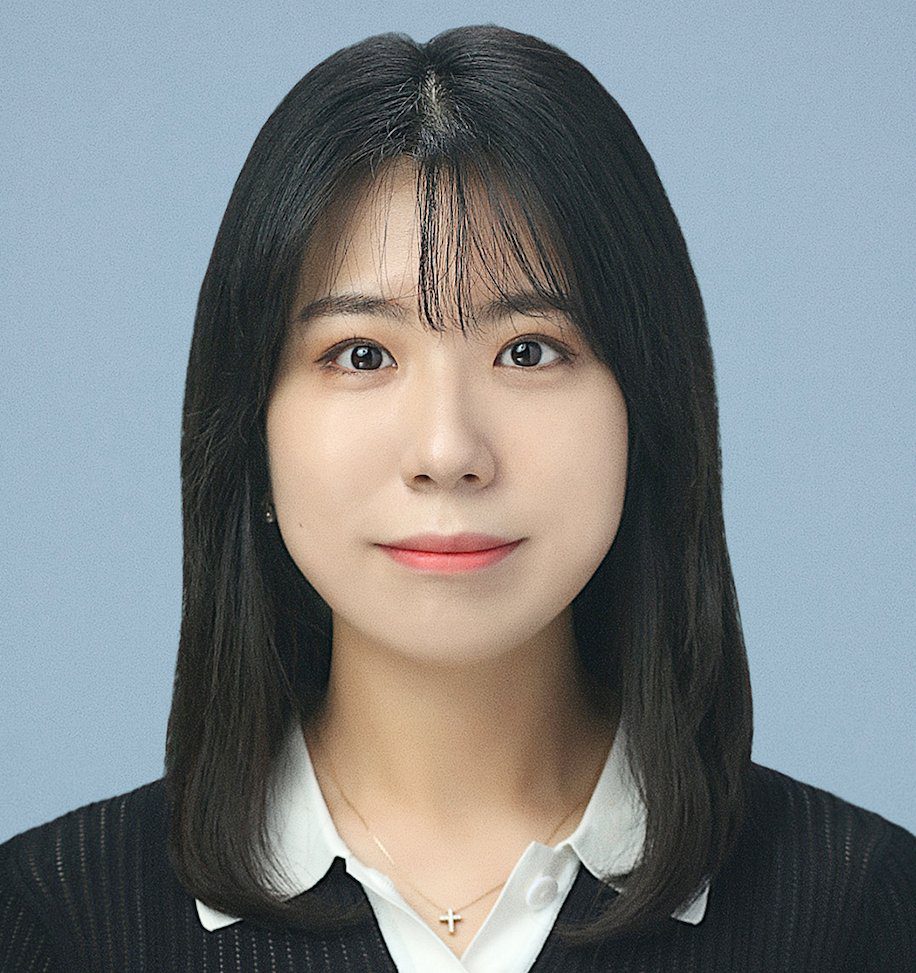 "It was a valuable opportunity to rethink the fact that theology should be accompanied by practice, not just by learning," said MDiv student Yeeun Kim T'24. "The class helped raise the question about ordering the creative world. In addition, the class taught students to think on their own about what the solutions to the community's obligation to share a healthy earth might be. Beyond simply studying theology, as a human being living in a large community called the earth, I could pledge to take the position that the 'gray earth' could be restored to a 'green earth.'"
"For me, it's a joy when the learning and change is also happening completely outside the classroom," said Kearns.
NEWS FROM DREW THEOLOGICAL SCHOOL