More than 75 percent of first-time med school applicants earned acceptance last year
December 2021 – Drew University grads who applied to medical schools in 2021 earned acceptance at a rate nearly twice the national average for first-time applicants.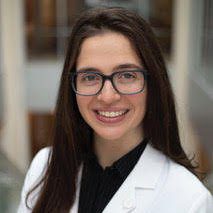 "In the most recent nationwide data available, only 41 percent of undergraduate students in the U.S. who applied to medical school received at least one acceptance. In 2021, of the Drew students and alums who were applying to medical school for the first time, 77 percent had at least one acceptance," said Roger Knowles, professor of biology and neuroscience, and chair of biology.
The former Drew students are now studying at Albert Einstein College of Medicine, Brown University's Warren Alpert Medical School, Hackensack Meridian School of Medicine, Rutgers N.J. Medical School, UMass Chan Medical School, and Stony Brook University's Renaissance School of Medicine.
A consistent message of appreciation arose from the students—great mentors at Drew.
"Drew prepared me very well for medical school. In particular, Brianne Barker, associate professor of biology, and Stephen Dunaway, professor of biology, were amazing mentors," said Marina Hahn C'20, a biochemistry and molecular biology major now pursuing her MD at Brown.
"They supported me through my journey at Drew and their caring guidance allowed me to grow not only as a scientist and future physician, but also as a person."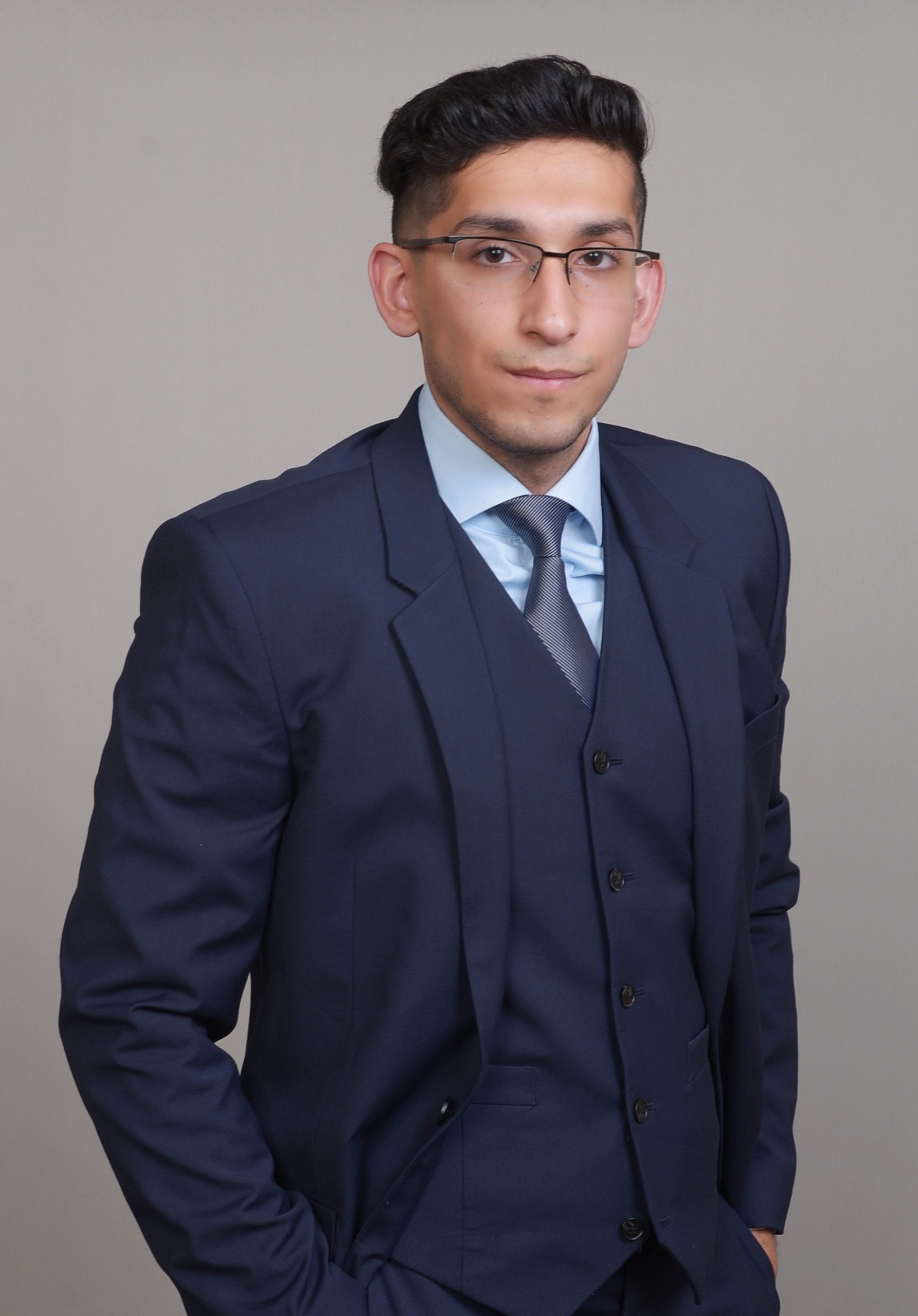 Rahman Sayed C'20, a neuroscience major and chemistry minor currently in an MD program at Albert Einstein College of Medicine, was quick to note a number of mentors and experiences during his time at Drew that propelled him to post-graduate success.
"I began working in Dr. Bimal Dasmahapatra's oncology research lab with RISE my first year. Research is a fundamental part of the medical school application, so it was amazing that Drew allocated an entire department like RISE just for undergraduate research," he said.
Sayed also pointed to a mentor student program organized by Drew that allowed him to shadow physicians in the Morristown Medical Center ER. "At the end of the program, I was hired by the hospital as an ER medical scribe. Had it not been for Drew's mentorship program, I probably would not have gotten that position to build my résumé."
The former men's soccer player also noted his two Health Professions Advisors, professors assigned to help pre-med and pre-health students as they navigate their studies and career plans.
"Roger Knowles and Christina McKittrick, [associate professor of biology and director of the public health program], were the best mentors I could've asked for. They knew the ins and outs of the medical school application process, and their insight and knowledge were a huge help."
"I think that's the beauty of Drew—it offered a very welcoming environment, and that started with the faculty."