Sam Villanueva C'23 used the skills from her digital marketing class to build a website with her cross country coach
January 2023 – Sam Villanueva C'23 recently redesigned and launched a website for her longtime running coach, Sean Robinson, Drew University's head cross country/track & field coach.
Villanueva, a member of Drew's women's cross country team, has known Robinson since her high school running days at Morris Hills High School, where Robinson coached prior to coming to Drew in 2021.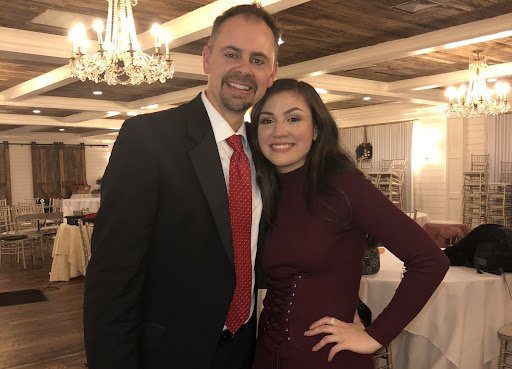 The project started when Villanueva was tasked with building a website in her digital marketing class. The course challenges students to develop a WordPress website, create inbound strategies and outbound marketing campaigns, and analyze the data that informs their digital marketing decisions.
Villanueva felt she could apply her marketing knowledge and love of running to a website project for Robinson's summer running camp, TrailHeads XC Running Camps. With the encouragement of Christopher Andrews, associate professor and co-director of business studies, Ann Mills, adjunct assistant professor, and Robinson, Villanueva embarked on an independent study to redesign and rebuild the TrailHeads website.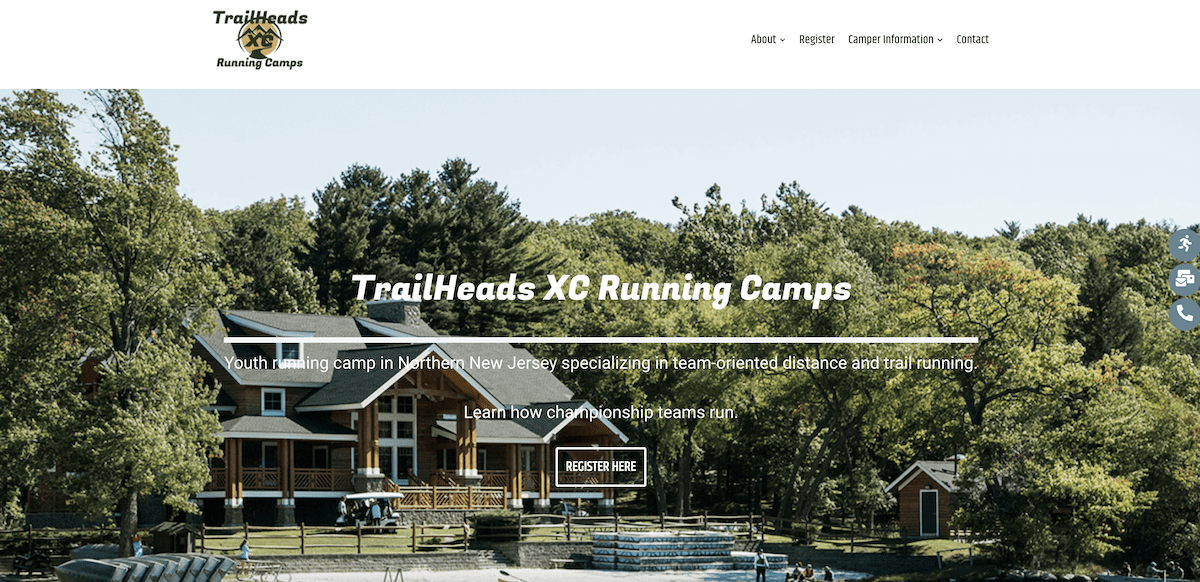 Over the course of four months, Villanueva worked on a live staging site and incorporated real-time feedback from Robinson. She redesigned the site, set up the web hosting plan, wrote page content, did basic search engine optimization, and even sourced a beautiful cover image for the homepage.
"This independent study has been one of my most valuable experiences at Drew," said Villanueva. "I was able to learn one-on-one with an expert about the ins and outs of client communication, website creation, and website launch. Professor Mills took me step by step through the process and made the experience feel professional and fun. It was really exciting for me to be entrusted with creating such an important part of Robinson's business, and I am very thankful he trusted me to do this project for him."
"Working closely with Sam and Professor Mills throughout this independent study project has further confirmed my belief in the Drew University learning community," added Robinson.