Students gain skills, confidence, résumé-building experience
October 2022 – Drew University's RISE program, which pairs undergraduate science students with retired industry professionals in the research lab, is a hit among students.
We asked why RISE was so impactful for participating students in gaining skills, confidence, and valuable experience to put on a résumé or grad school application.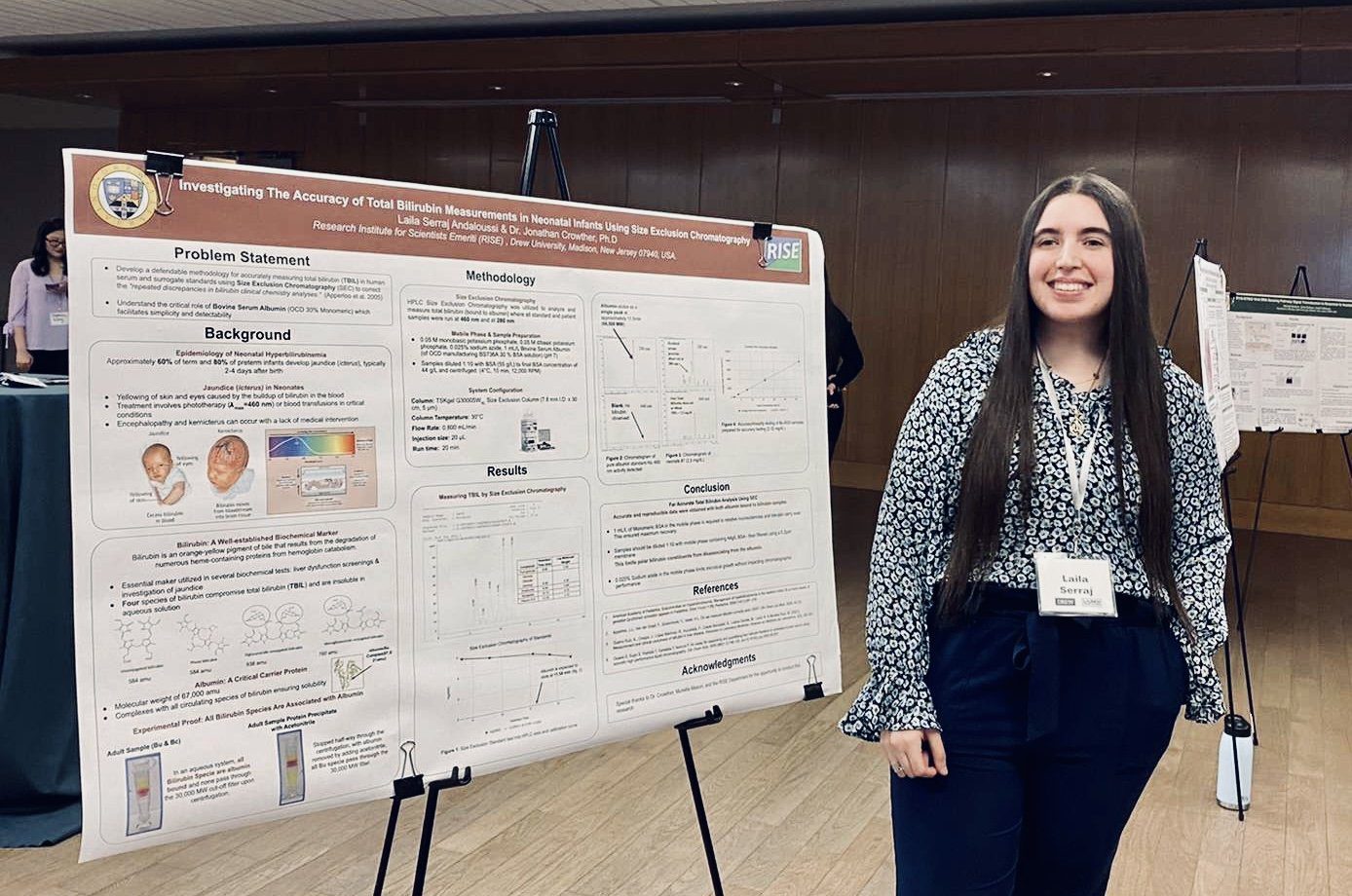 Unique hands-on experience
"My RISE experience has been one of the most valuable opportunities at Drew," said Laila Serraj C'23, a biochemistry and molecular biology major (BS) and psychology minor. "The past year in Dr. (Jonathan) Crowther's lab has helped me develop my critical thinking, interpretation, and written/oral skills. I have also expanded both my analytical and instrumental chemistry skills beyond the classroom through hands-on lab experience. As an aspiring physician, I am certain that these skills will allow me to confidently succeed in medical school."
"RISE gave me a lot of hands-on experience, which will help me in graduate school and also my prospective career as a research scientist," added Hrishi Pal C'23, a biology (BS) major and biochemistry and public health double minor. "I have gained some valuable skills such as pipetting, plating, and aseptic technique skills, which I wouldn't have learned in the classroom."
A transformative experience
"RISE was crucial in setting me on the path I'm on today," said Grace Solomon C'24, a biochemistry and molecular biology (BS) major and neuroscience minor. "It was truly a transformative experience. I came into the lab with less experience than most, having done the majority of my first year online during the pandemic, but I learned so many different techniques and my confidence in the laboratory grew exponentially. The most valuable aspect was just getting to talk with the RISE fellows about how things work in the real world and what kinds of experiences they had as industry scientists."
Solomon is looking to pursue a PhD in molecular biology and a career in biomedical research or drug discovery. RISE will give her a launchpad for achieving those goals.
"When I first started doing research, the perseverance that's necessary for science didn't come naturally to me," she said. "I needed a lot of help to effectively troubleshoot my experiments and interpret what my results actually meant. The RISE fellows were incredibly patient with me and I'm so grateful to have recognized and faced that issue, especially before applying to graduate schools. I'm now very comfortable in a lab setting and am confident enough in my skills that I can see a future in the field, which, as a woman in STEM, is not always an easy thing."
Recent grads are proof of RISE's impact
Stephanie Wang C'22, a neuroscience (BS) major and history minor, is now a predoctoral research associate in Lehigh University's biology department.
"RISE and my mentor Dr. Marvin Bayne were instrumental to my success both at Drew and beyond," she said. "I was supported all the way through. Without the training and experience with Dr. Bayne and Drew in general, I would never have had the confidence to apply for my job or explore different career paths like attending medical school, doing industry research, considering a PhD, or other jobs in the science field."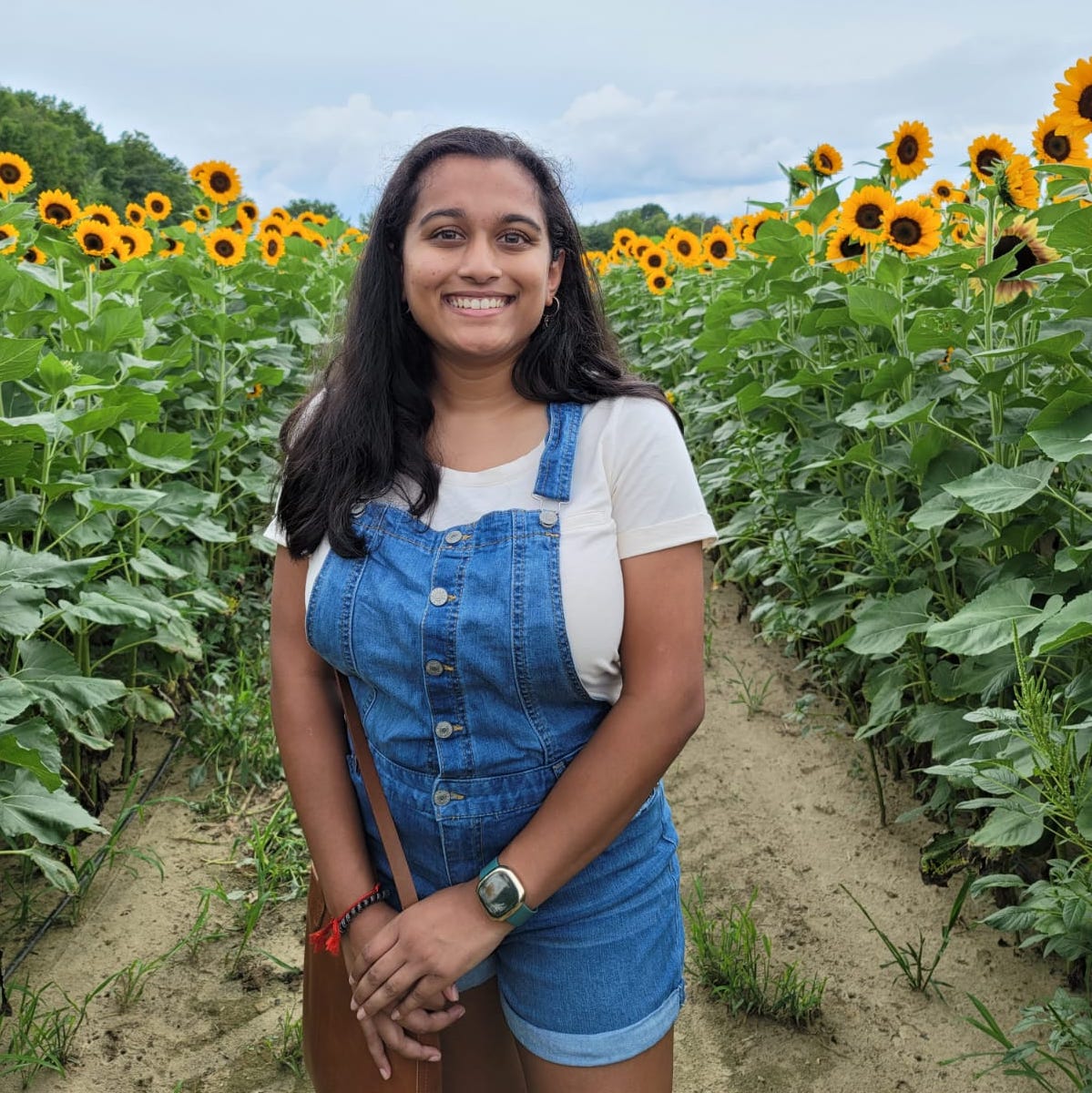 Krishna Patel C'22, a biochemistry and molecular biology (BS) major and psychology minor, plans on attending medical school and currently works as an applied behavioral analysis therapist for neurodiverse children.
"RISE fellows provided such insightful advice as I was beginning to navigate the world outside of Drew and out of academia," she said. "I was able to learn laboratory techniques and think analytically. I developed independence and confidence in my abilities. I was able to build a network and a support system that allowed me to apply to a variety of jobs as a senior. These are all qualities I will continue to practice as a medical student in the near future."
Transferable skills for the future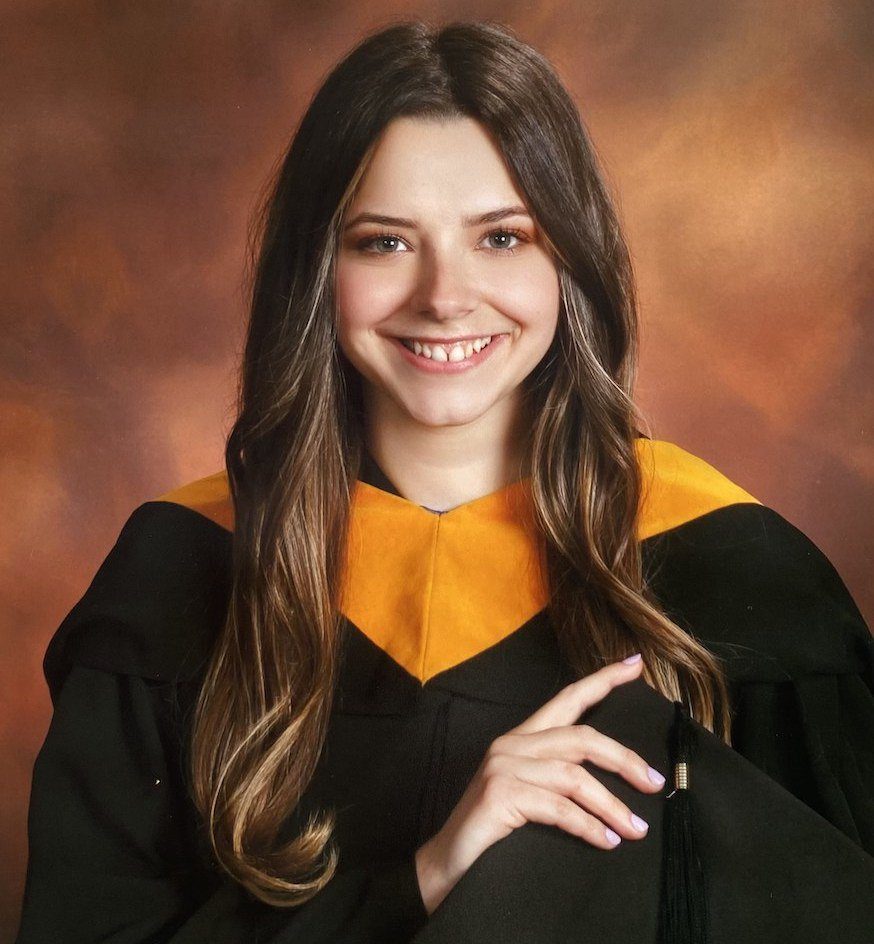 "I apply the skills and knowledge that I acquired during my RISE research experience on a daily basis," said Christianna Miltiadous C'22, a biology (BS) major and neuroscience minor who is now working as a medical assistant in nephrology with plans on attending medical school.
"I learned how to conduct research and how to overcome challenges and move forward when experiments didn't go as planned. I developed skills such as critical thinking and problem solving, as well as the ability to communicate effectively with others. I also acquired certain characteristics that I believe to be critical in becoming a successful physician including resilience, patience, determination, and the eagerness to learn."