The Methodist revival began with a group of men and women, including John Wesley (1703–1791) and his younger brother Charles (1707–1788), as a movement within the Church of England in the 18th century. Methodism has its roots in the Holy Club organized by the Wesley brothers. Members were accustomed to receiving communion every week, fasting regularly, abstaining from most forms of amusement and luxury and frequently visited the sick and the poor, as well as prisoners. The fellowship was branded as "Methodist" by their fellow students because of the way they used "rule" and "method" to go about their religious affairs. Wesley took the attempted mockery and turned it into a title of honor.
Methodism emphasizes "social holiness", missionary zeal, charity, and service to the poor and vulnerable. These ideals are put into practice by missionary work and the establishment of hospitals, universities, orphanages, soup kitchens, and schools to follow Jesus Christ's command to spread the Good News and serve all people.
Methodism is also known for its rich musical tradition; Charles Wesley was instrumental in writing much of the hymnody of the Methodist Church, and many other eminent hymn writers come from the Methodist tradition.
Today, millions belong to Methodist churches, which are present on all populated continents. Although Methodism is declining in Great Britain and North America, it is growing in other places, at a rapid pace in, for example, South Korea. Many such denominations highlight Methodism's traditional emphasis upon holiness.
---
Resources from Outside Institutions
---
Frequently Asked Questions about Methodism and the Methodist History Center
---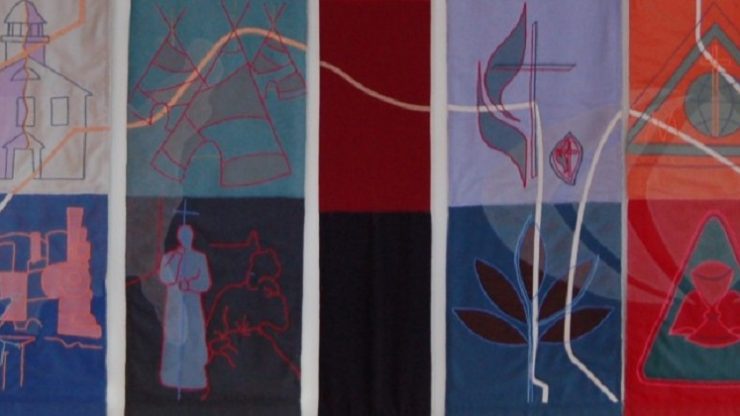 A Methodist Bibliography
---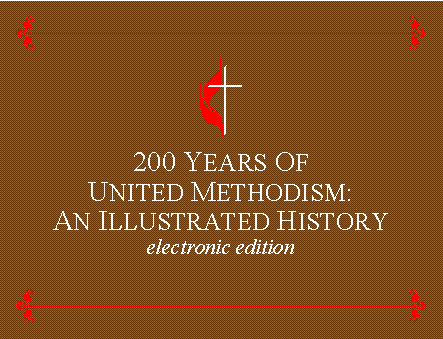 200 Years of Methodism
---
Weird Wesleyana and Macabre Methodistica