Students will have access to elite research facilities and technology and be part of a potentially revolutionary project
October 2023 – Drew University has become an institutional member of the Mu2e collaboration at the U.S. Department of Energy's Fermi National Accelerator Laboratory (Fermilab) outside of Chicago, providing students the opportunity to be a part of potentially game-changing research and discovery.
Fermilab is a global particle physics and accelerator laboratory that brings world scientists together, including postdoctoral researchers and both graduate and undergraduate students, to solve the mysteries of matter, energy, space and time.
Drew joins a group of 39 universities from all over the world.
The goal of the Mu2e experiment is to find evidence that a muon—a fundamental subatomic particle and one of the most basic building blocks of the universe—can change into an electron and nothing else.
Observing muon-to-electron conversion would be a major discovery and would signal the existence of new particles or new forces of nature. It could also point physicists toward a single theory explaining the genetics of the particles born in the Big Bang. Discovering this is central to understanding what physics lies beyond the Standard Model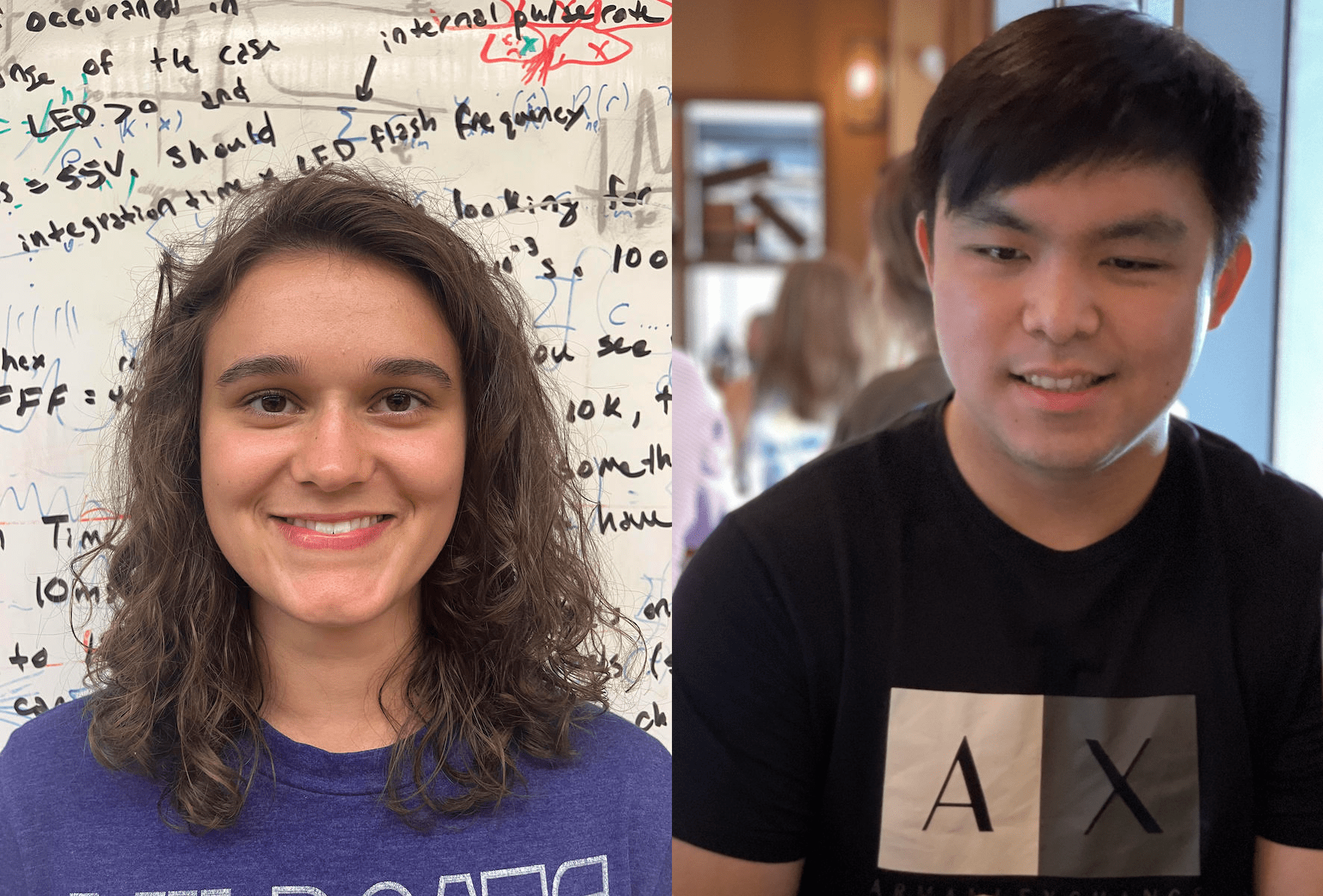 Through the work of Kamal Benslama, assistant professor of physics, and his students, vital pieces of this revolution could be happening at Drew.
The experiment will start collecting data between  2025-26 and Drew students will have the unique opportunity to analyze this data and contribute to a possible new discovery that may require the rewriting of particle physics textbooks.
The Drew experimental particle physics group currently has three students working on the experiment, Amelia Abruscato C'24, Henry Arthur C'24, and Richmond Kosasih C '24. Arthur is presently at Fermilab contributing to the experiment. The Drew particle physics group will be hiring more students to contribute to the experiment this summer and beyond.