Richard Taylor C'20: "The experience was certainly something that was helpful for my résumé."
February 2020 – Drew University student Richard Taylor C'20 spent part of his senior year interning with the New Jersey Governor's Office.
We talked with the political science major and chemistry minor about his experiences immersed in the political scene in Trenton.
I was searching for internships close to the political science field and was immediately intrigued by being in a space where community engagement was being done.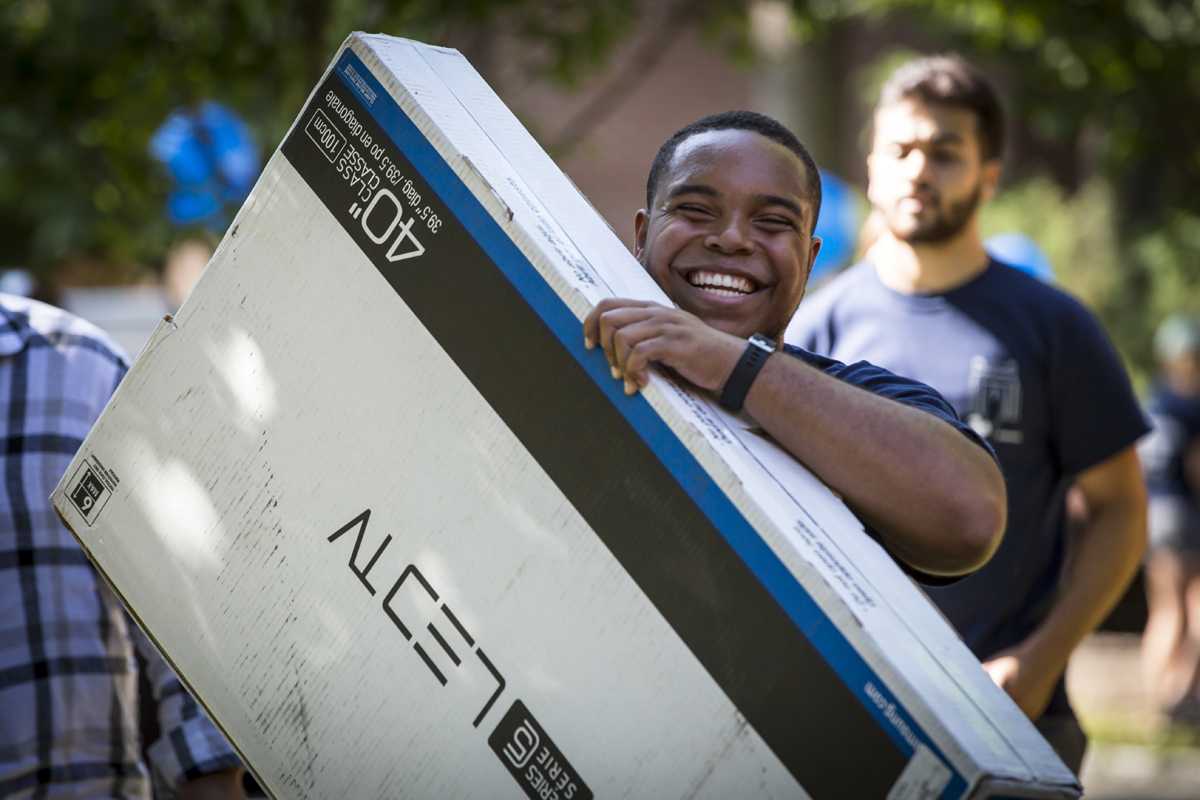 I helped at events like town halls that the outreach department put on. I found being in the environment the most helpful aspect of the experience because it showed me how strange democracy is. Being in this room of people with widely differing thoughts and needs, advocating for what they believed in, was a special experience.
I learned that there is a significant amount of planning and thought that goes into coordinating an event and that it all has a purpose. Deciding where an event will be held can send a strong statement and amplify the significance of the event. It's so important to include stakeholders in the process—I learned there's nothing worse than leaving someone out of the conversation.
I worked twice a week, which is a perfect schedule for a full-time student. There were times that balancing just two days became difficult with my academic responsibilities, but it was an invaluable experience because I learned about what I wanted to do in the future.
Getting a chance to actually be in the field and experiencing the work is entirely different from being in the classroom. The experience was certainly helpful for my résumé, but it also helped me realize that I want to be in the field rather than in an office. I want to be out talking with people and interacting with them. I want to hear people's stories.