Jessica Corujo C'20 represents New Jersey in national competition
April 2020 – Drew University's Center for Internships and Career Development annually awards one student worker as the Student Employee of the Year.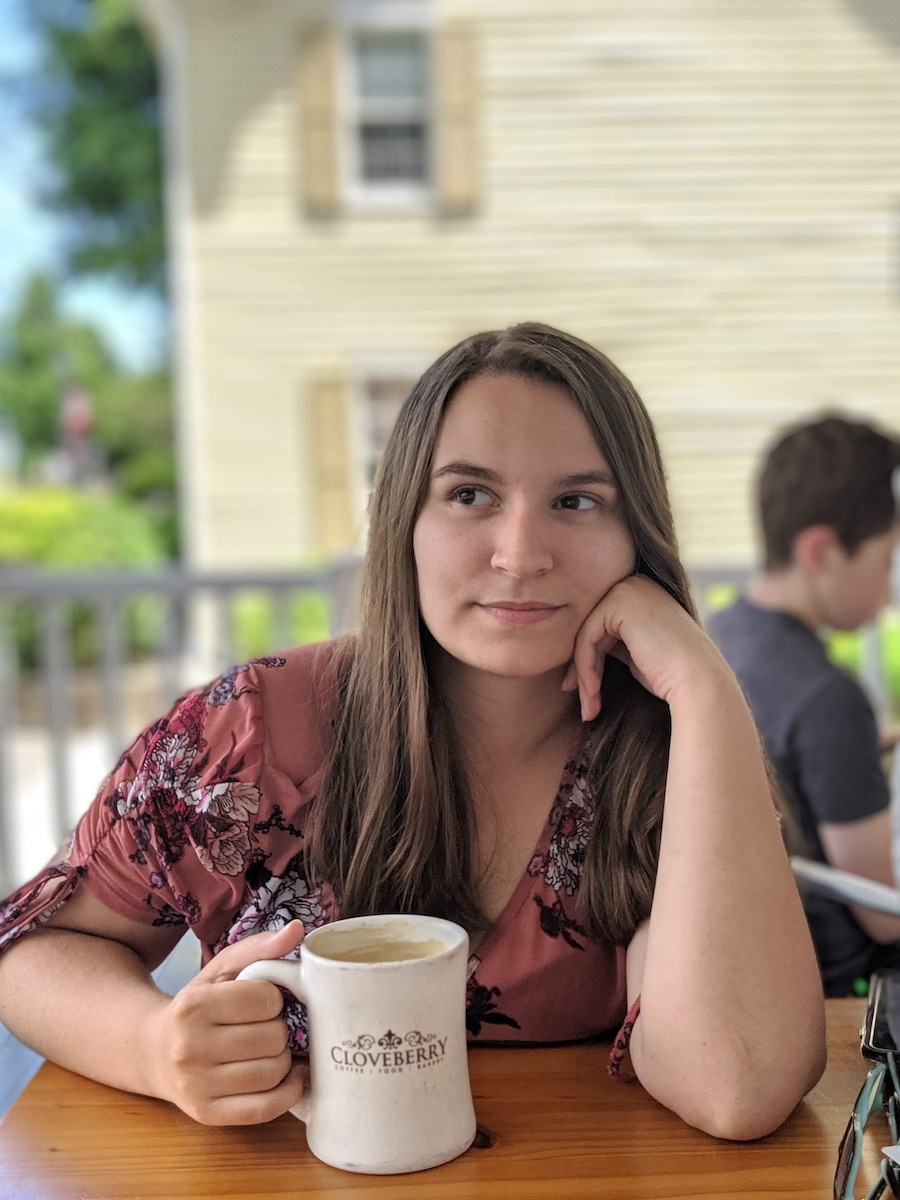 This year's winner, Jessica Corujo, was selected for her wide-ranging work with the United Methodist Archives and History Center.
"I am incredibly proud to have won the Drew Student Employee of the Year award," said Corujo, a double major in studio art and art history.
"I love the work I do for Drew and am beyond honored that my supervisors thought enough of what I have done to nominate me."
Corujo's accolades haven't been contained to The Forest, however.
As the Drew's winner, Corujo was eligible to be submitted into the nationwide NSEA Student Employee of the Year competition, and was selected as the representative for the state of New Jersey.
"To have won the state competition is a significant accomplishment," said Corujo, who receives a $100 prize for the recognition.
"I thought maybe the uniqueness of my work for the Archives would be enough to win for Drew, but I would never have expected to be entered for the state, let alone win."
Corujo has relished her work with the Archives, where she has worn many hats.
"This job required networking between pre-existing Drew communities; reaching out to guests we would bring on campus; promoting the Archives and our events by contacting local news outlets, businesses and radio stations; helping to organize and plan events; and creating graphic designs for advertising."
"She showed an interest in event-planning early-on, and then she showcased her creativity with some event designs," said Candace Reilly, Corujo's supervisor and Methodist Library and Special Collections associate.
"We knew then that she was going to change the way we event-planned and marketed, and that was a good thing!"
Reilly noted that her Corujo's work and ideas paid immediate dividends for the Archives.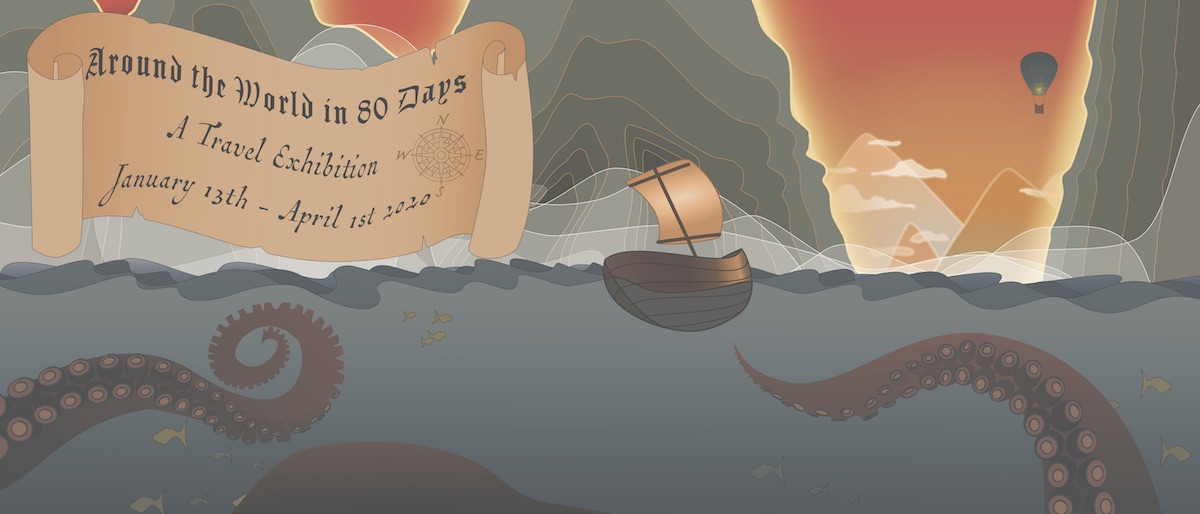 "When Jess started working, we tackled event planning in a new light, and worked around event themes of popular culture that relate to our collections. With the amazing contribution of Jess's idea of Comic Con, as well as her show-stopping graphic design of banners and posters we increased our event attendance by 75 percent in one year."
Corujo, a transfer student, hopes to pursue a career in NYC where she uses her artist background to work in graphic design, event planning or museum work.
"That is what is so great about an art degree from a liberal arts college: combined with creative problem solving, they are incredibly versatile, and my career could go somewhere I haven't even thought of yet."