Jen Siaca Curry C'05 was named to Forbes' list of up-and-coming entrepreneurs
March 2021 – Drew University alum Jen Siaca Curry Ed.D. C'05 was recently featured in Forbes' The Next 1,000 2021 list of "entrepreneurial heroes."
Curry was among the first 250 "standouts" named to the list that will grow to include 1,000 throughout the year, spotlighting entrepreneurs behind the small businesses and startups that drive the country through their work and job creation.
She was included for her role as founder and CEO of Change Impact, an organization with a mission to help social impact organizations achieve results and advance equity.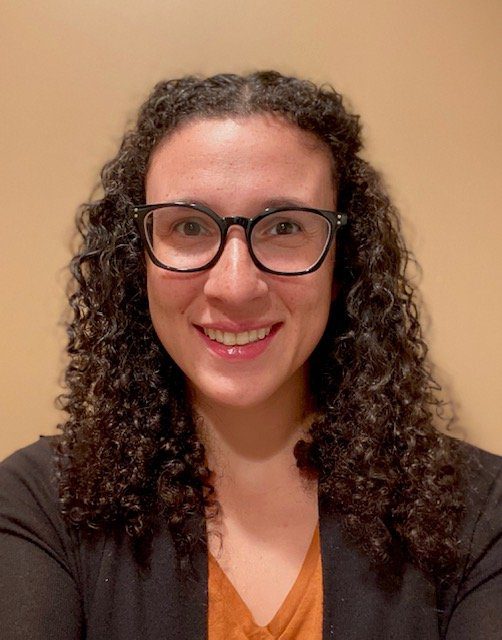 "I grew up in a working-class neighborhood in Queens and I'm a first-generation college graduate, so I've seen the power of education and a support system firsthand," said Curry, who also completed master's and doctoral degrees at NYU.
"That experience led me to work in policy and system-building roles in the youth development field where I worked with schools and nonprofit organizations to design and deliver after-school and summer programs. In working with kids, families, and communities, you quickly see the root causes of the challenges that show up in schools—generational poverty, structural racism, and underinvestment in prevention services. I feel more driven now than ever to help disrupt these barriers to success."
The result of Curry's drive was Change Impact, which she founded as a "side hustle" in 2017 and later grew it into a "proper company."
In the several years since its founding, Change Impact has supported more than 60 nonprofits, school districts, and government agencies. The organization's seven-person team has trained more than 5,000 social impact professionals, raised more than $115 million in grants for youth and social service programs, and completed "countless" strategic plans and research projects.
The organization also has plans to expand its resources online to extend its reach.
"Realizing that we can only reach so many professionals directly, we are getting ready to launch Change Up Learning, an online professional learning platform to help educators and youth workers support students' social and emotional development," said Curry.
The story of Change Impact has roots in The Forest, as Curry's undergraduate experiences and mentors provided the foundation for her aspirations.
"As a political science and sociology double major, I will forever credit classes with Dr. Phil Mundo (professor of political science) and Dr. Jonathan Reader (professor and chair of sociology) as sparking my interest in policy, systems change, and social justice," she said.
"I was also very involved with the Habitat for Humanity Student Club on campus, which gave me a number of transformative community service experiences that solidified my desire to help others."
Having an impact on the social impact leader is certainly something Curry's alma mater can look at with pride.