The Rev. Dr. Kimberly Holmes T'11,'17 and Robert Long T'10 are colleagues at the NJ Department of Community Affairs
October 2022 – A Drew Theological School education does not always lead to a path in ministry or scholarship.
Theological School alums The Rev. Dr. Kimberly Holmes T'11,'17 and Robert Long T'10 utilize their education and experience for the betterment of New Jersey through their work at the New Jersey Department of Community Affairs (DCA).
DCA serves as New Jersey's housing authority with a diverse portfolio of responsibilities, including running affordable housing programs, public housing and housing choice vouchers, eviction protection, and homelessness prevention designed to safely house and keep New Jersey residents in good living conditions. The department is helmed by New Jersey's Lieutenant Governor Sheila Oliver.
The department also manages a division of disaster recovery and mitigation to provide relief to residents who are affected by natural storms and disasters. 
Holmes, assistant commissioner and chief of staff, and Long, deputy commissioner, work tirelessly to enact DCA's mission to strengthen New Jersey communities. "Though not traditional church ministry, I like to think of our work as public service ministry," said Long. "It's all about strengthening, preserving, and developing communities."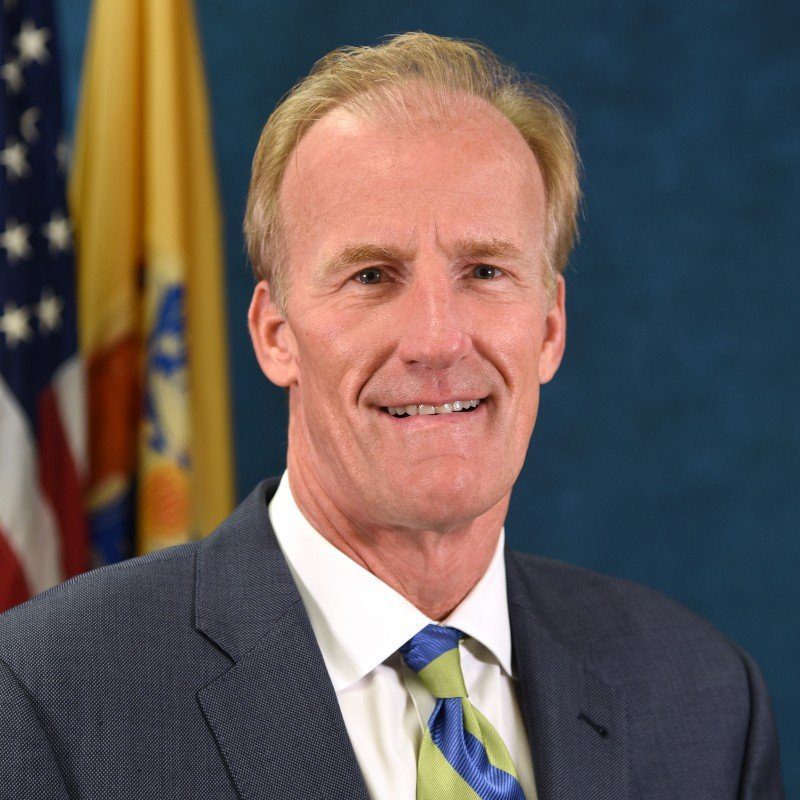 Drew's strong sense of community and acceptance has benefited Holmes and Long in their positions at DCA. 
"The connection with the community work that DCA does and helping our most vulnerable people matters and my interaction and engaging with people at Drew definitely helped me in terms of being here," said Holmes.
"Drew is so community driven," she continued. "Drew accepts and respects diversity, and we do at DCA as well."
"Because of our training, although this is a secular environment, we are inspired by the Holy Spirit and bring what we've learned at school to our work here to make it God's work as much as reasonably possible," said Long.
While both alums attended the Theological School, it's a coincidence that their paths aligned at DCA.
"When I came to Drew, I had just entered into the ministry as a minister in training," said Holmes, who applied to Drew after accompanying a friend to an Open Doors event. "Everything was new to me. Ministry was new. Being on a campus where the seminary is right on the campus was new. Going to Drew was life altering."
Holmes will join the Theological School during the 2023 spring semester teaching Baptist Polity, Doctrine, and History.
NEWS FROM DREW THEOLOGICAL SCHOOL